Posted On 07/23/2017 | Last Updates On 07/23/2017 | admin
When:
August 1, 2017 @ 4:00 pm – 4:30 pm
2017-08-01T16:00:00-05:00
2017-08-01T16:30:00-05:00
Where:
WMBD Channel 31
3131 N University St
Peoria
IL 61604

Andy Zach TV Version for My Undead Mother-in-law Launch
Did you know I have an Andy Zach TV Version? For the sake of the launch of My Undead Mother-in-law, volume 2 of the Life After Life Chronicles series, Andy will appear on TV. Specifically, Channel 31 WMBD in Peoria Illinois.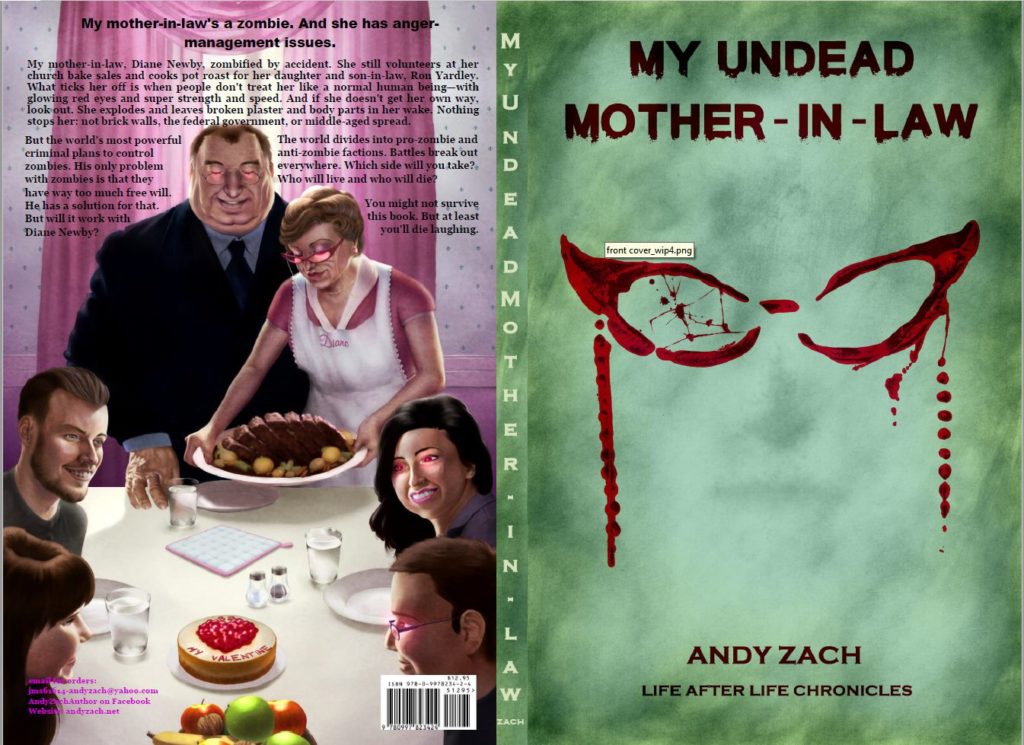 Andy Zach TV Version – What's In It For Me?
First, you'll find out what My Undead Mother-in-law is all about. How can a zombie book be funny?  Listen to this, from one of the characters, Ron Yardley:
What if the zombie is a middle-aged mother-in-law law who also bakes cookies for church bake sales? What if she flies off the handle into a rage? And what if her son, daughter-in-law, and husband are zombies too?  I married her daughter and blog about her to reduce my anxiety about my inlaws. Finally, what if a billionaire criminal wants to control all zombies? I don't know whether to laugh or cry!
That's a quick synopsis of the situation. But secondly, you'll also find out about Zombie Turkeys, the first volume in the humorous series about paranormal animals. In that book, zombie turkeys cover Illinois and then all the US with mayhem and laughter.
Third, you'll find out about me, Andy Zach. I have no idea what the interviewer will ask me–and even less of what I'll say. I think I'm a perfectly normal person, raised by two zombies, who's learned how to revive dead animals and breed phoenixes as pets. Please contact me if you wish to purchase one.  Serious offers only, please.
Last of All, Here's a Short Time Free Book Offer
The clock is already ticking.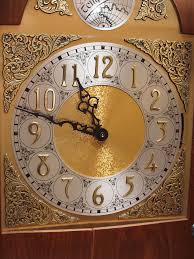 What time frame? What's free?  The Kindle edition of Zombie Turkeys. You have only four days left to download this bargain!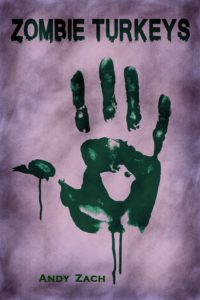 You may be hit by a car today. Download it now, so your heirs will thank you.
No Replies