Posted On 08/20/2017 | Last Updates On 08/20/2017 | admin
Get Your Free Andy Zach ebooks – Here's How
How do you get Your Free Andy Zach ebooks ? Remember my earlier blog post Read First Review of My Undead Mother-in-law?  That's the key!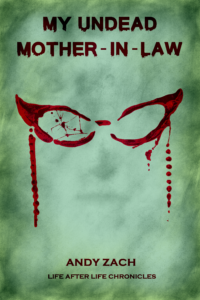 You can promise to write a review of My Undead Mother-in-law and I will send you a free ebook. Just contact me here (click please). You can do My Undead Mother-in-law or Zombie Turkeys.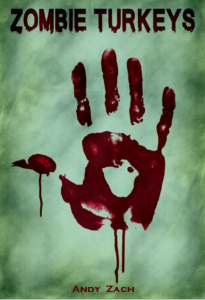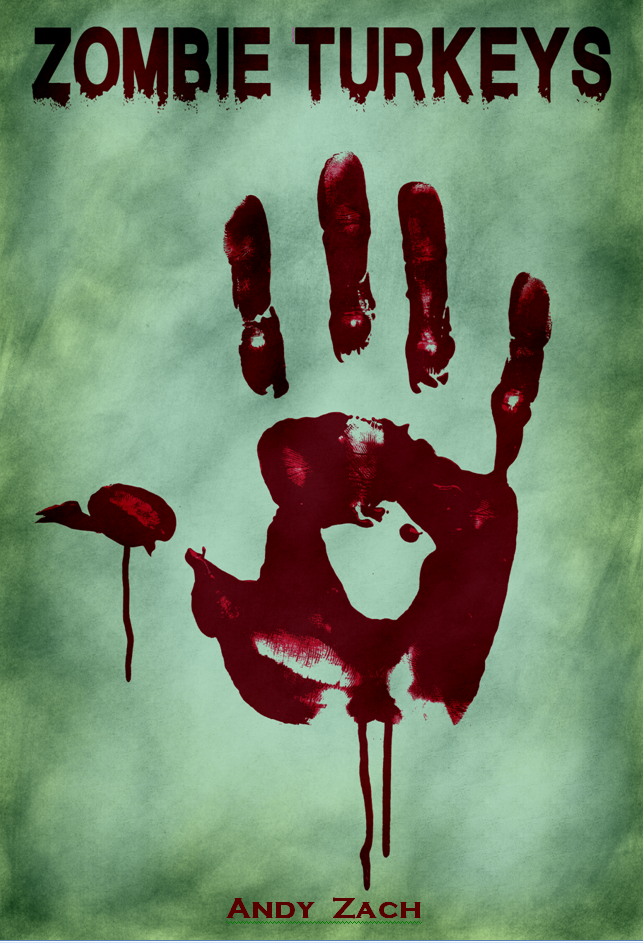 Of course, if you don't want to write a review, you can download either book for only $2.99.
Or, you could try the next method.
Get Your Free Andy Zach ebooks – Another way!
There's this secret method to get free ebooks of your choice on my blog. Few have discovered it.  Here they are:
| | | |
| --- | --- | --- |
| Winner Date | Name | Prize |
| 8/2/2017 | Brandon | |
| 2/28/2017 | Kathi | MUM |
| 5/9/2017 | Brenda | |
| 4/1/2017 | neethu.ohm | |
| 6/1/2017 | Sally | |
| 7/6/2017 | Belinda | MUM |
If you see your name there, contact me immediately and tell me what book you want. You see, these folks get their choice: ebook, print, Zombie Turkeys or My Undead Mother-in-law. They can even choose to get the graphic novel we plan or the Zombie Turkeys audiobook.
But how? Inquiring minds want to know!
It's simple. Subscribe to the site newsletter here (please click). Enter your email, hit the Subscribe button, and you'll be placed in the monthly drawing for a free book.
Want more details about My Undead Mother-in-law? See what's next!
Secret Cover Development Images for My Undead Mother-in-law
Book covers are vitally important. Here's how we, Sean Flanagan, and I developed ours.
First, we thought to use Diane Newby's (undead mother-in-law) catseye reading glasses: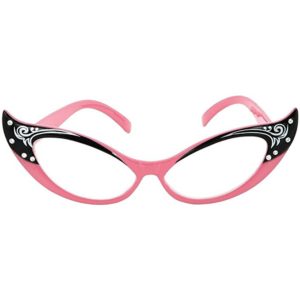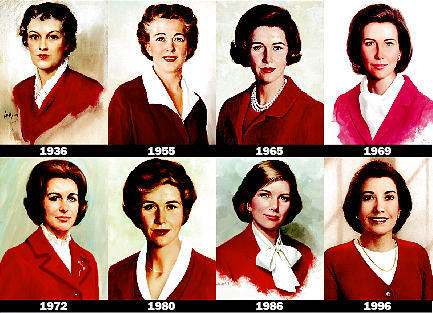 Then we picked Betty Crocker from 1980 and then aged her.   Here's what we got, from our back cover.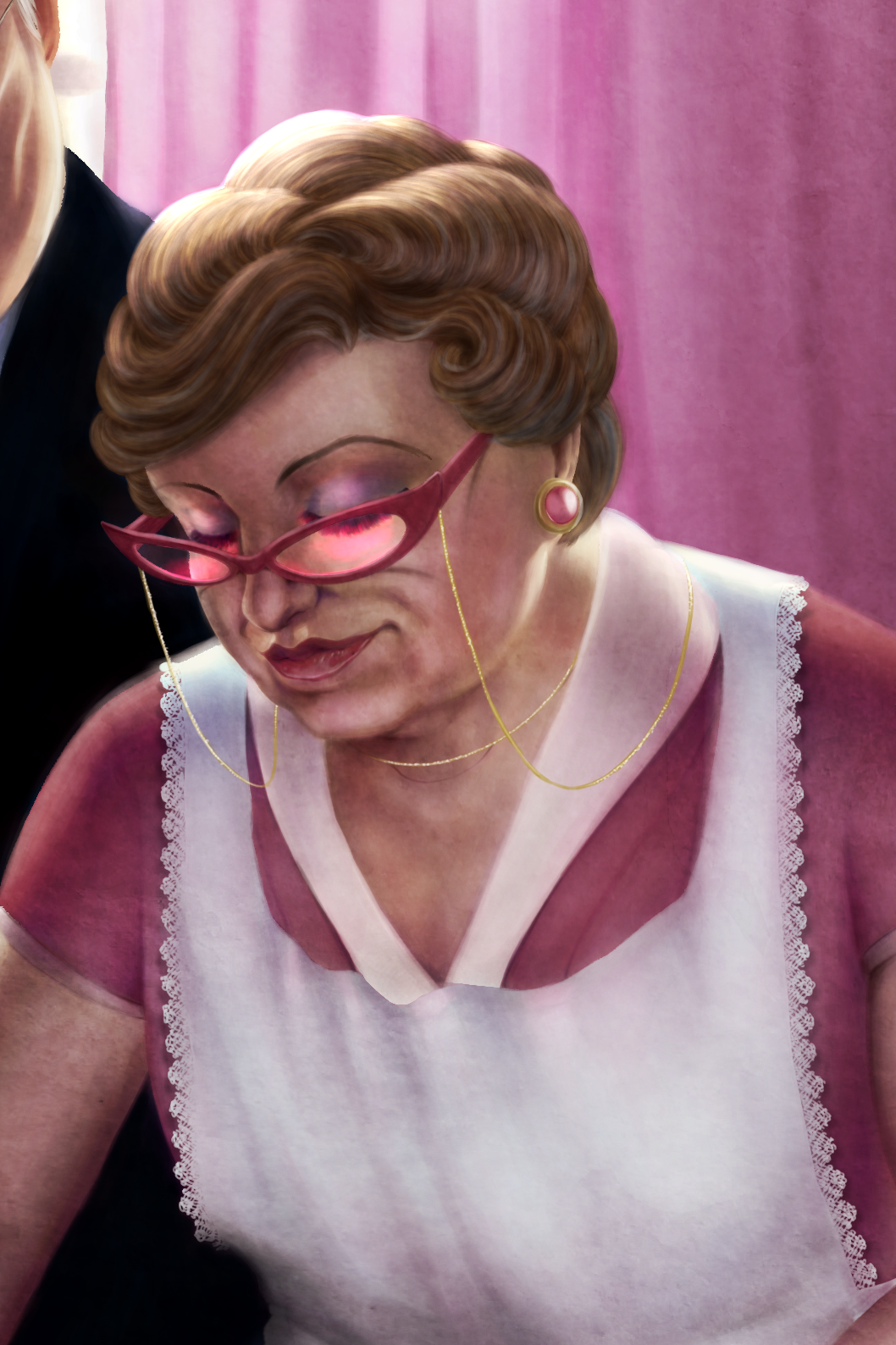 For the front cover, we started simply: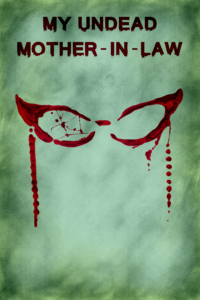 Too simple. The cover seemed too blank.
Here's the next version: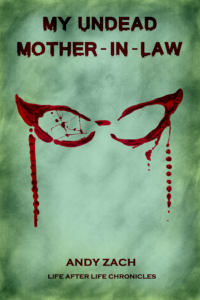 The cover still appeared too boring visually. Then, we got the idea of suggesting a face. Here's the final cover.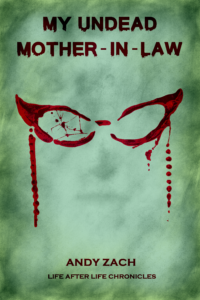 Get your "My Undead Mother-in-law" book by clicking here
If you want any other background details on cover development, add your comment below or contact me, Andy Zach. (Please click)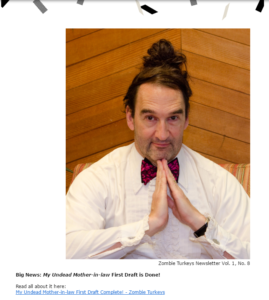 No Replies