Posted On 08/03/2017 | Last Updates On 08/03/2017 | admin
Two Weekend Book Events for You – Don't Miss Them
What are these Two Weekend Book Events for You? First, there is the My Undead Mother-in-law Facebook Launch Party. From anywhere and everywhere around the world people will pile into the party room–virtually.
Fantasy and Science Fiction authors will each host an hour of fun from 9 AM Central to 5 PM. I will give away four copies of my first book in the Life After Life Chronicles, Zombie Turkeys, and four copies of My Undead Mother-in-law, one each hour. Who knows what the other authors will do? Expect mayhem, quizzes, games, and free books!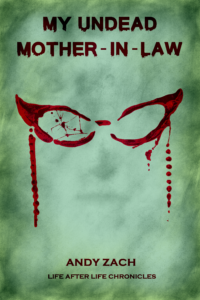 What's Next for Two Weekend Book Events?
This is the Big One: an actual, in-the-flesh appearance by the man himself, Andy Zach.

You read that right: Andy will sign both Zombie Turkeys and My Undead Mother-in-law at Barnes and Noble in Peoria.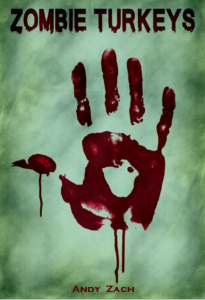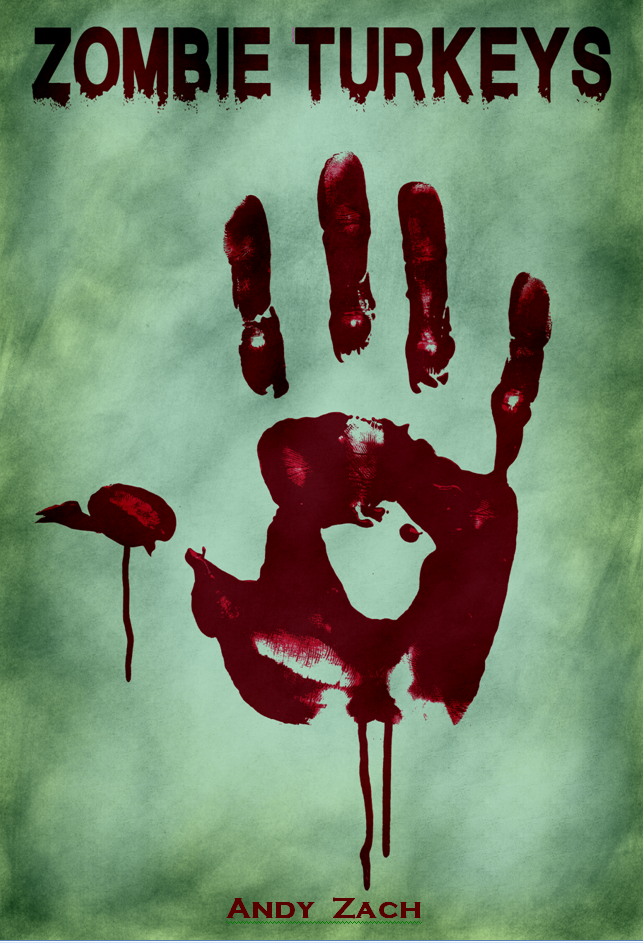 You don't know if Andy is someone you ought to see? Check out this video of him from WMBD Channel 31.
 http://www.centralillinoisproud.com/news/living-well/this-week-at-barnes-noble-meet-andy-zach/780405016
Or, you can run his official interview with the paper made famous in Zombie Turkeys, The Midley Beacon:

Is That All There Is? Two Weekend Book Events?
That would be no! We have another book event and author appearance coming up in the metropolis of Chillicothe, Illinois.
If Peoria is too big and bustling for you to go there, go to the quiet town of Chillicothe the following week. It was the site of a bloody scene in Zombie Turkeys, but don't worry–no zombie turkeys are there now.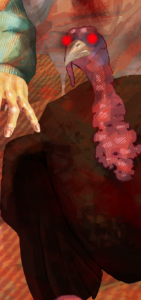 Chillicothe straddles Rt 29 and nestles next to the Illinois river. It's next to the burgs of Lacon and Sparland, and about ten miles north of Peoria. At 2,000 people, Chilli is bigger than Midley, Illinois (population 512), but smaller than Peoria (110,000).
Andy will be just as alive there as he is in Peoria. And he will sign your books and answer your questions about his books, writing, and self publishing.
I look forward to seeing you!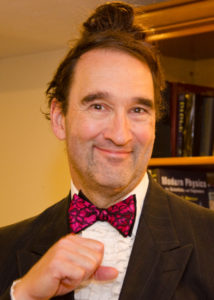 No Replies