Posted On 07/30/2017 | Last Updates On 07/30/2017 | admin
This author interview will make you laugh!
I'm busier than a zombie turkey trying to scratch out your eye with one leg torn off and the week just began! I had an author interview yesterday with Mackenzie Flohr (click to go to her blog).

In the interview, I discuss my newest novel, My Undead Mother-in-law.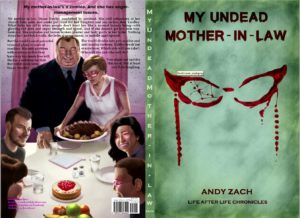 Here comes another author interview
Sharp-eyed readers of this blog will remember this event coming up Tuesday, August 1st:

I'll appear on WMBD channel 31 in Peoria Illinois. Shape the interview yourself. Follow the link to the poll and select the questions you want. Even if your questions don't get covered in the interview, I'll answer them for you in the after action report.
Still more author interviews for you!
That poll will be handy for the other interviews that happen this week! On the 31st of July I give an interview for an online blog. That will appear later.
On August 9th you can meet me in person and get your information first hand!  I'll visit Chillicothe Illinois Public Library to meet fans and sign books.

Then There's the Big One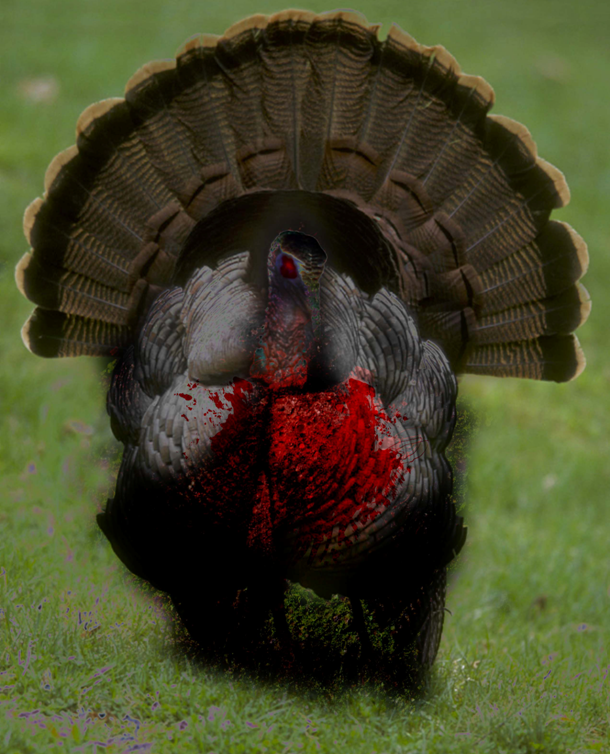 No, I don't mean the biggest tom turkey of them all, but me, Andy Zach. The biggest event of the week, the book launch of My Undead Mother-in-law at Barnes and Noble on August 5th in Peoria. Have a photo of my last appearance there.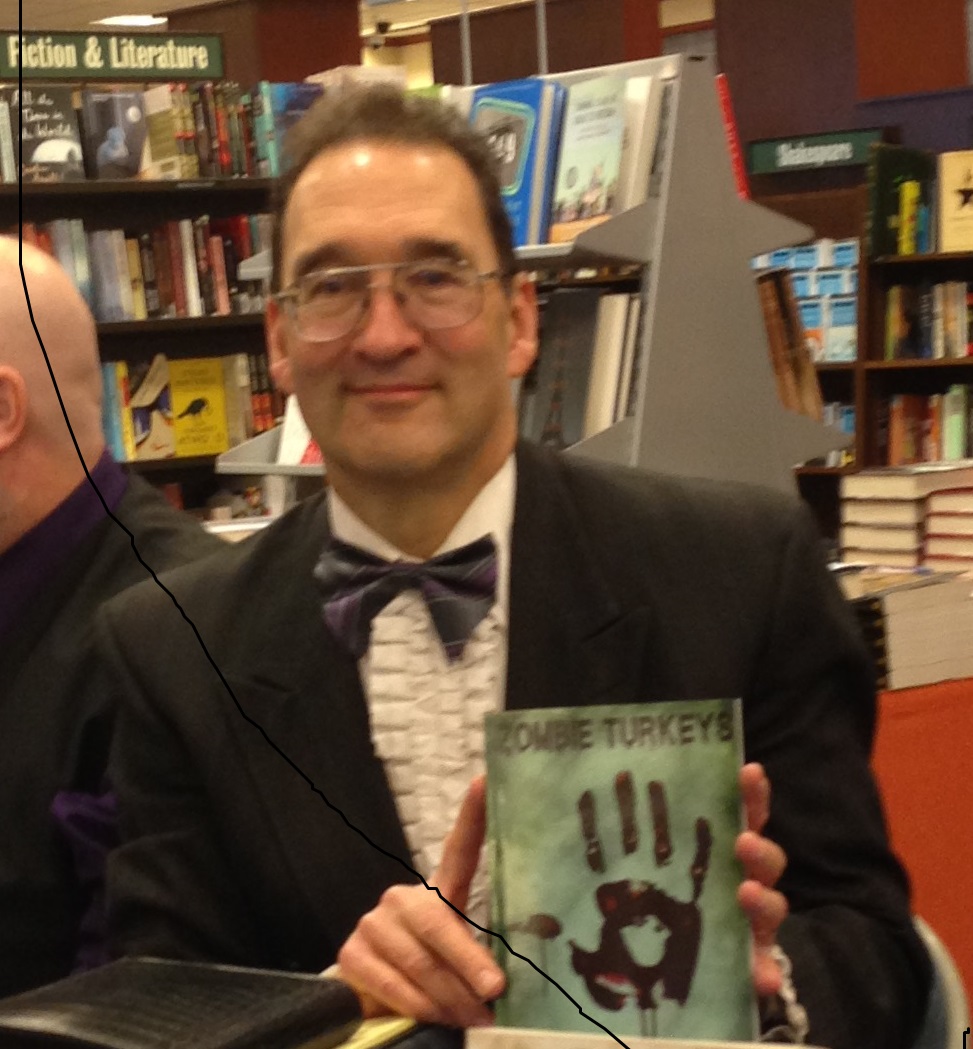 And my next appearance is August 5th!
You can't travel to Peoria? See me on Facebook!
Still happening this week is my Facebook book launch party, August 4th. Anyone from anywhere in the world can attend. Click on this link below:

Finally, faithful readers, take a deep breath. Enjoy this My Undead Mother-in-law reading by yours truly, Andy Zach.
No Replies