Posted On 07/03/2017 | Last Updates On 07/03/2017 | admin
Goodreads Reviews of Fantasy Humor Book
All the time I've published Zombie Turkeys reviews, I've neglected the Goodreads Reviews. I've corrected that today.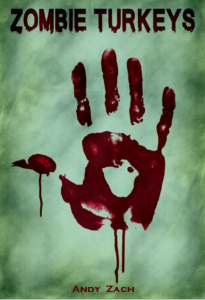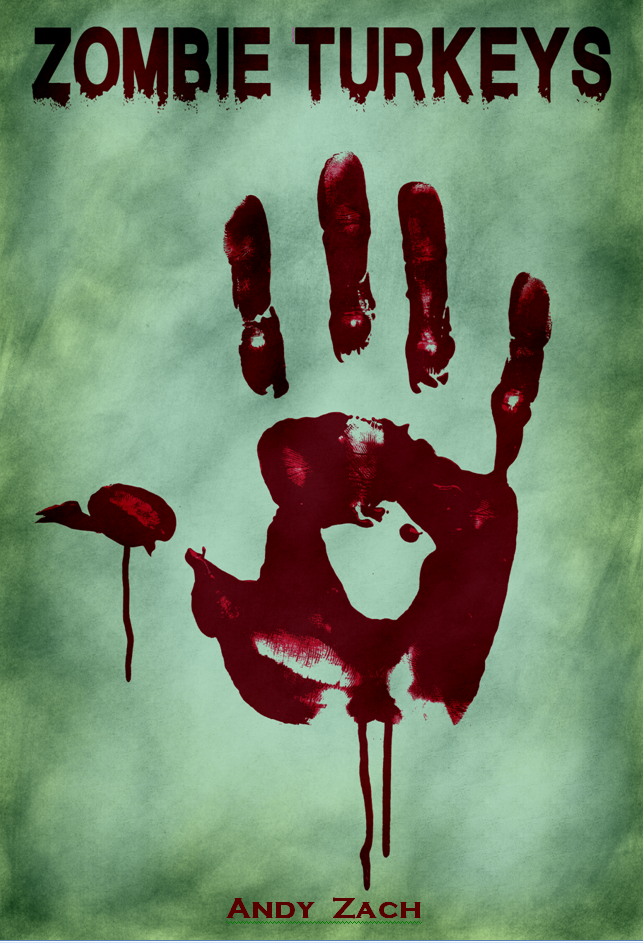 The first review reads:
Jacqueline Fairchild This book will not only make you laugh out loud, you will be surprised at the tender moments! You'll fly right through it and want more. Mr. Zach has a sense of humor we all need!
Thank you, Jacqueline!
The next review says:
Unique book!
I enjoyed this book because it has a unique "twist" on the zombie phenomenon. It's not "laugh-out-loud" funny, but it's quite entertaining. Well worth the time to read if you like zombies.
I'm grateful for your kind comments, Michael.
The third review and oldest begins:
Reviewed by: Dr. Wesley Britton
The title of Zombie Turkeys signals this urban fantasy is intended to be entertaining, not to be taken seriously, and likely a comic romp. You can guess there are lots of clever twists in the story, and happily, the execution is more than what readers might expect.
Since the review, Dr. Britton and I have become friends. Thank you more for that than for your favorable review.
Besides Goodreads Reviews, There's Another Amazon Review
And here's the new Amazon review:
I only just started reading it and I'm LOVING Zombie Turkeys! He's a great guy to talk to as well!
Latest News On My Undead Mother-in-law, Zombie Turkeys Sequel
As of today, the editing is complete! I will send the final version back to my editor, Dori Harrell, for double checking. Now, I just need to do the following:
First, finish the front matter. The ISBN number needs to be assigned from the ten I purchased last year. Then, I add my Dedication page, and my epigraph, a quote that epitomizes the whole book. Zombie Turkeys epigraph was:
"Birds of a feather flock together.
—The Dictionarie in Spanish and English (1599),
which was compiled by the English lexicographer John Minsheu."
I already have my dedication, and author bio in the manuscript.
Next, I have to get my chapter icons from my illustrator, Sean Flanagan, along with the final version of the back cover. I gave him some last minute changes to it. Here's the preview: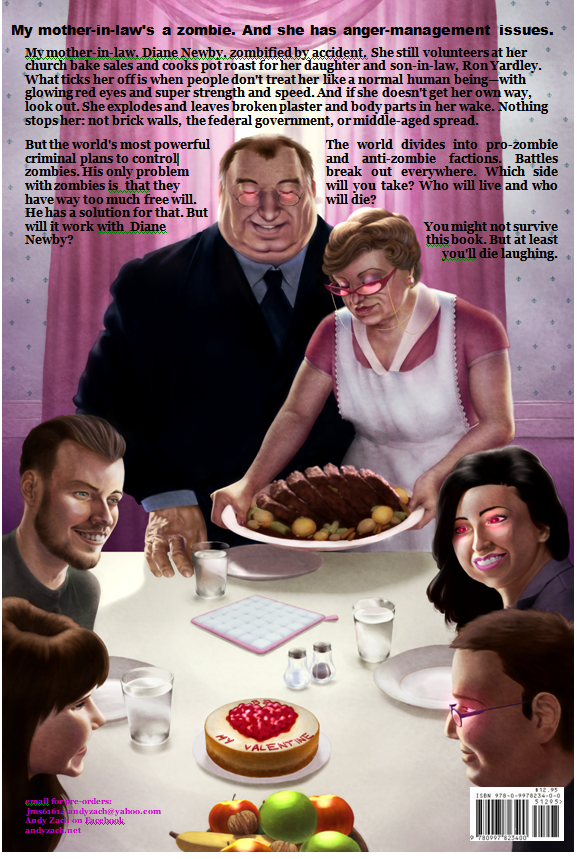 And here are some preview images of the chapter icons. First, chapter 1: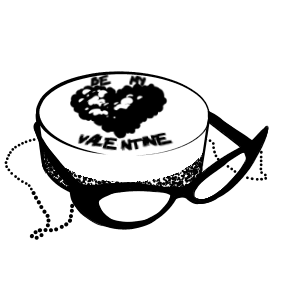 Another chapter icon follows: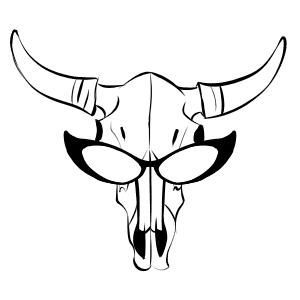 Then the next chapter icon: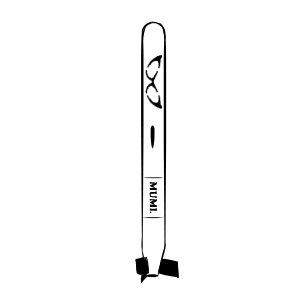 And finally, the last one: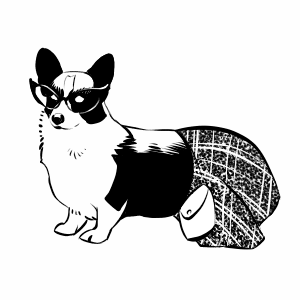 Of course, all of these are preliminary and will change with the final book copy.
Finally, I have to send the manuscript to Rik Hall my layout editor and get it back in Kindle and print formats.
Then, at last, I can upload the final manuscripts and book covers to Kindle and Createspace. Then they review them and finally, put them on sale.
My Undead Mother-in-law will go on sale on Amazon and Createspace REAL SOON NOW.
No Replies