Volume 1, Number 15
Greetings Fellow Zombie Turkey Fans!
 If you read my last newsletter, you know Zombie Turkeys was free for the taking last week; and they flew off the digital shelves at Amazon. But the free Kindle promotion ended. The good news is, I'll tell you how to still get a free copy.
And as always, the free copy will be of Zombie Turkeys print, ebook, audio, or My Undead Mother-in-law when it is published in July. Check out my latest post below.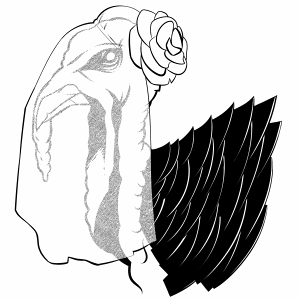 It's Over! But You Still Can Get A Free Zombie Book – Zombie Turkeys

You can get a free zombie book! Click here to find out how to get a free print copy of the comic urban fantasy Z…
What Else Is Happening Andy?
Plenty! Coming right up April 23rd in my Author Appearance in Dunlap Illinois at Her Majesty's Tea Room.  Here are the details: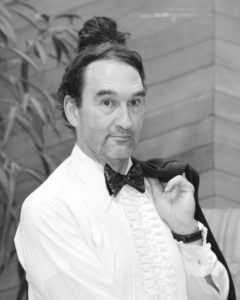 Andy Zach at Her Majesty's Tea Room in Dunlap, Illinois – Zombie Turkeys

Mr. Zach author of comic urban fantasy paranormal animal novel Zombie Turkeys will be at Her Majesty's Tea …
Here's the same event on Facebook:
Her Majesty's Tea Room Author Fair
| | | |
| --- | --- | --- |
| | Her Majesty's Tea Room Author Fair | |
Nope. Peggy Lee will tell you:
Next, here's another review of Zombie Turkeys: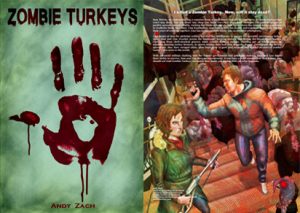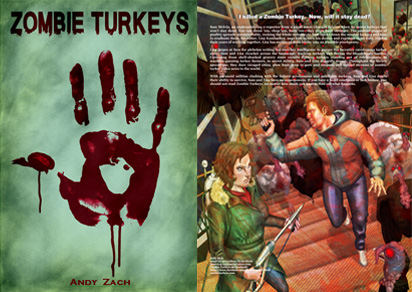 Yet Another Zombie Turkeys Review – Zombie Turkeys

Get your free Zombie Turkeys book now! Offer expires in one day! Meanwhile, read yet another Zombie Turkeys Revi…
And then still another review:
But enough about my book.  Here are some other books for you:
See It First: C.K. Rieke, Brian Rella, and Keith Soares – instaFreebie

We love introducing instaFreebie readers to great stories and big ideas. Take a chance on new authors and try gr…
Finally, we'll close with the classic question:
Is It Okay To End A Sentence With A Preposition?

If you've ever written yourself into a corner fretting over the preposition rule, breathe deep. Ending a sen…
Your comic urban fantasy paranormal animal author,
Andy Zach