Posted On 04/07/2017 | Last Updates On 04/07/2017 | admin
You Still Can Get A Free Zombie Book – Here's How!
No time left for the free download of Zombie Turkeys from Kindle. The promotion is over. But you can still get a free zombie book! Scroll down to find out how.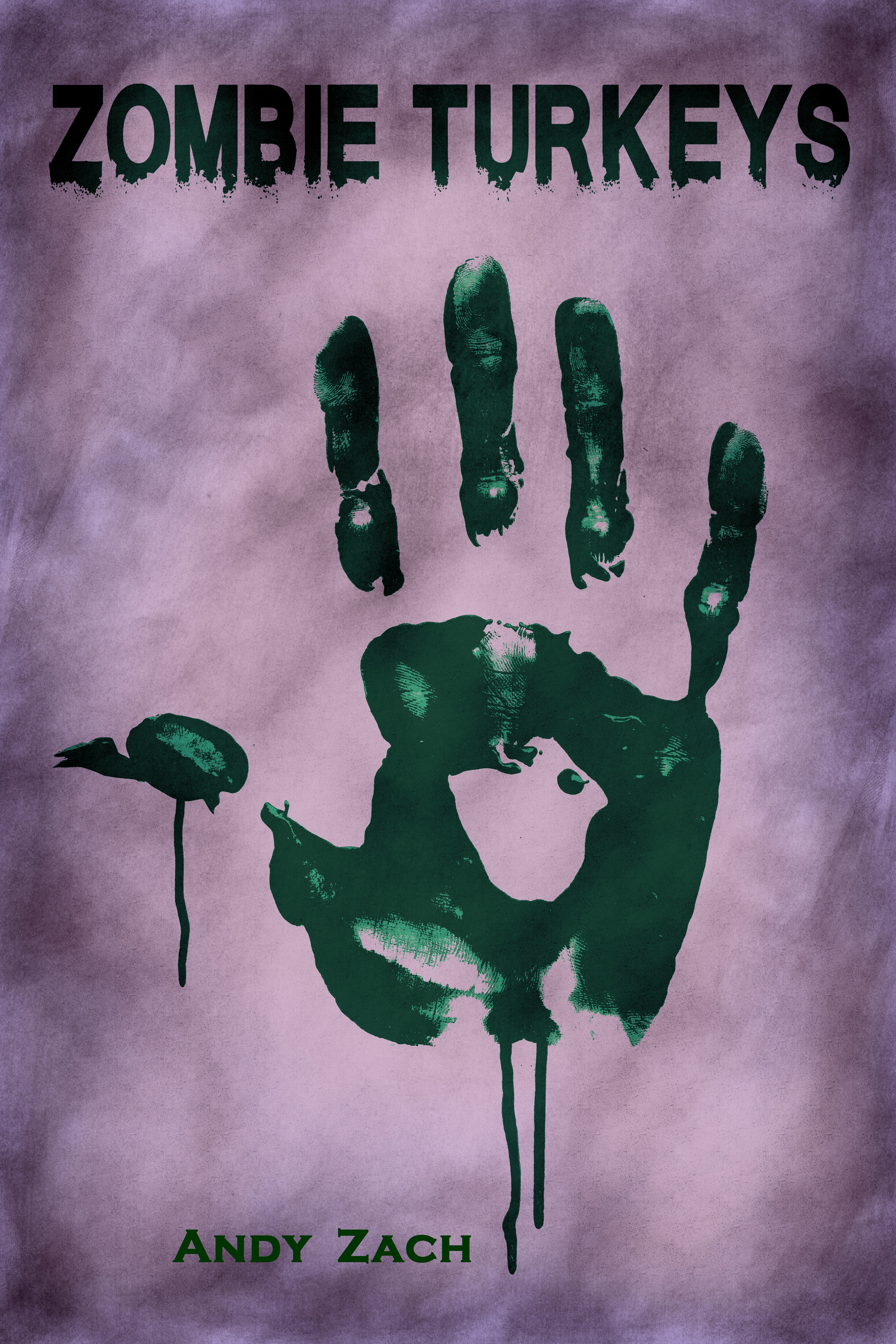 You can still get a free print copy of Zombie Turkeys.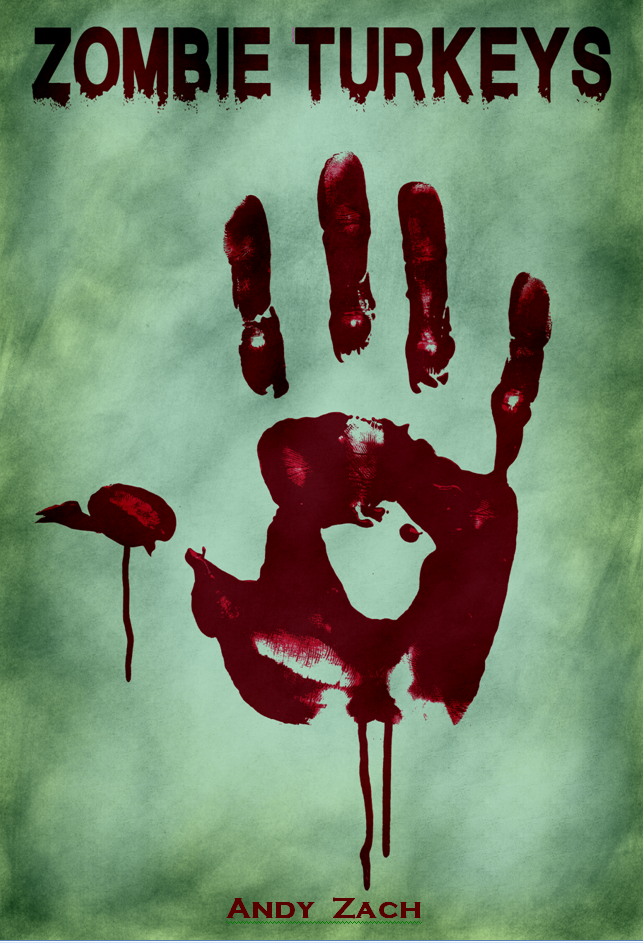 How? Two ways: first you can subscribe to my newsletter.  Every month, including April, there is a drawing for a free book from the newsletter subscribers.
Secondly, if you're already a subscriber, you can get more chances by by getting your friends or enemies to subscribe to the newsletter.
Anything Else Besides Free Zombie Book?
Quite a bit.  First, I've got this publishing information for those who are authors:


Here's some writing software:

Then there's this article about relationships between authors and fans:
And there's also this next article for those who keep Passover among my followers:
I also have this article on writing:

Then there's this free book from a fellow fantasy author:
Free Zombie Book: The Newsletter Goes Out Tonight!
Generally, I send out my free newsletter on Friday nights.  There's still time to get your copy, if you subscribe now.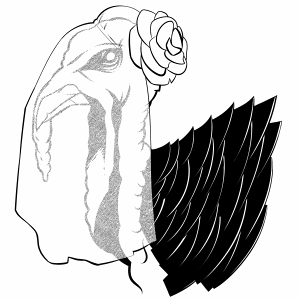 If you're a subscriber then you'll be in the monthly drawing on April 30th.
April 15th is tax day. You can miss that and file an extension. But don't miss the Zombie Turkeys Newsletter!
Gobble! Gobble!
One Replies