To start off, here are the particulars:  Andy Zach will be Her Majesty's Tea Room:
211 N. 2nd Street
 Map: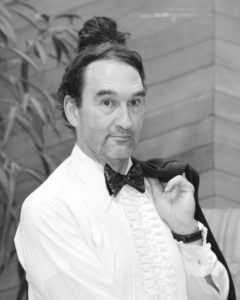 Why You Should Go to Her Majesty's Tea Room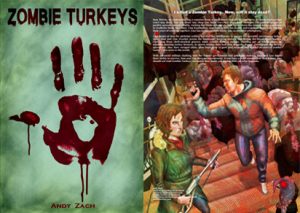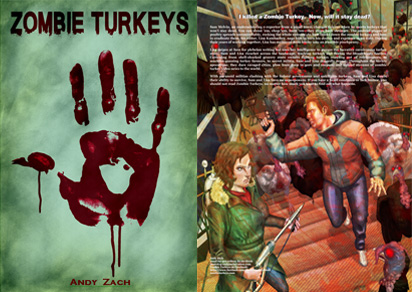 First, Andy will sign copies of his book. Do not discount the value of Andy's signature on your personal copy! Leave this heirloom is your estate!
Secondly, Andy will read excepts from his comic paranormal animal novel, Zombie Turkeys! If you've never heard of Zombie Turkeys, you need to go to find out why they are funny zombies!
Finally, Andy will have copies of Zombie Turkeys for you to purchase at over 20% off! Miss this event and you miss the discount!
What If I Can't Make It?
No problem!  I'll give you a full after action report!  And if you want to win a free book, you can subscribe to my newsletter or have one of your friends subscribe and then send me their email(s).
Finally, if you need more details on the Zombie Turkeys giveaway, go to my post on it.