Posted On 11/06/2017 | Last Updates On 11/06/2017 | admin
Enter Zombie Turkeys Contest and Win!
I've submitted Zombie Turkeys to the Urban Fantasy Giveaway Contest and you can win. Win what? A Kindle Fire! Here's how to Enter Zombie Turkeys Contest:
First, start by clicking here: https://booksweeps.com/book-giveaway-urban-fantasy-november-2017/ or on the graphic below.
You'll see a graphic like this: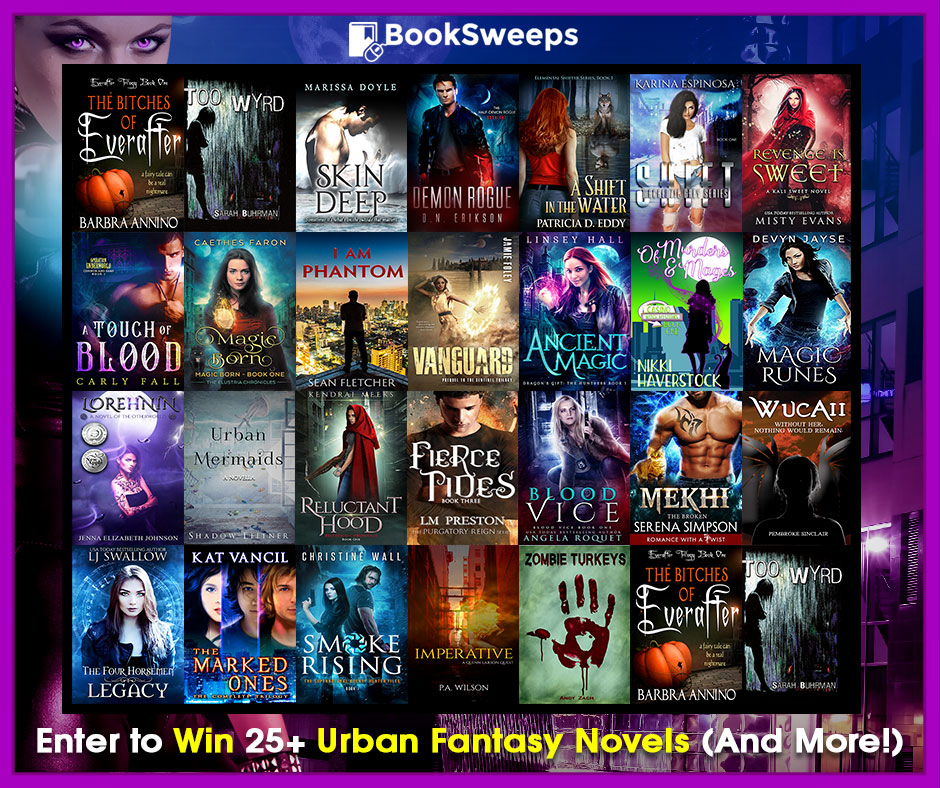 Enter Zombie Turkeys Contest – Second step
Then, you'll have to give your email to win. Don't worry–it's painless.

Enter Zombie Turkeys Contest – Third step
Next, decide which authors' newsletters you want for free–or all twenty-six of them!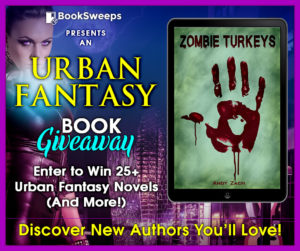 (Pro-tip: be sure to select the Zombie Turkeys newsletter. I give away a free novel: ebook, paperback and now audiobook, every month. Super-secret hint: you can click on the image above to subscribe!)
You also have to confirm that you really want to get the email. This is called 'opt-in'. Nothing is coerced! We're not that dystopian yet.
Enter Zombie Turkeys Contest – Fourth step
The final step is optional: share the contest with your friends and family! You want them to win too, don't you?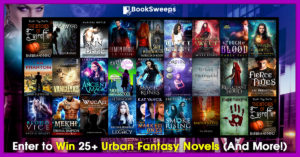 Oh, and I almost forgot: you only have seven (7) days to play this game. So start RIGHT NOW by clicking on the graphic above.
Next, now for something completely different
What could be more different than Monty Python? How about a new Zombie Turkeys review?
Here it is. I save you the horrible work of having to click on the link to Amazon. But you can do that if you really want to.
Fun read. I enjoyed the running, fighting, and trying to survive the zombie turkey attacks. I think every Holiday should have a reading of this book. It is past time for the turkey to turn the dining table on the ravenous humans. Check out this book, it is a funny, irreverent journey into the end times.
So what do you think? Do you agree? If not, write in the comments below.  Or go to Amazon and write your own review!
No Replies