Posted On 10/30/2017 | Last Updates On 10/30/2017 | admin
The latest Andy Zach happenings
My diligent blog followers may have noticed my postings have fallen off. Don't worry! I'm still alive and busily writing, preparing my third novel of the Life After Life Chronicles, Paranormal Privateers. But specifically, let me tell you the latest Andy Zach happenings.
The latest Andy Zach happenings – First
Tonight, October 30th, at 9 PM CDT, I'll host Diane Morrison's Twitterfest! The fact I've never done such a thing before won't hamper me one bit! Connect here and follow my ravings.
The latest Andy Zach happenings – Second
I got my short story, 'A Phoenix Tale' published. I'll give you link if you wish. Until then, just contact me, and I'll send you a free copy and a subscription to my newsletter!
Oh, and by the way, I've been knighted! I'm a knight of the SciFi Roundtable on Facebook!
The latest Andy Zach happenings – Third
Getting ready my plot outline for Paranormal Privateers is just one bit of excitement in October. I also converted Zombie Turkeys to an audiobook! I'll be available on Amazon, Audible, and iTunes any day now!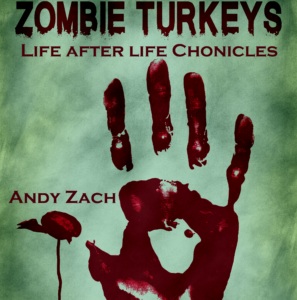 The latest Andy Zach happenings – Fourth
Mark down November 4th, at the Peoria North Library! I'll be there in person from 2 to 4 PM to answer questions.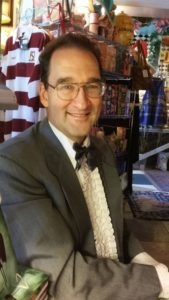 Naturally, I'll have Zombie Turkeys with me.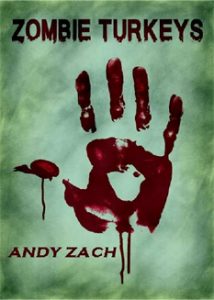 And also My Undead Mother-in-law. And if you're really, really good, I'll read an excerpt.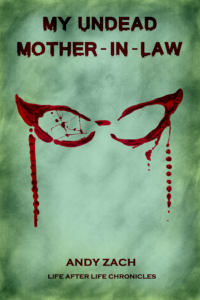 The latest Andy Zach happenings – Fifth
But what if your great aunt Mildred dies and you have to go to her funeral on November 4th?  No worries, I also have an author appearance at the Bloomington Library on Sunday, November 5th from 2:00 to 3:30 PM CST.  Note this is now STANDARD time. Fall back, so this would be 3:00 PM Daylight time, which ends at 2 AM that morning, reverting to 1 AM.
No Replies