Posted On 10/08/2017 | Last Updates On 10/08/2017 | admin
The Best of Zombie Turkeys Internet
Welcome fun lovers! I hope your weekend has been great! You'll get a summary of the internet here: the best of the Zombie Turkeys Internet!
Zombie Turkeys Internet: Zombie Turkeys Audiobook News
My audiobook voice actors, Phil Blechman and Raven recorded the first two chapters of Zombie Turkeys.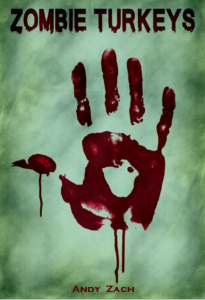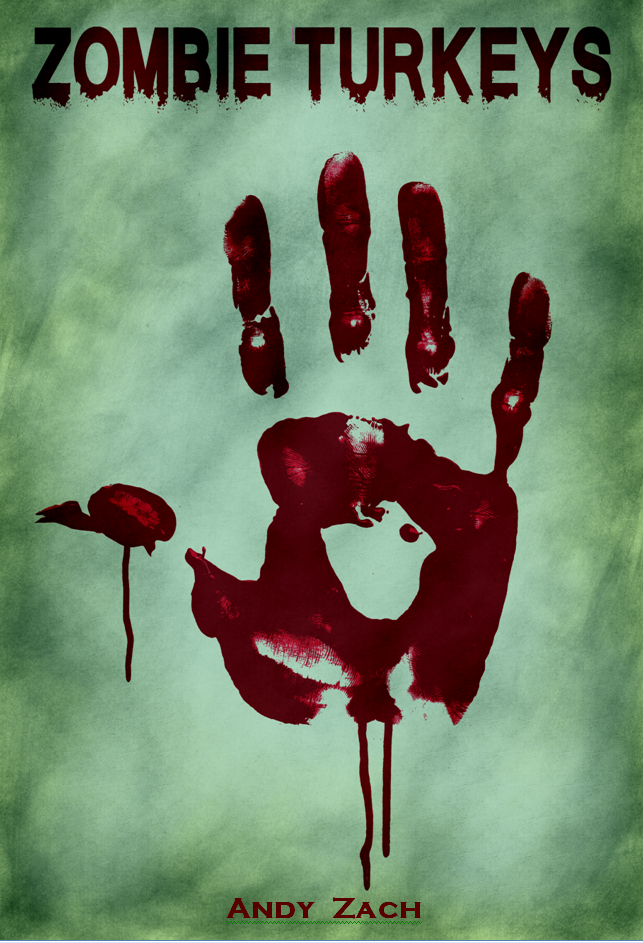 Zombie Turkeys print book. Click to download.
Here's the ACX site where I'm recording
Zombie Turkeys Internet: How to Write A Prequel
If you're a writer or author, this next article will interest you:
Here's how this article from Goodreads starts:
5 Tips For Writing Amazing Prequels or Side Stories That Readers Will Actually Enjoy #AuthorTips
Rainy Kaye August 24, 2016
It seems to me, fiction books can be broken down into major classifications: ones read to see how it ends, and others read to experience the journey. Okay, there's also the ones read for both reasons, so maybe three. 😉
But my point is, sometimes "how it ends" isn't a worthy driving factor. This is particularly true for prequels. The reader already knows the conclusion: Did they live? Did they come back? Did they make up? All that has been answered if they read the first story.
Authors can run into this problem when writing the story about a side character also. Unless their story stretches on past the original book, it's about like a prequel; the reader already knows they wound up from A to B.
So, here are five ways to get the most out of a prequel or side story that ends up somewhere near where the original story begins.
Zombie Turkeys Internet: A Surprise Review
I didn't know this review was here. I didn't publish the work. But someone mentioned me.  Specifically, the review mentioned Andy Zach and My Undead Mother-in-law.
Where was the review? Amazon.uk Did you know they had a UK site? Here it is:

The work? The SciFan Magazine, Issue 8
Here's the review:
This monthly magazine of science fiction stories is always a great and this one (August) is no exception. Mostly shorts, there is also an ongoing serial included. I won't list the contents – that is quite adequately done in the synopsis – but they are varied and easy to locate via an internal index. One story, in particular, really engaged me and was worth the cover price on its own: My Undead Mother-in-law, by Andy Zach is a real treat, a very different take on zombies which had me laughing out loud.

Something for everybody with a fondness for S.F.
Finally, get your Zombie Turkeys Newsletter here and free short story
Why should you subscribe?
First, it's free. Just click here and enter your email in the subscribe box.
Second, you'll get the latest blog posts delivered to you every week, along with special subscriber-only offers, like the monthly book drawings. And for Thanksgiving, we're giving away a free turkey!
Thirdly, along with your first newsletter, I'll send you a free short story by me, Andy Zach, "A Phoenix Tale". In it I tell how I got my first pet phoenix. (I now have five.)
Andy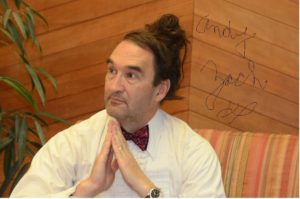 No Replies