Posted On 09/30/2017 | Last Updates On 09/30/2017 | admin
You'll Laugh at the New Andy Zach Reviews
I thought I wrote funny books, like Zombie Turkeys and My Undead Mother-in-law.  But these New Andy Zach Reviews are chuckle-worthy too.
First, there's this one, about My Undead Mother-in-law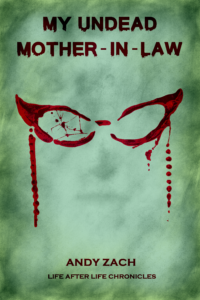 But you don't have to click this link. I've copied it here:
New Andy Zach Reviews by Customers
But there's more review goodness!
New Andy Zach Reviews- The Second
Lightning strikes again! Another laughing reader produced this second review. I've copied it below My Undead Mother-in-law back cover: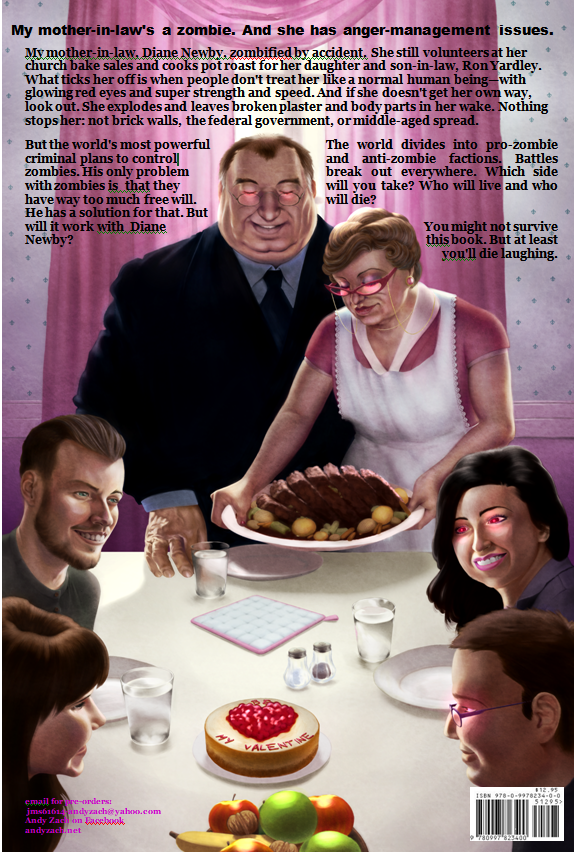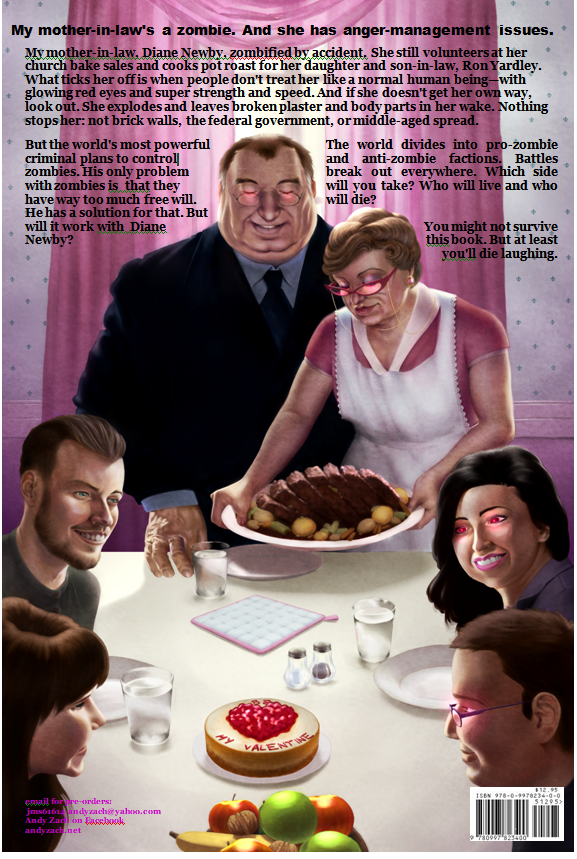 Who hasn't had mother-in-law issues? Well, what if your mother-in-law was a zombie?

And yet our hero is a zombie avenging evil with her zombie turkeys, bulls, and corgis–all under her command.

Hilarious and heartwarming at the same time. The perfect wedding shower gift for the new bride. Curl up with Andy Zach's laugh out loud yet poignant newest novel and leave your troubles behind.

I guarantee you'll be amerced! This should be on the big screen! And if you haven't read his debut novel Zombie Turkeys, well, what are you waiting for? Don't bring cranberry sauce this Thanksgiving dinner, bring Zombie Turkeys! They'll fight over it! Can't wait for Andy's next adventure!
Jacqueline Gillam Fairchild–author Estate of Mind, The Scrap Book Trilogy.
The Zombie Turkeys Review You've Wanted
You didn't know it, but you've been waiting for this next one.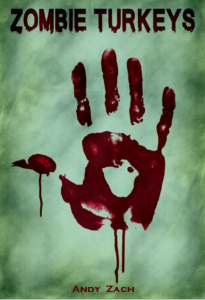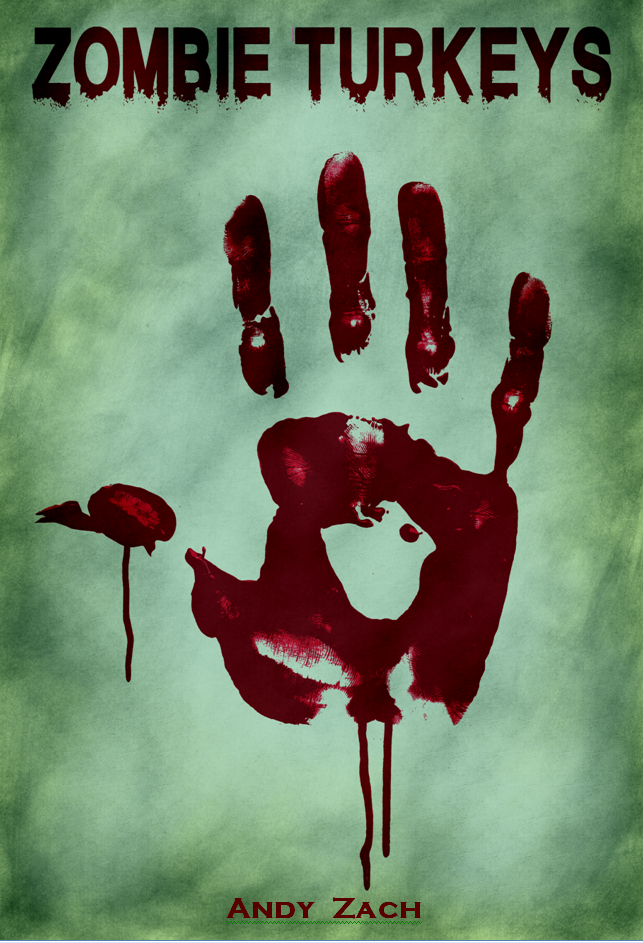 I am not a zombie fan, but have been known to like turkey especially with stuffing. No seriously, this book is so imaginative and original but I wouldn't classify it as a novelty book. It is too well written for that. Especially like the author using small towns in central Illinois as sites of the attacks as I am also from central Illinois. This read will put a smile on your face no matter where you live. Looking forward to his next book about mother in laws. His funny, askew view is very entertaining. Enjoy the read!
Maybe you know a friend who hates the zombie genre: give him or her a copy of Zombie Turkeys. This is not the first anti-zombie person to be converted. Let's make this viral and spread!
No Replies