Posted On 09/04/2017 | Last Updates On 09/04/2017 | admin
3 Steps to Surviving a Zombie Apocalypse – and a Bonus
A Zombie Apocalypse – don't you hate when that happens? I sure do and I documented on I survived: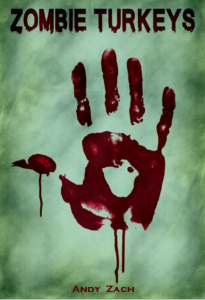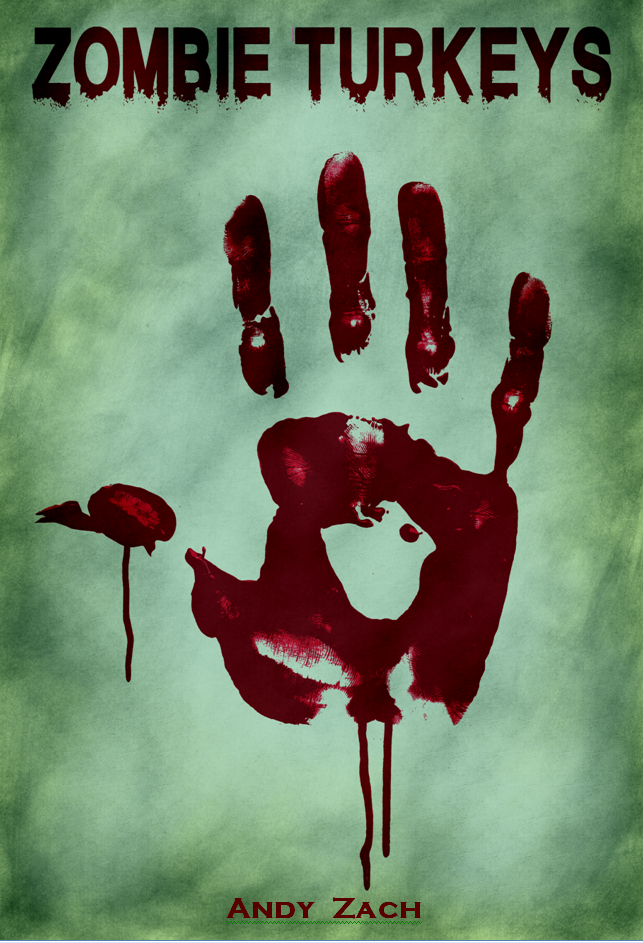 Fortunately for you, I've run across great advice on surviving a zombie apocalypse, in one easy-to-understand infographic:

Yes, as I say in this post, these techniques work on ordinary zombies, but zombie turkeys are a different critter altogether. Grinding them to sausage works well, but most people don't carry around a sausage grinder or woodchipper.  What's a zombie survivalist to do?
Here's Your Zombie Apocalypse Bonus!
Don't you worry about being beset by zombie turkeys! I know just what to do!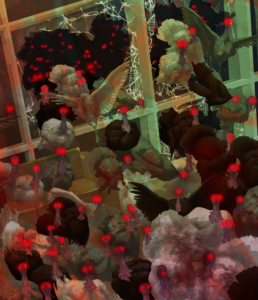 Check out this next video! It shows you exactly how to treat any zombie turkeys you find!

More Zombie Turkeys Posts
You may not have seen this poster given to me by my friend Jackie Gillam-Fairchild of the award-winning Her Majesty's Tearoom in Dunlap, Illinois.
She gave this to me when I had an author signing there.
Then there's this long-omitted video that must accompany my Zombie Turkeys web page:

Why don't you comment to this post about when you first saw this video? Or, simply contact me!
You Will Get Your Free Gift Here!
No post would be complete without something free given away! I recently set up a free excerpt of Zombie Turkeys on CreateSpace. Check it out!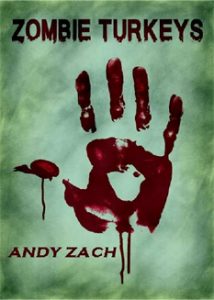 But wait! There's more!
If you continue reading this blog post you will get yet another free book preview.
In fact, you don't have to read anymore. Here it is!
Get your "My Undead Mother-in-law" excerpt by clicking here