Posted On 07/22/2017 | Last Updates On 07/22/2017 | admin
Get Zombie Turkeys Book Free Tonight At Midnight!
"Get Zombie Turkeys Book Free Tonight At Midnight!" Say what???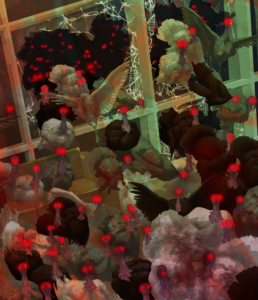 You read that right: tonight, July 23rd, at midnight, the Zombie Turkeys book goes free on Kindle. Click on the book below to get it now: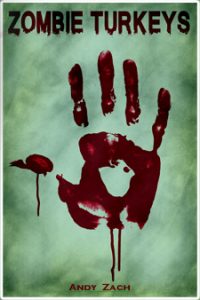 What Else Do You Have For Me, Andy? Besides "Get Zombie Turkeys Book Free"
Lots! I also have my new book My Undead Mother-in-law available for pre-sale on Amazon too: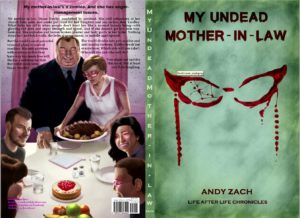 Or, if you want to get the print book, click here: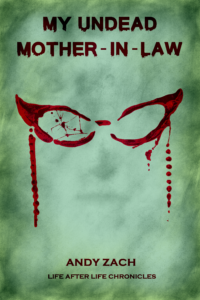 I Hate Buying Online! How Can I Get Your Books?
No problem! First of all, go to Barnes and Noble in Peoria:
Second, there's also the Book Nook in Peoria, following next: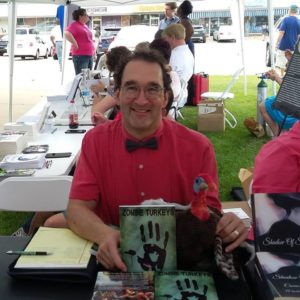 Third, there's Her Majesty's Tea Room in Dunlap, Illinois. Go there now!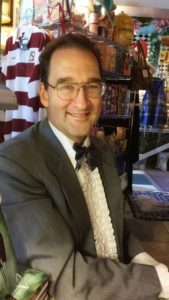 Fourth, there's also Lit-On-Fire in Peoria;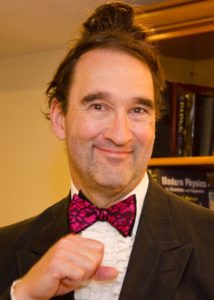 We're not done yet! There's a fifth location where you buy Andy Zach books and it was the first to sell them: "I Know You Like A Book":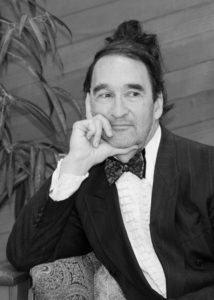 I Don't Live in Peoria. What Can You Do For Me?
I've got you covered. Simply contact me here by email or send me a snail mail with a check for $12.95 and I'll send you a copy of my book, postage paid.  Click here to Contact Me.
We'll close with pages 5-6 of the Zombie Turkeys graphic novel, never before seen online!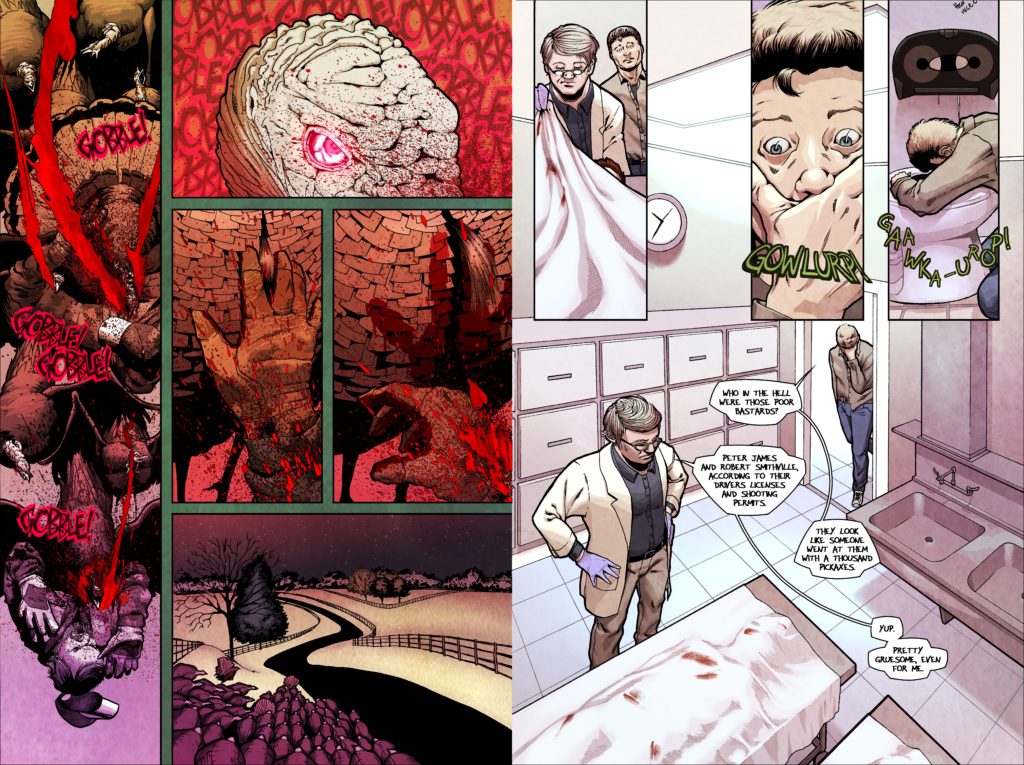 No Replies