Posted On 05/12/2017 | Last Updates On 05/13/2017 | admin
Phoenix Poll Free Story: What Do You Think?
Anyone who's read Andy Zach's biography knows he has five pet phoenixes at home. I thought I'd write the story of how I got them and give it away to my readers. So here's a Phoenix Poll Free Story: What's the best title for this story?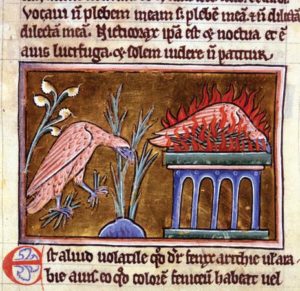 Phoenix Poll, Free Story: Just Click Here
I've posted this poll to my Facebook page. Just click to enter it.
Not only do you get four choices for a story title, but you can also add your own!
Have another phoenix picture on me!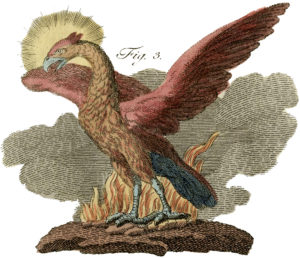 Phoenix Poll Free Story – When Does The Story Appear?
Look around here next week for the free phoenix origin story. Or you can subscribe to my newsletter and get it sent to your mailbox sooner! I send my free gifts to my subscribers first.
To continue the phoenix theme, here's another one: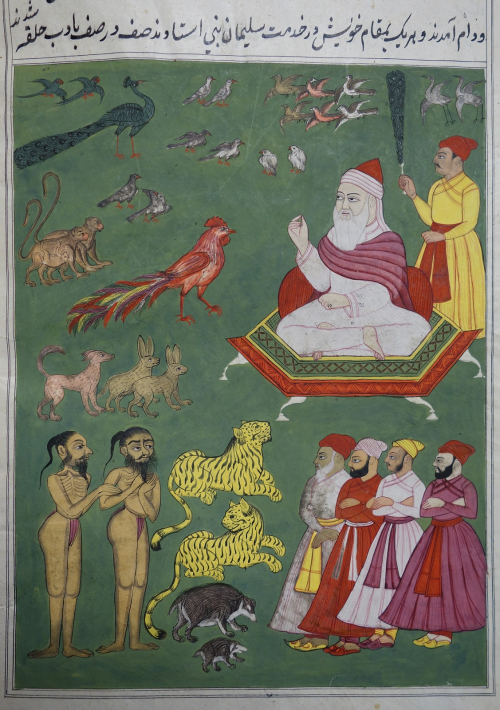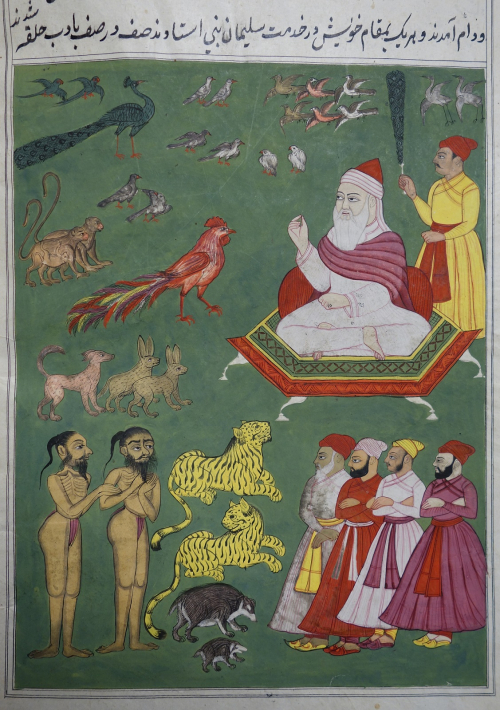 Do You Have Any Free Stuff Sooner?
All the time! If you're in or near Peoria Illinois, you can hear me, Andy Zach reading from Zombie Turkeys for free!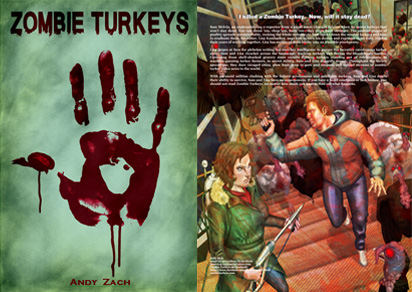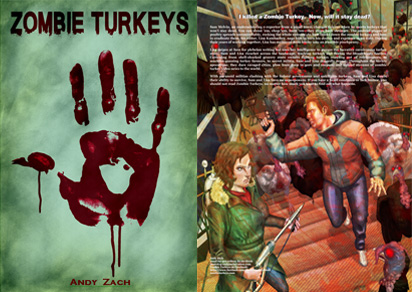 To download the whole book, click here.
But that's not all! If there's enough time I will read a never before read excerpt from the Zombie Turkey sequel My Undead Mother-in-law. The two books are the first two volumes in my "Life After Life Chronicles" series.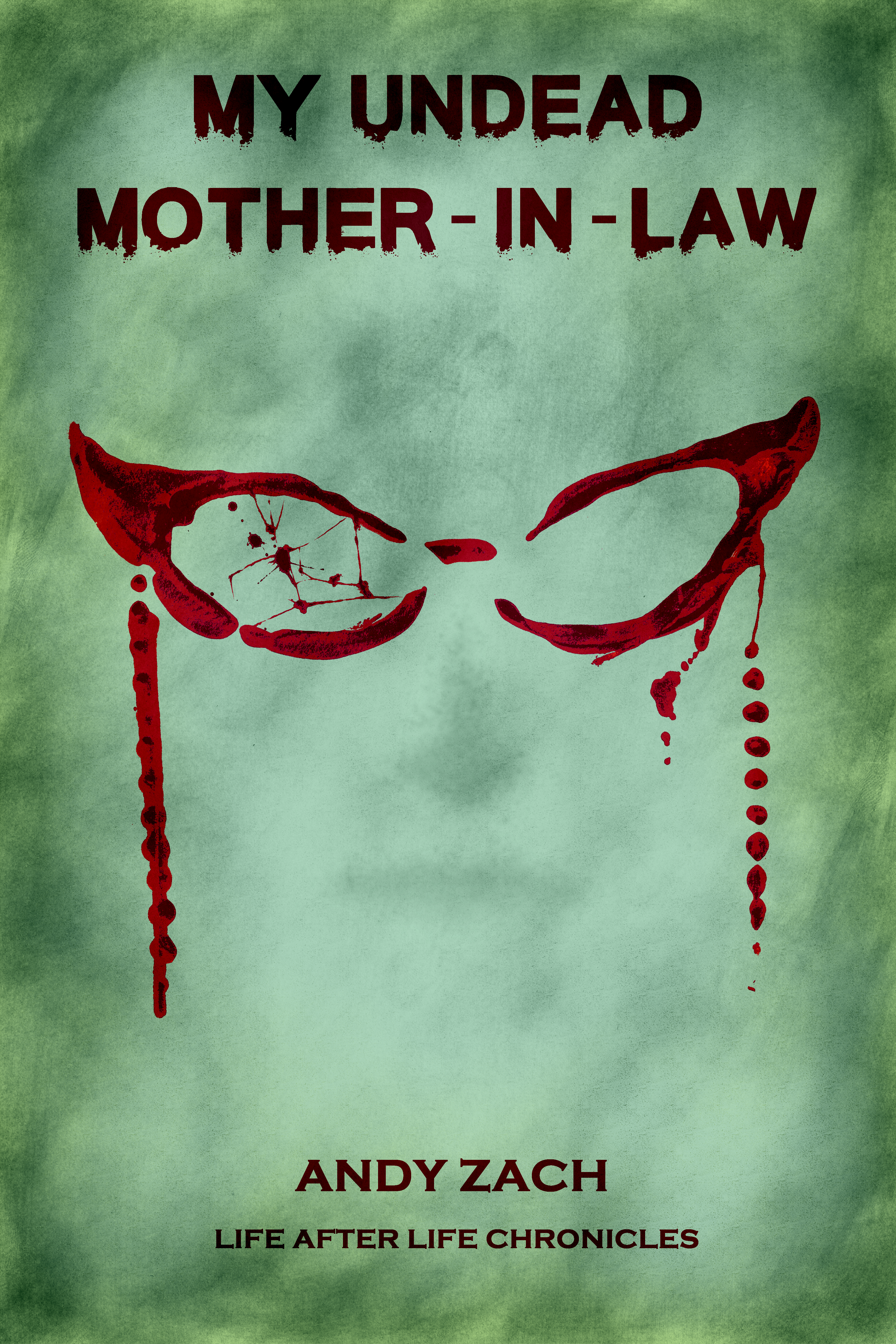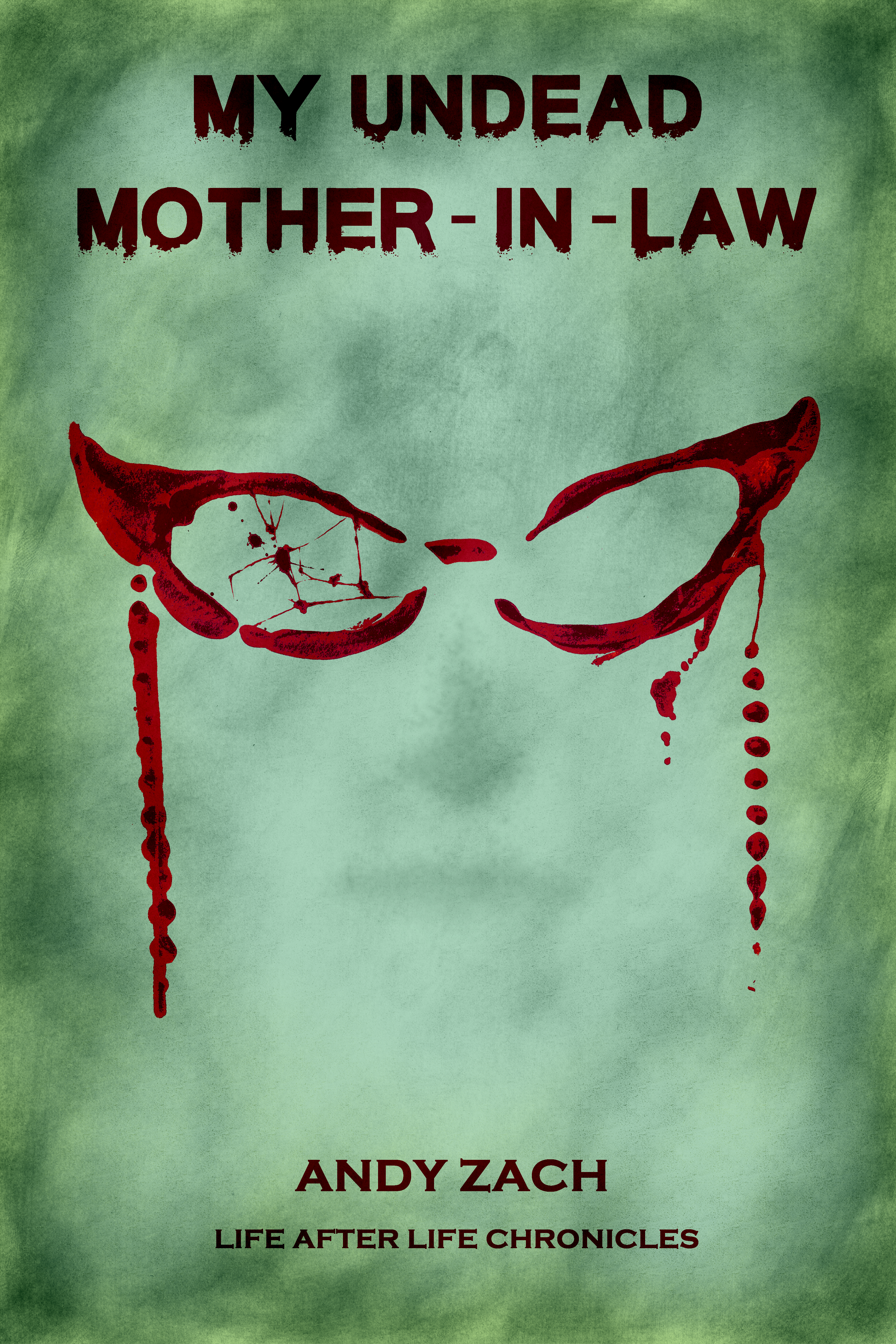 Just click on the link below to reserve your spot at the Andy Zach appearance!
Andy Zach Appearance At Open Mike Wednesday, May 17th, 2017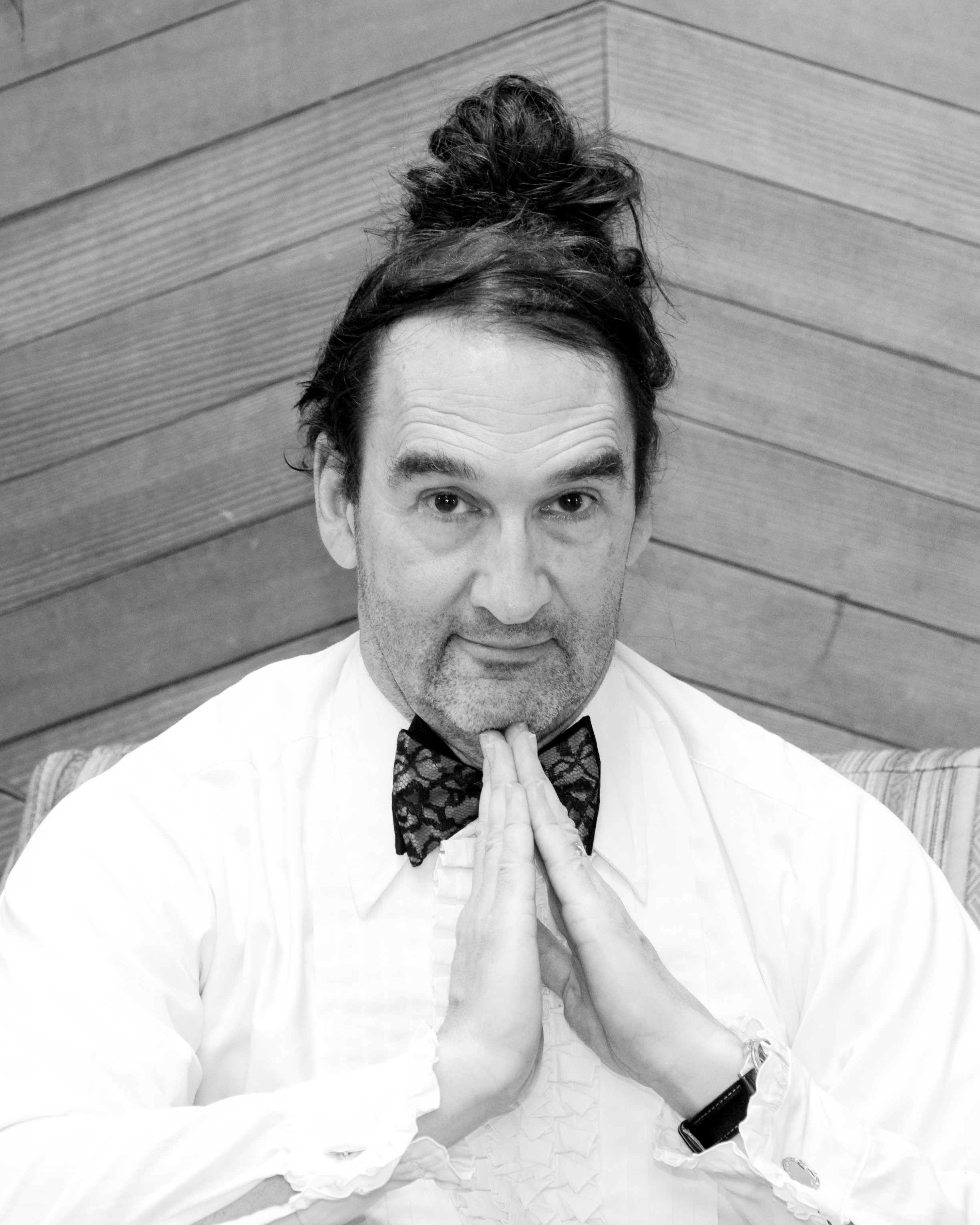 Wait! What If I Can't Make It to Peoria?
I've thought of that! Here you go! You too can finally get your free excerpt reading.
That's all for now! See you next Wednesday!
No Replies