Posted On 05/05/2017 | Last Updates On 05/05/2017 | admin
Free Book Giveaway Announcement! Get Yours Here
Today's the day I give away another free book in my monthly Free Book Giveaway!  It'll be Zombie Turkeys: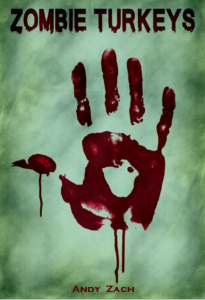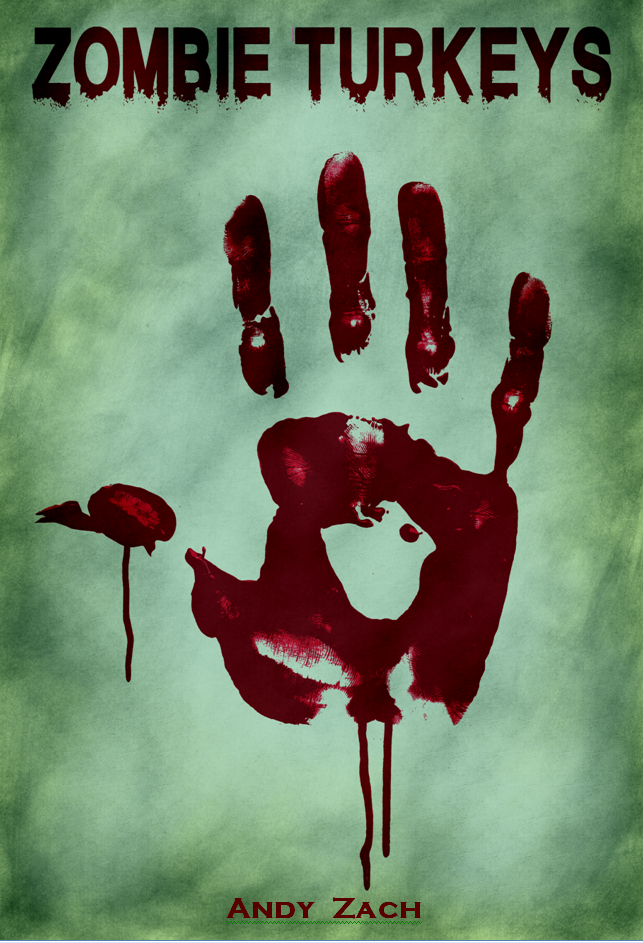 either print or Kindle edition. Or you may select the audiobook version, coming out this year. Or, it'll be the sequel to Zombie Turkeys in my "Life After Life Chronicles" series, My Undead Mother-in-law: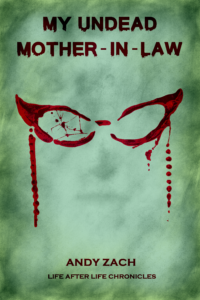 Free Book Giveaway Rules
Here are the rules:
First, subscribe to the Zombie Turkeys newsletter here.  Aside from getting a monthly entry into the Free Book Giveaway, you also get the latest news from Andy Zach and other free giveaways.
Next, get as many of your friends to sign up as possible. For each friend you sign up, send me their email here.  You'll get another entry for each friend who subscribes!
Finally, read the newsletter!  I'll give additional opportunities to newsletter subscribers to get free books!
What's The Latest News?
I'm glad you asked! I've got a ton of news for you!
First, I've completed the second draft of My Undead Mother-in-law and sent it to my editor!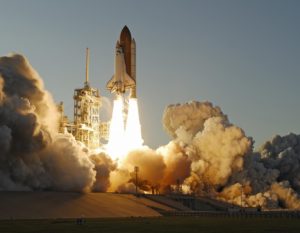 That's what I've been doing this past week, instead of blogging. I have a self-imposed deadline of May 1st for completing my own editing. Actually, I sent it on May 2nd. I missed it by that much!
But for you aspiring writers this is still a good lesson: it's better to set a firm deadline and miss it than to have NO deadline and never finish anything at all!
Next, I've got an exciting announcement about a new story I'm writing I'll give away for free!
Announcement: Free Story Giveaway
It'll be a short story about how I got my five pet phoenixes.
You didn't know I had five pet phoenixes? Check out my biography over here.
Finally, I've got a lot more to tell you and give away. But I'm out of time today.  You can still find out today by subscribing to my newsletter, which'll have more news and free book giveaways!
No Replies