Posted On 04/27/2017 | Last Updates On 04/27/2017 | admin
6 Writing Tips SEO and a Free Book
I've collected 6 Writing Tips SEO and a free book.  Enjoy!
First off, let me share some things I learned about SEO (Search Engine Optimization) and images. Let me know what you think!
And here's another fascinating tip about using visual elements to focus your reader's attention:

First Tip
Here's some good, practical advice about building your writing platform.  It's good because it focuses on what works.

The Second Tip
Forget the idea of the lone writer in a garret. Instead copy Hemmingway, who worked with a group of writers.

Your Third Tip
If you pursue self-publishing for your book, don't make these mistakes!
Your Fourth Tip on Instagram
Do you promote your books on Instagram? If so, this article can be helpful.

A Strange Turkey Occurrence
We interrupt your 6 Writing Tips SEO and free book blog post for a strange turkey news story.

Your Fifth Tip, On Typography
If you're an author and you have a website, this article matters to you.
The Sixth and Last Tip – 13 Editing Tips
Here's a .99 Book
Before the free book, I've got a .99 book for you.

Here's a Free Book
I know, it's not fantasy or science fiction. But it's free and it's a book! That's two good things, right?

Finally, Enter Here for a Free Copy of Zombie Turkeys, or My Undead Mother-in-law
Why is it the best giveaways are last?  Oh, I know: it's so you'll read the whole article.  Unless you just skipped down to the bottom for the free stuff?  If so, you're welcome to the free books!
To enter the monthly drawing (held on April 30th–so hurry!) first enter your email here.  Then click Subscribe button on the zombieturkeys.com homepage. Finally, you'll get a confirmation email which you need to confirm.
If you want to read free excerpts of Zombie Turkeys, you can go to the ebook page on Amazon and check it out.
That's it for today!  Andy Zach, signing out!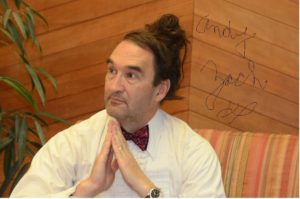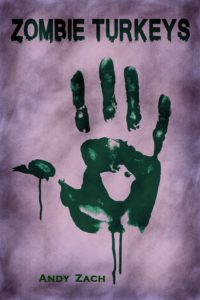 No Replies