Posted On 04/17/2017 | Last Updates On 04/17/2017 | admin
Free Zombie Book Drawing! Don't Miss It! Here's How You Do It
There are two ways to get entry into the monthly Zombie Turkeys free zombie book drawing.
First, subscribe to the newsletter here.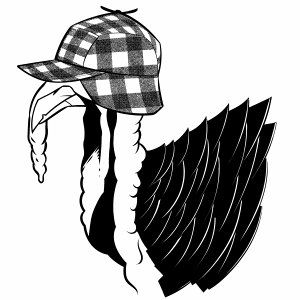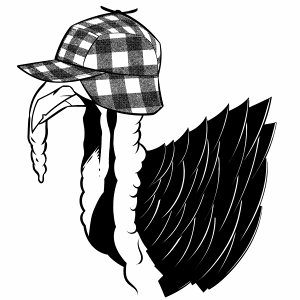 Secondly, to get more chances to enter, get your friends and family to subscribe.  Then send their emails to me, Andy Zach, at my contact email, jms61614-andyzach@yahoo.com I will give you another chance to win for each subscription.
What Are You Offering In The Free Zombie Book Drawing?
First of all, the Zombie Turkeys paperback: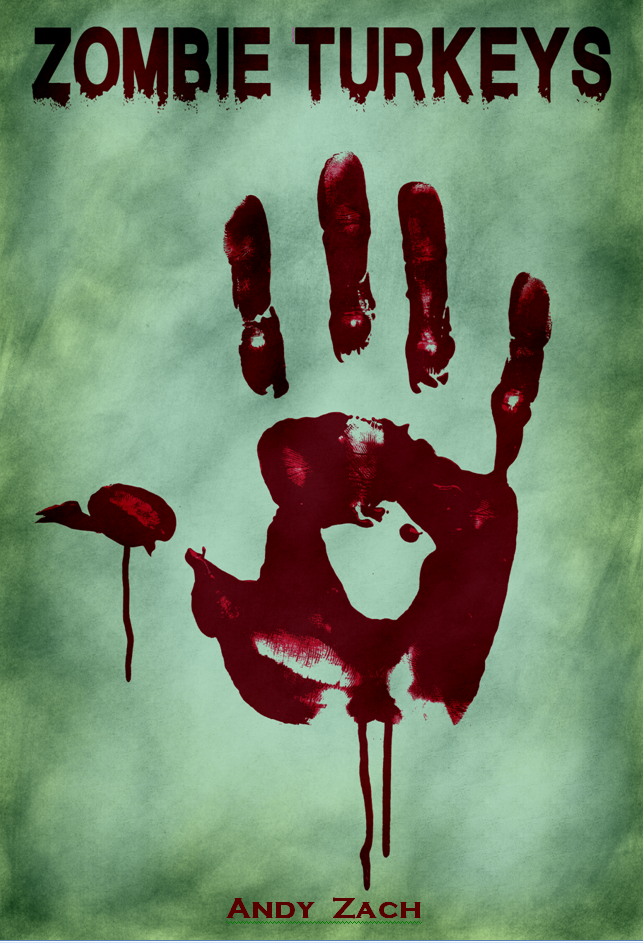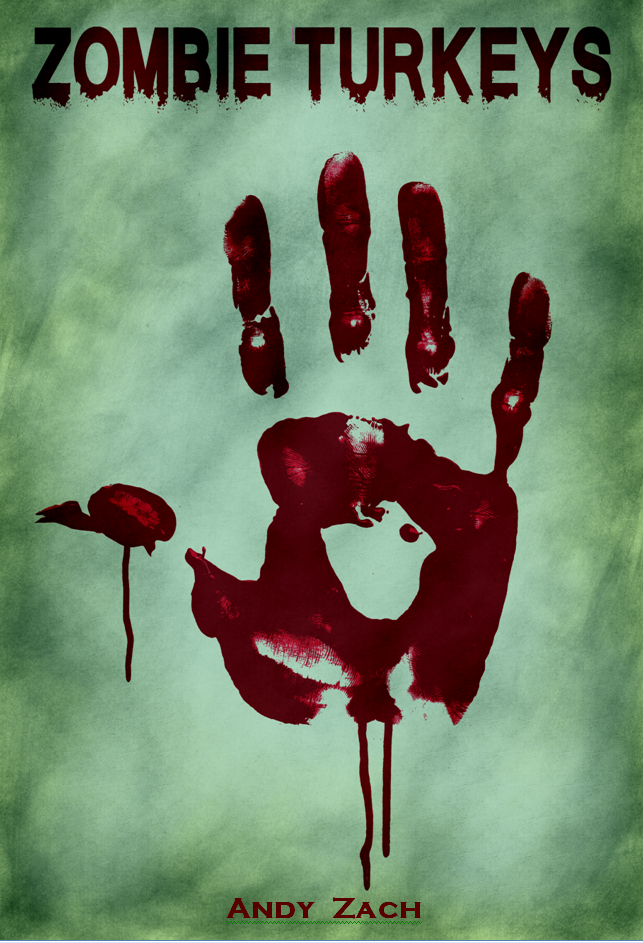 Secondly, you can select the ebook version on Kindle: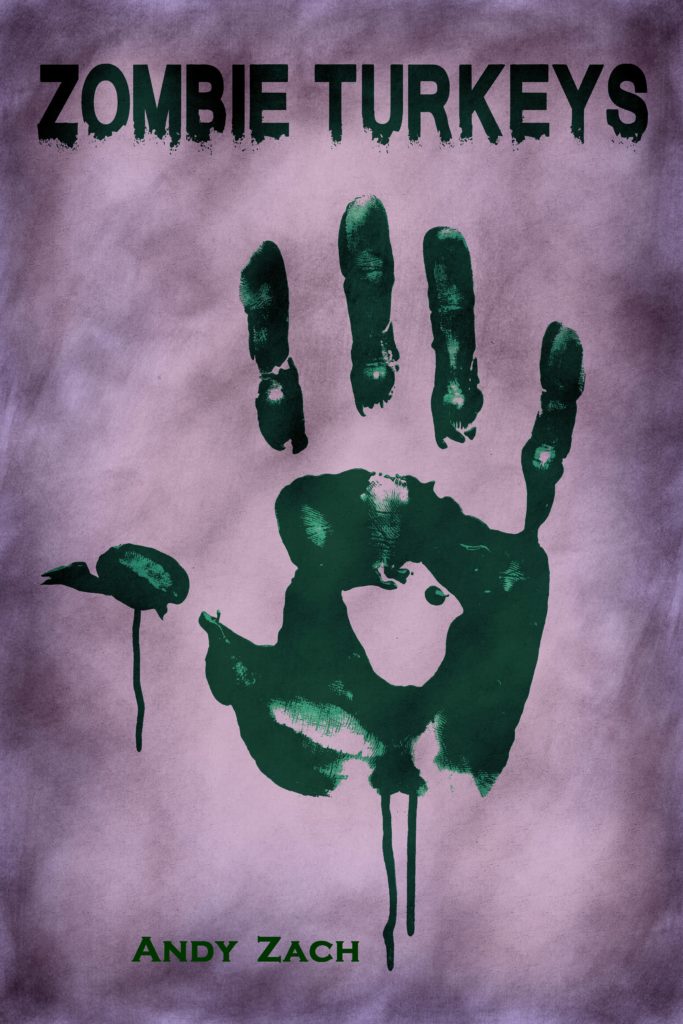 Thirdly, you can get the audio version of Zombie Turkeys when it comes out this year:
Or, You Can Get a Free Copy of the Sequel!
The next book in the "Life After Life Chronicles" is My Undead Mother-in-law. That's your fourth free book option!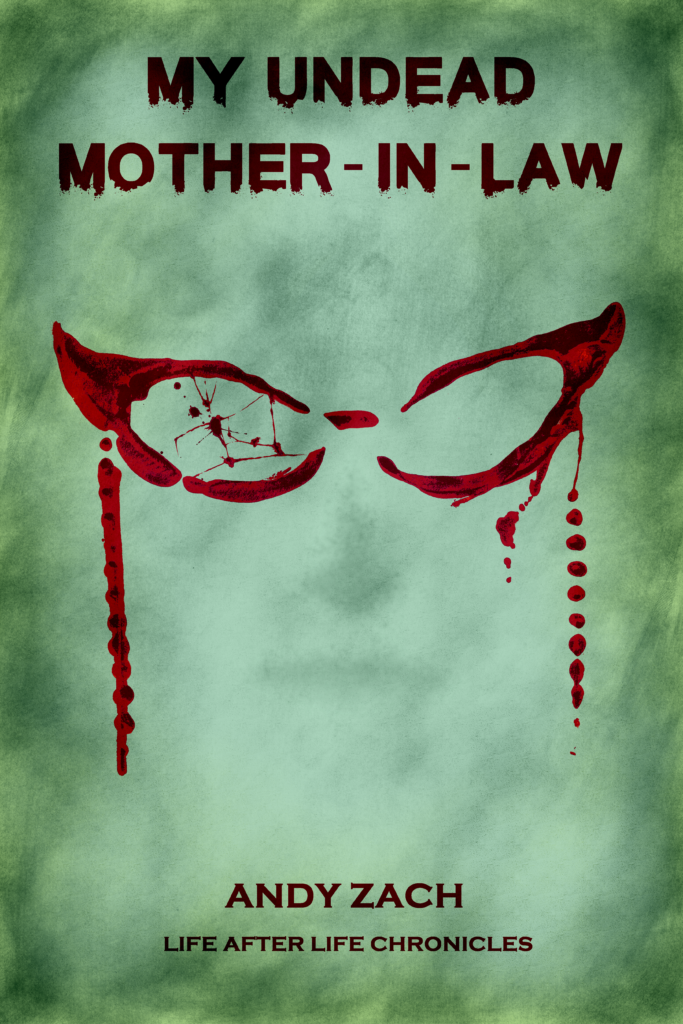 It's scheduled out for July 2017. Mark your calendar!
Finally, as the last prize option, we're offering the first edition copy of Zombie Turkeys graphic novel. Here's a sample of Sean Flanagan's preliminary artwork: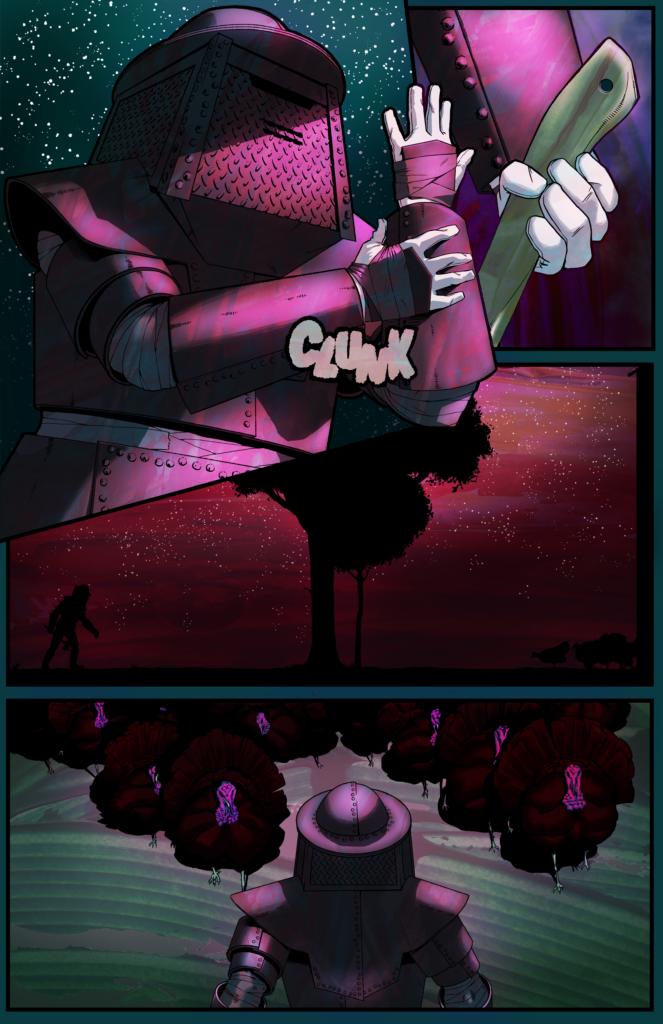 Sean Flanagan also did the front and back covers of Zombie Turkeys and My Undead Mother-in-law.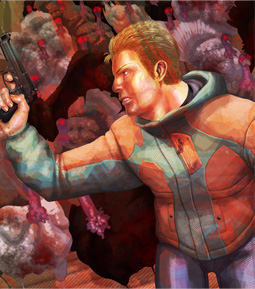 Got Anything Else, Andy?
You bet! Just today I got some statistics on my Grammarly software use. I started using this writing program last week. I didn't realize they'd send me usage statistics.  Here's the first one:

Then the next stat contains my errors:

Finally, the third stat has my vocabulary:

I'd love to say these stats made my day, but what really thrills me is each time one of my readers reviews my book! Before you go can you do that, as a last favor to me?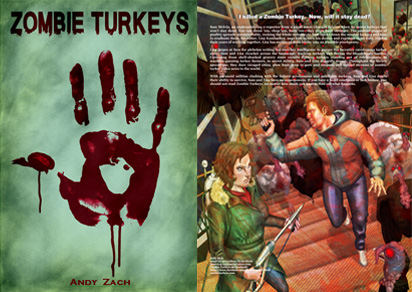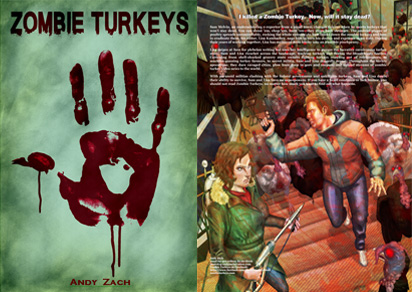 And as a last favor and final freebie to you, I'll offer you a free autographic at my appearance at Her Majesty's Tea Room in Dunlap Illinois this coming Sunday, April 23rd.
If you can't make it, let me know if you'd like me to appear in your town! Drop me a line!
One Replies