Posted On 04/12/2017 | Last Updates On 04/12/2017 | admin
Don't Miss Your Latest Zombie Turkey News!
Oh my! I've been sleeping on my blog! But I haven't slept on my job: writing my "Life After Life Chronicles" and gathering the latest zombie turkey news for you! It's all here!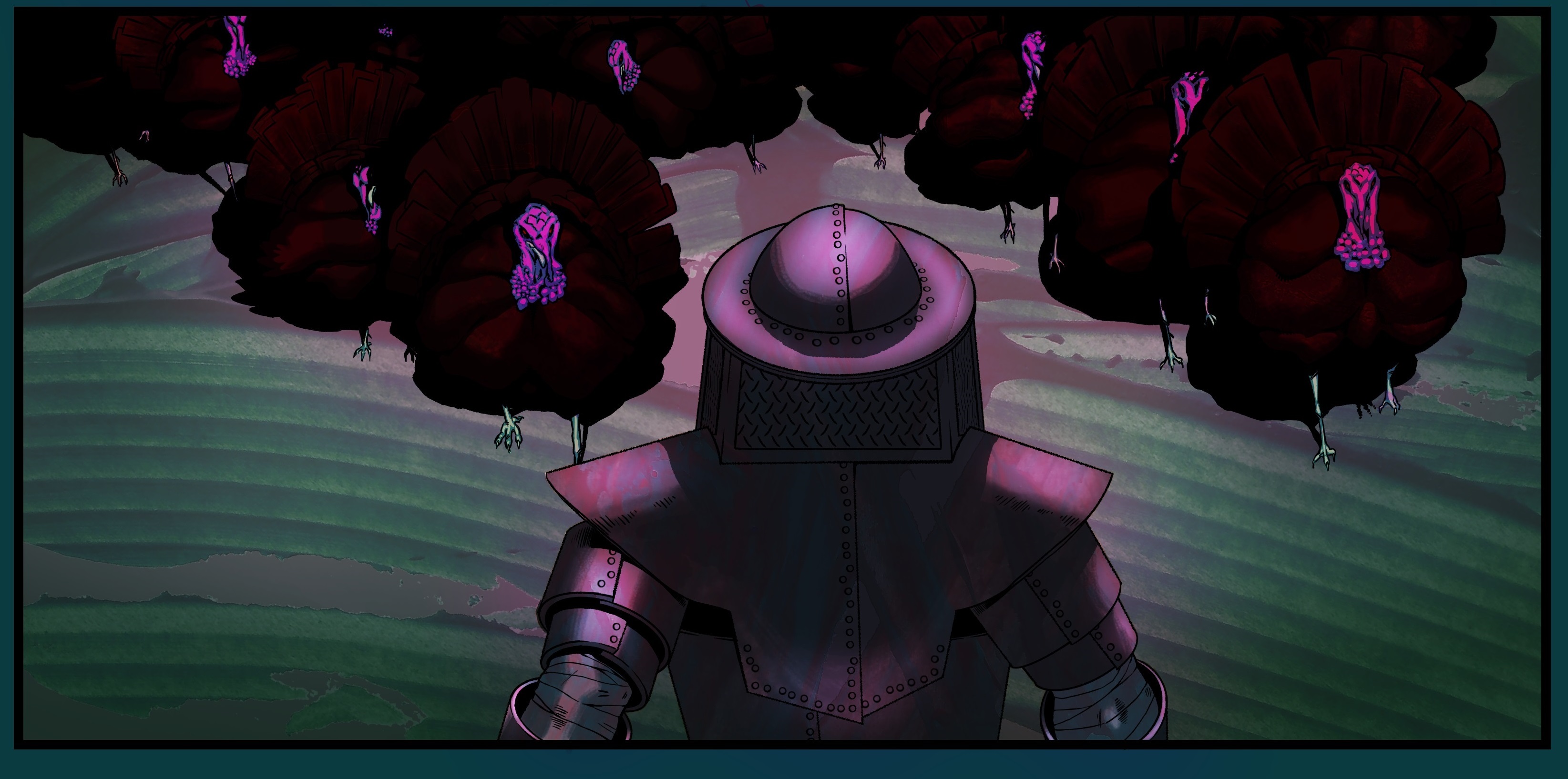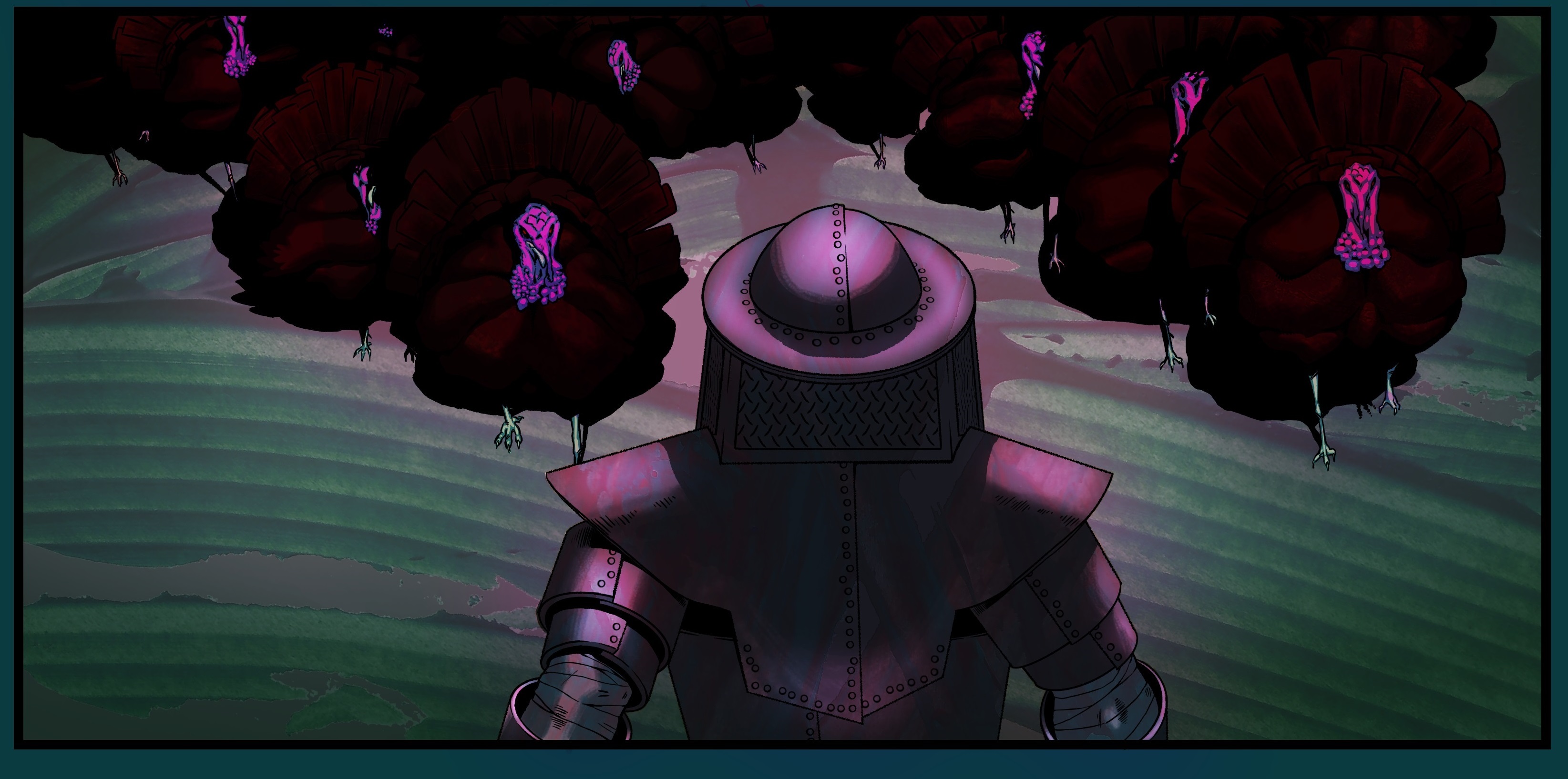 Just About Every Day I Get the Latest Zombie Turkey News For You
What does that mean?
Every day I go to ye olde Amazon for Zombie Turkeys sales and new reviews.  Here's the review I found today:
1 of 1 people found the following review helpful
Unique book!
, April 11, 2017
This review is from:

Zombie Turkeys: How an Unknown Blogger Fought Unkillable Turkeys (The Life After Life Chronicles Book 1) (Kindle Edition)
I enjoyed this book because it has a unique "twist" on the zombie phenomenon. It's not "laugh-out-loud" funny, but it's quite entertaining. Well worth the time to read if you like zombies.
What more could anyone want? An entertaining zombie book well worth your time!
Go here to get more information on my Zombie Turkeys book: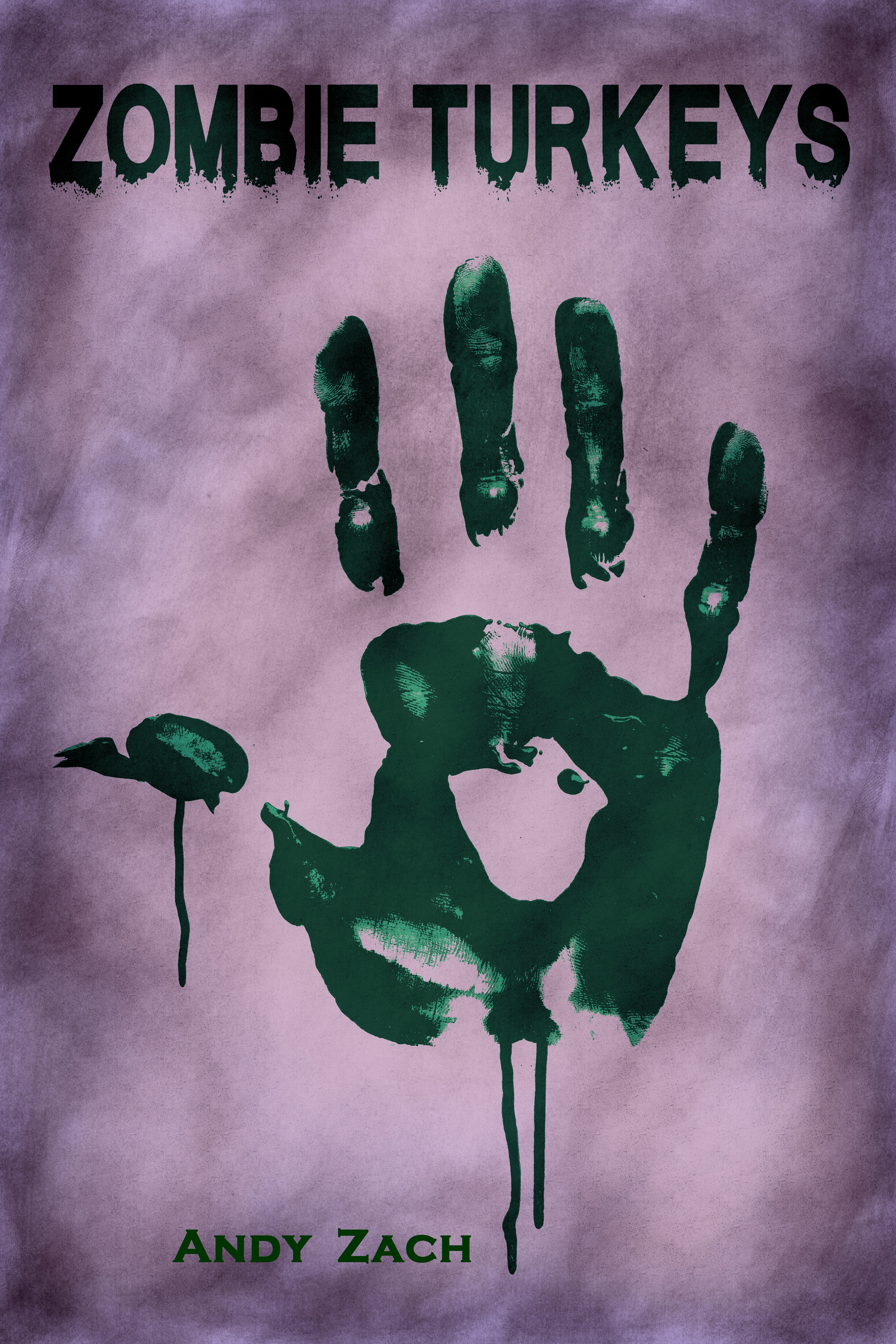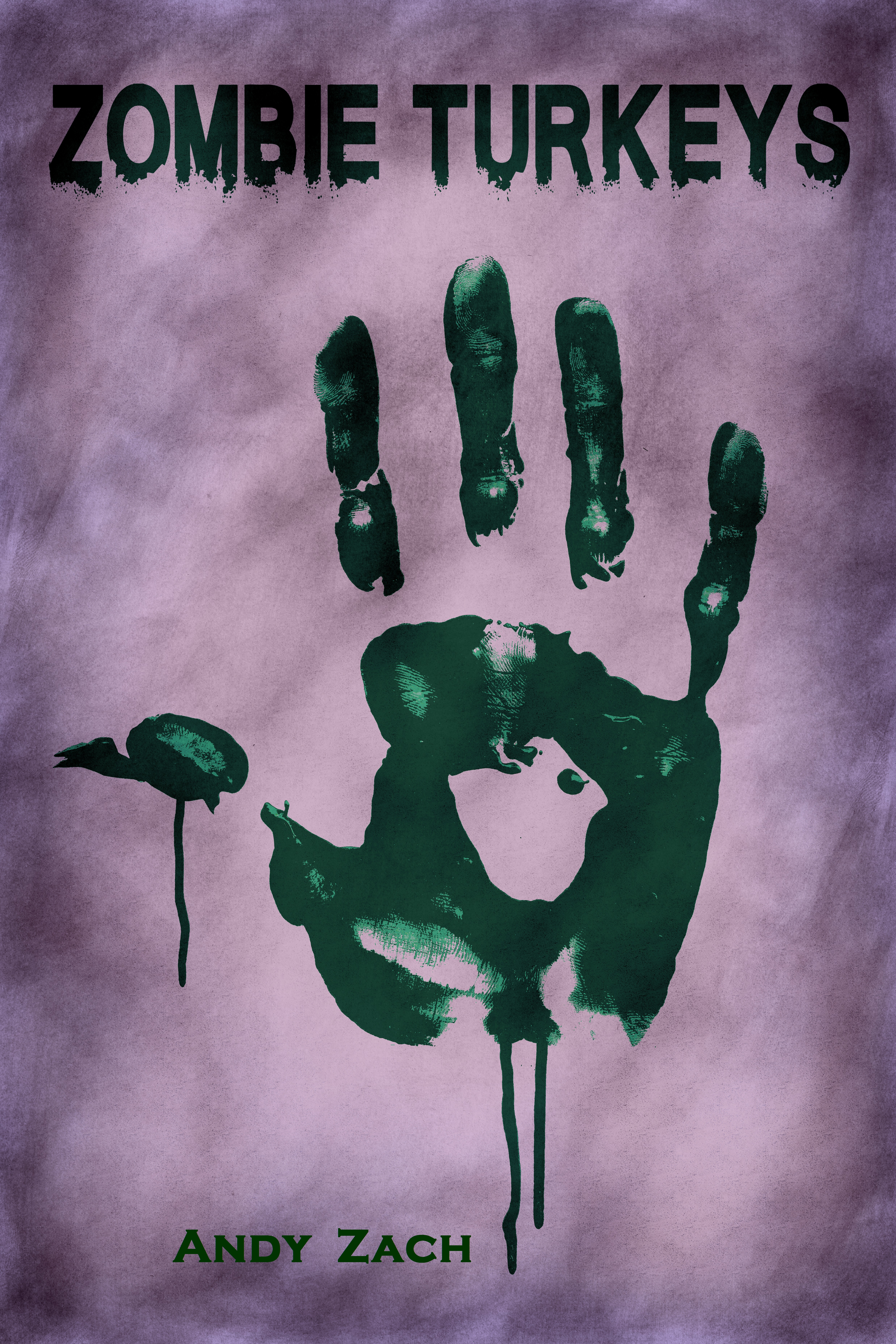 Maybe you didn't know but Amazon will give you a free preview of my book at their site. And if you have Amazon Prime, you can read the whole book for free!
Finally, you too can write a review of Zombie Turkeys on Amazon!  You might see it appear on this blog.
What Else Have You Got Andy?
I'm glad you asked, because I've been gathering helpful tax information for authors and other people. Let's start with this first tip:


These are good tips, but you can get a free spreadsheet for collecting expenses and revenue from my blog post here: Taxes 101 For Writers.
Additionally, I  have some tips on the business of writing in my post here: Taking Care of Business: When An Author Isn't Writing. 
Show Me Some Fun Stuff!
I thought you'd never ask! First of all, I've got this cheery article:

And then I've also got this for you:


Finally, Some Freebies
First, there's this: 5 Surefire writing tips for making money from your writing and getting published. And these are from the grandmaster of Science Fiction, Robert H. Heinlein. Warning: They're so hard to follow, even Heinlein didn't always follow them. That's why he gave them away for free!

Next, we've got free Indie Author promotional tips:
Finally, as always, I give away a free book, every month, in a drawing to my newsletter subscribers. Here are the details.
Don't miss out! Subscribe now for the latest Zombie Turkeys news!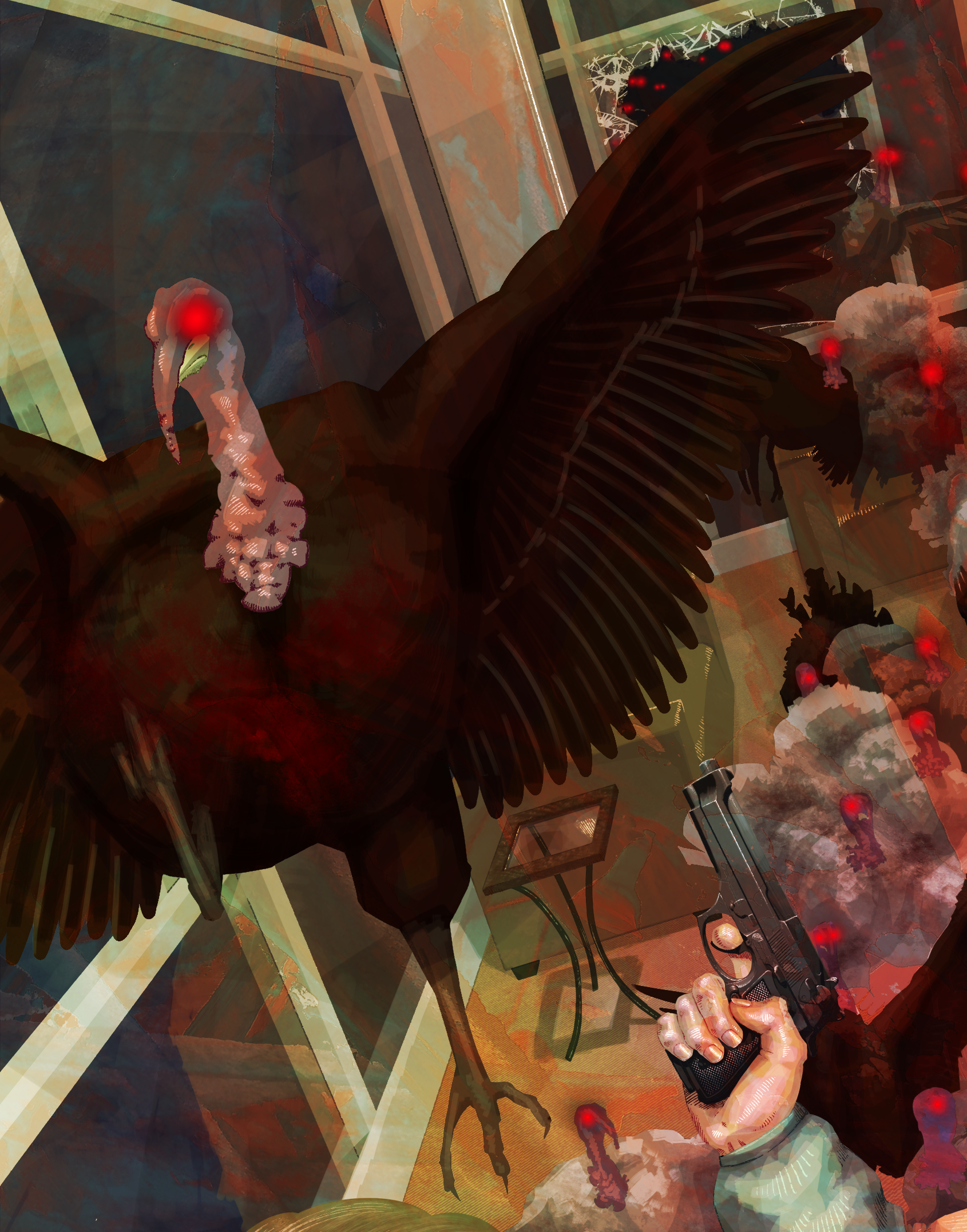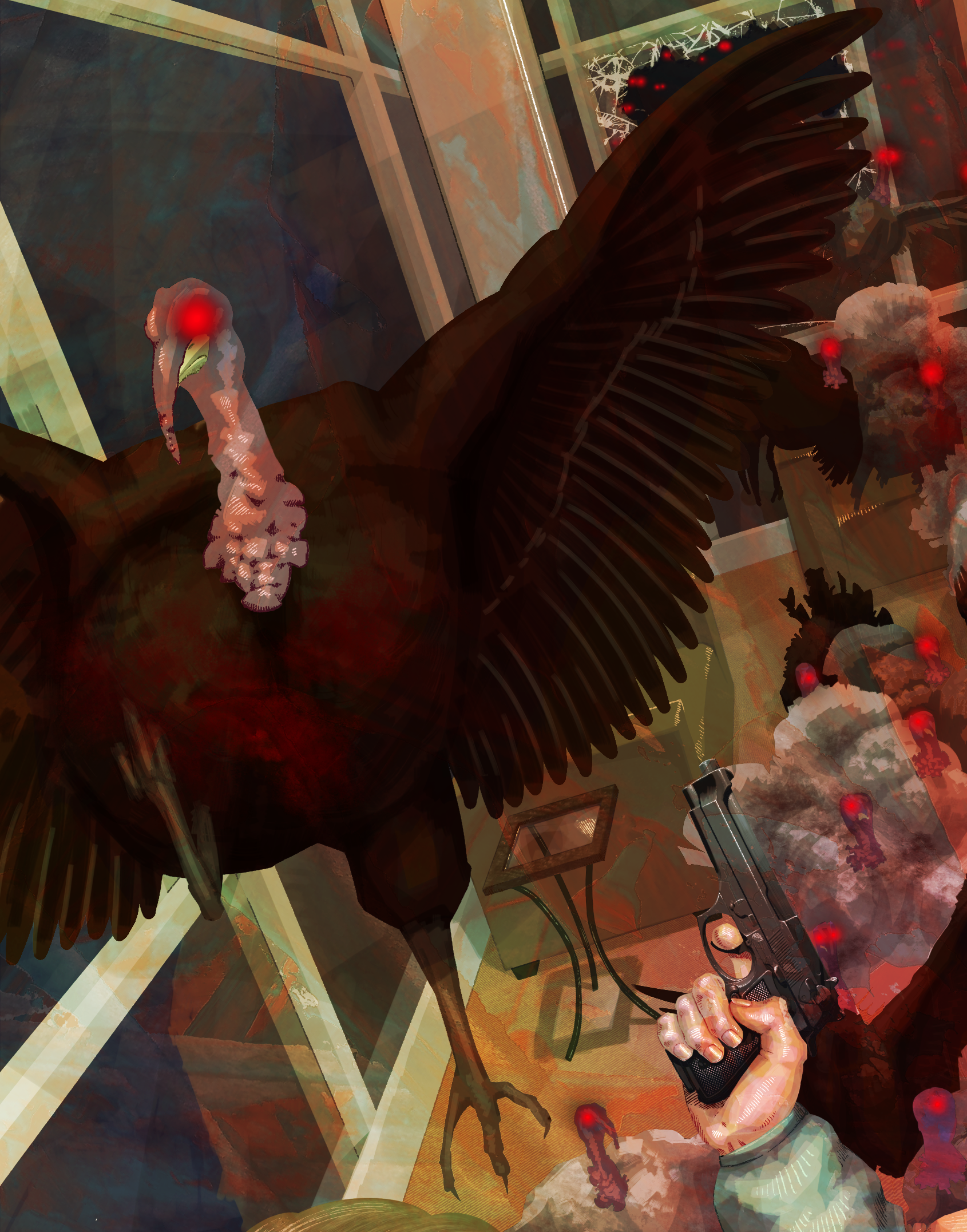 No Replies