Posted On 04/06/2017 | Last Updates On 04/06/2017 | admin
Yet Another Zombie Turkeys Review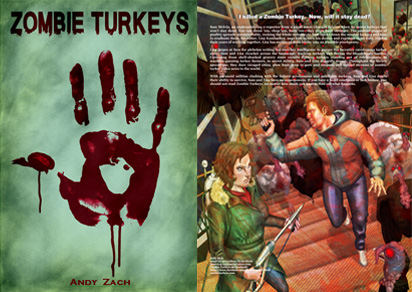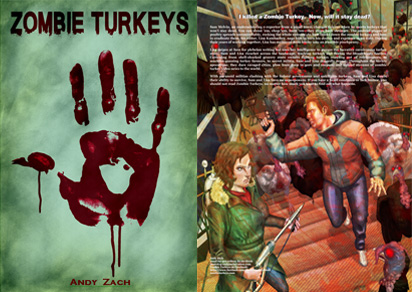 How do I love thee, for yet another Zombie Turkeys review? Let me count the ways:
First, I love thee for buying my book Zombie Turkeys. (Or get it for free, up until April 7th, 2017)

I'm in the Zombie Turkeys Sequel

Second, I love thee for reading Zombie Turkeys, like this excerpt here.

Corn on the cob Chapter 12 Icon

Third, I love thee for writing reviews for Zombie Turkeys right here.

Crutch Chapter 13 Icon

Yet Another Zombie Turkeys Review: A Prime Example
Here are all the Amazon reviews here.
But here's the latest one quoted below:
very fun to read! I enjoyed every part of the book especially a new zombie storyline!
Yet another Zombie Turkeys review: Put Your's Out There!
Yes, faithful Zombie Turkeys readers and blog inhabitants, if you write a review on Amazon, you too could be famous!  I'll publish your review right here!
I must confess, I have self interest. Here it is:

Finally, let me give you a parting shot of turkeyness:
One Replies