Posted On 04/06/2017 | Last Updates On 04/06/2017 | admin
Get Free Book 1 Day Left – Click To Download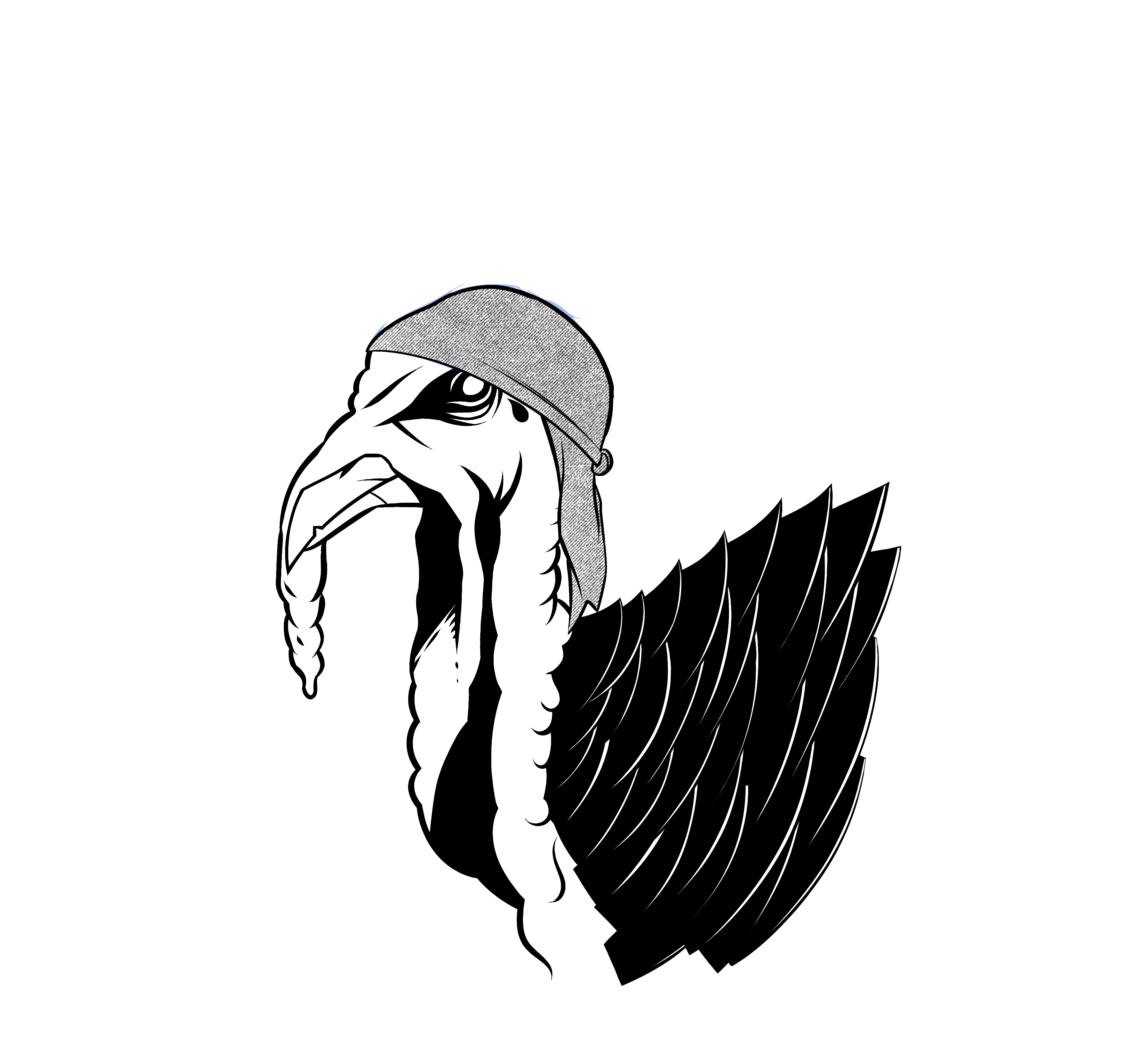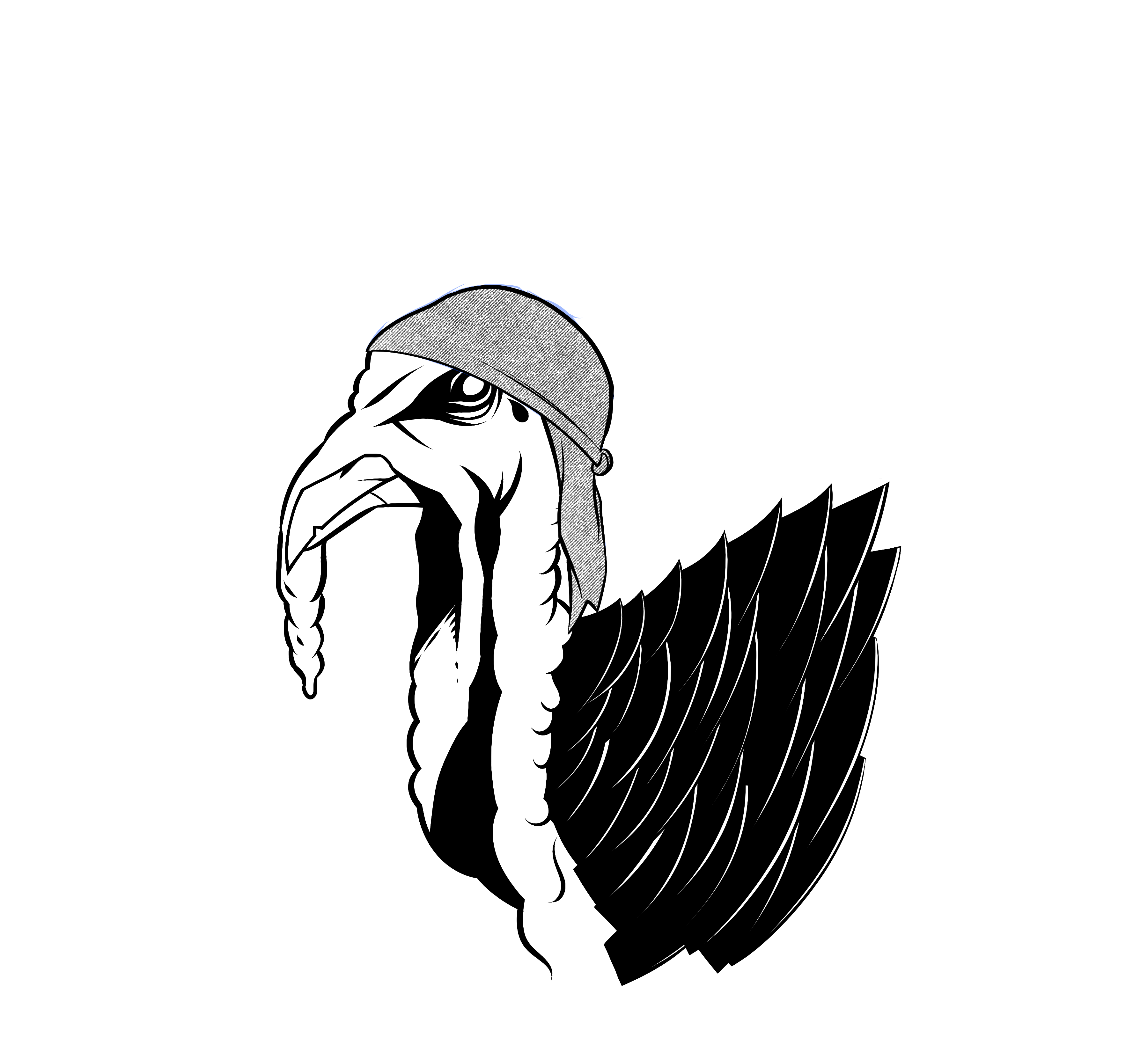 You need this information. I didn't want to write this post. I had already written one post on a new Zombie Turkeys review. But I felt guilty about all the people who might miss out, who might fail to get free book 1 day left. These are people that love humor and zombies and thus love Zombie Turkeys who might miss out on the free Kindle book available right now. Just click here to get it.
If You Know About "Get Free Book 1 Day Left" Skip This Section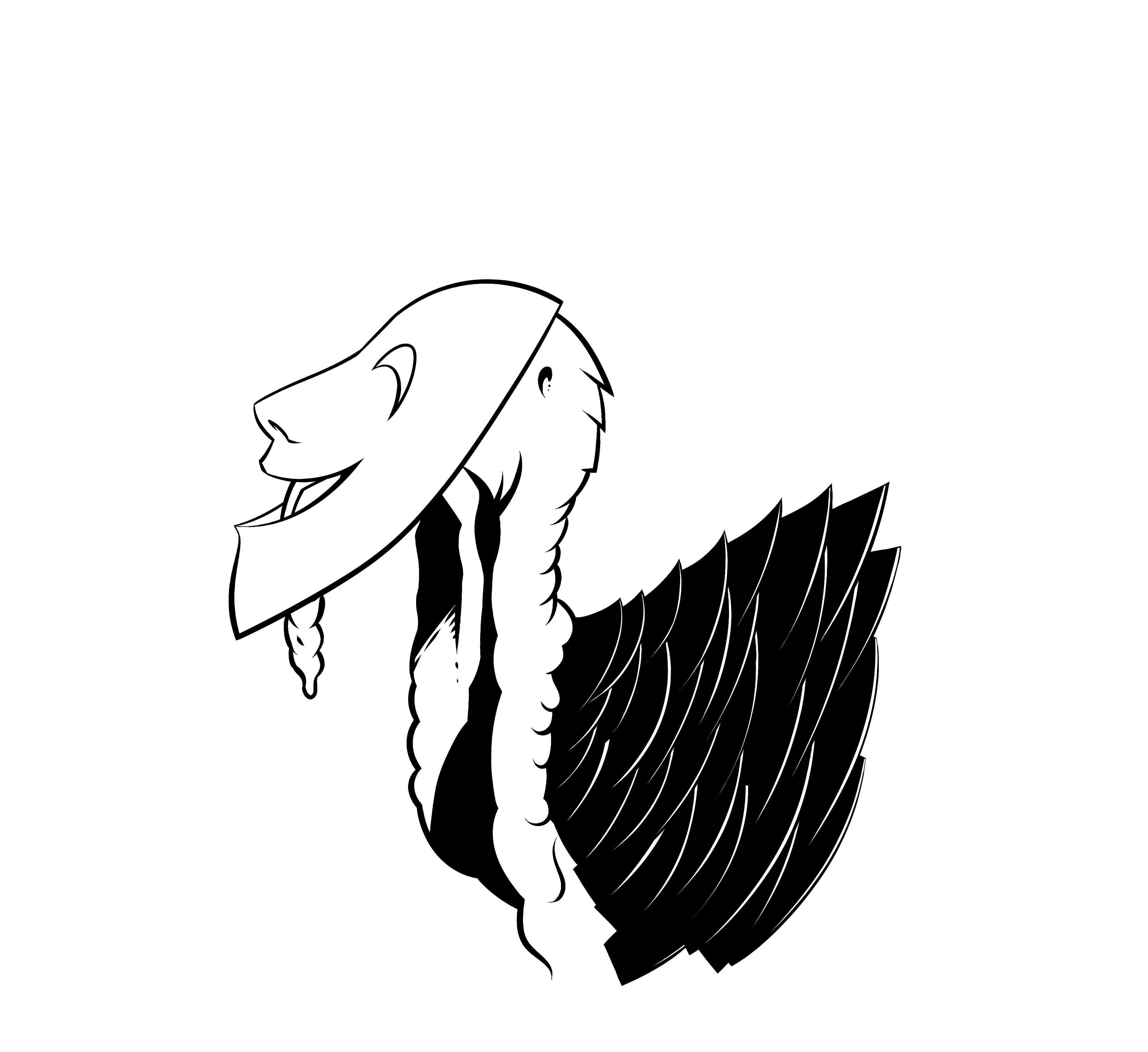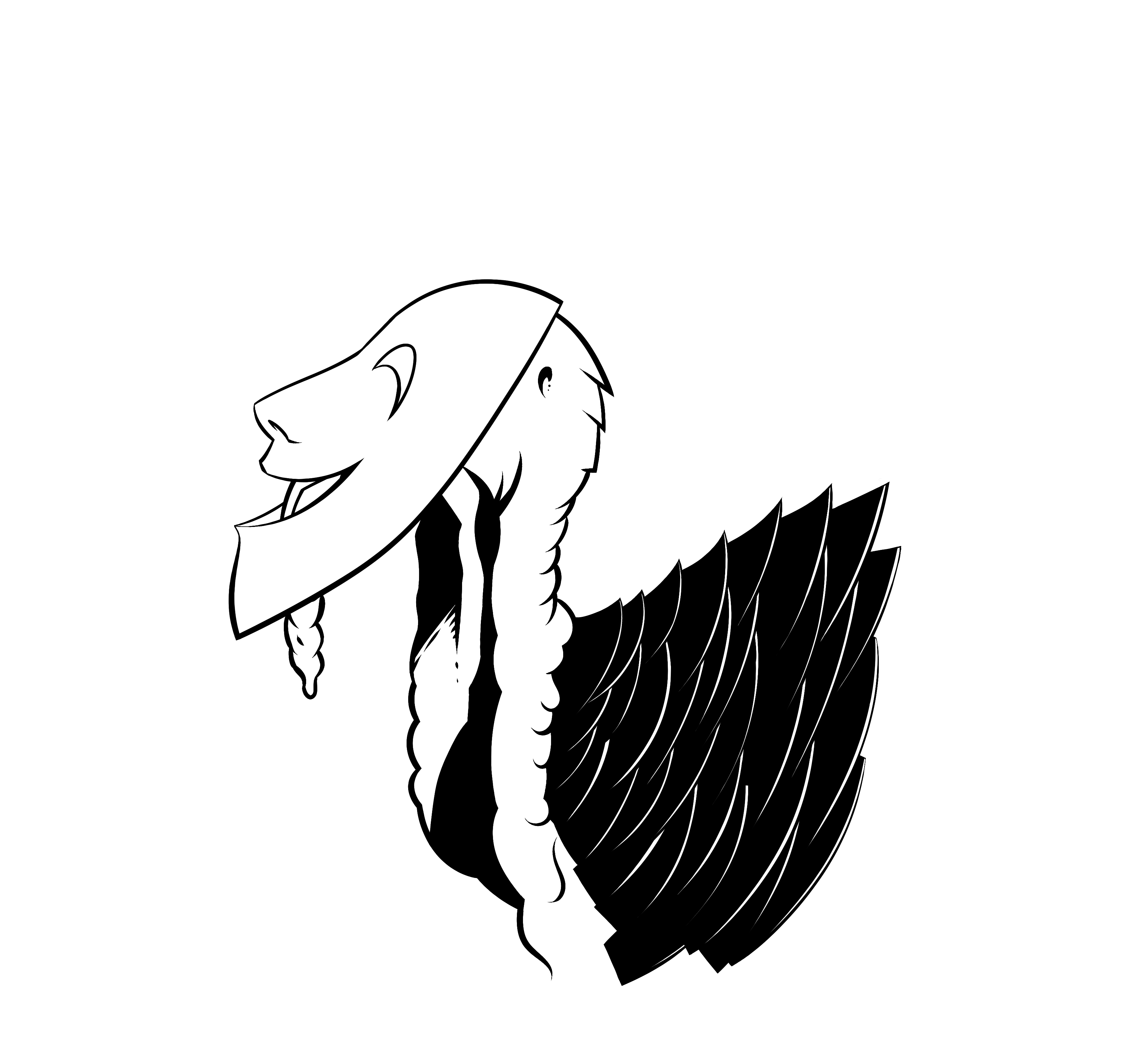 You see, not everyone knows about Amazon's Kindle free book deals. They run for seven days and then stop. I can't run this discount again for three months. Those who want to read a comic urban fantasy that is a parody of the zombie apocalypse genre, go to Amazon now and download Zombie Turkeys to your ebook reader.
Why You Should Get Zombie Turkeys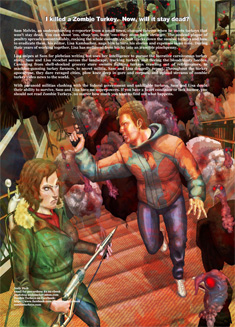 First, there's laughter in every chapter. Who doesn't want laughter nowadays? Next, it's a quick read.  You can read it in one sitting. And finally, you'll never think of zombies again without laughter. Here's an excerpt: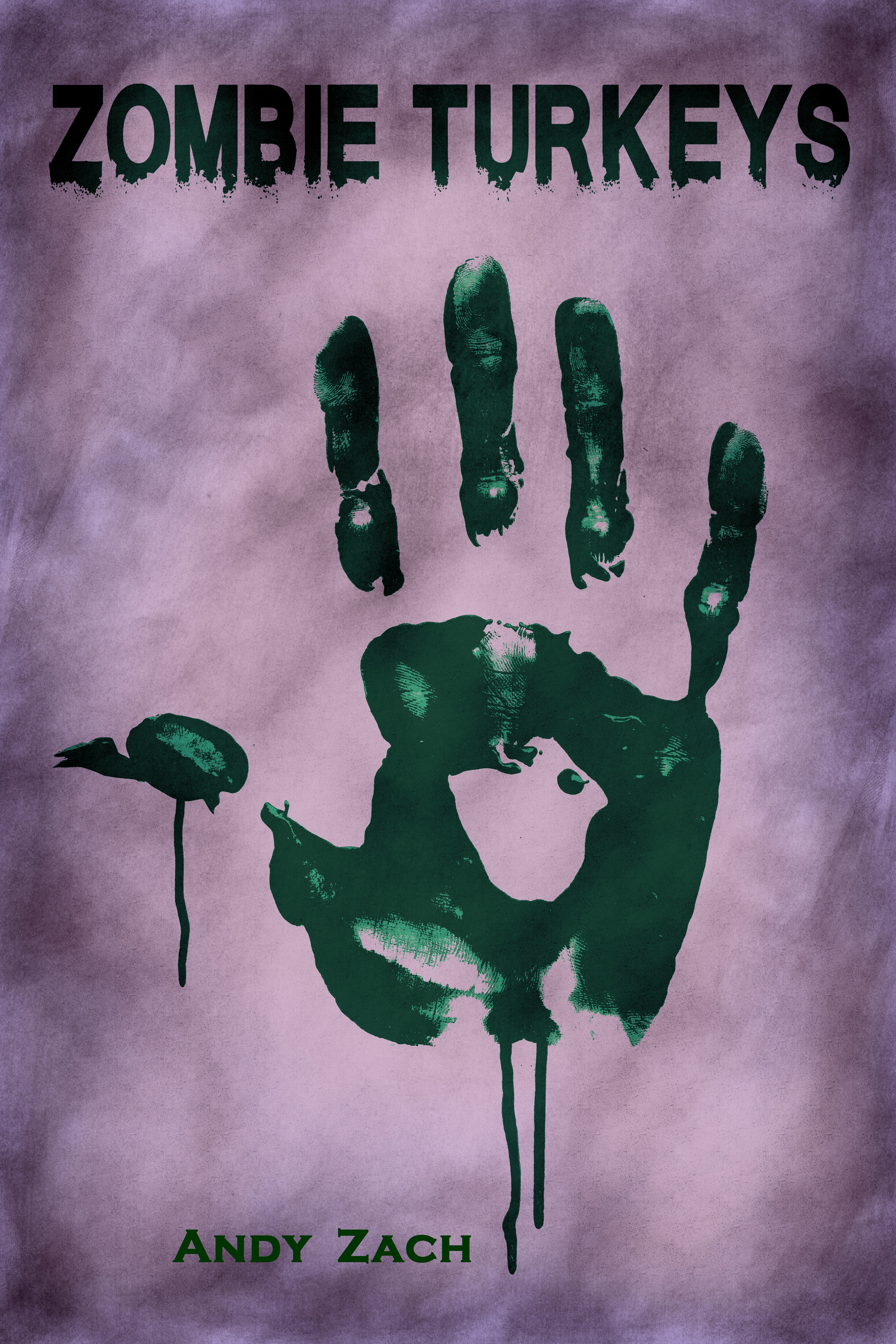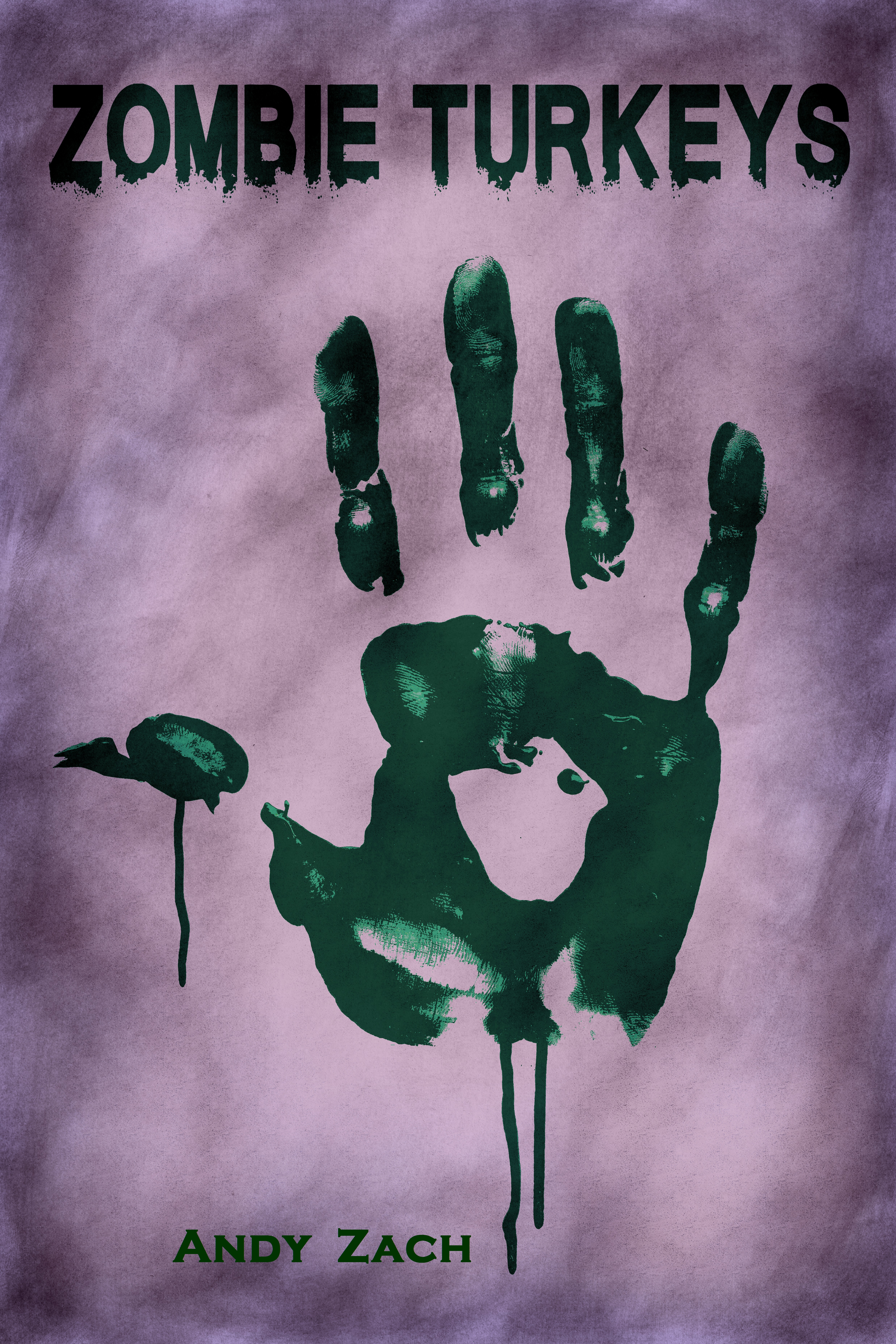 Need More Reasons? Here's The Book Summary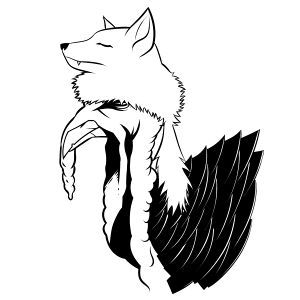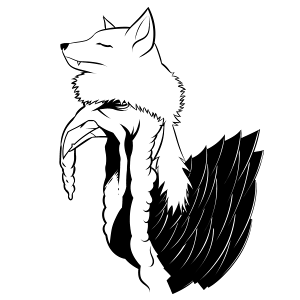 I killed a Zombie Turkey.  Now, will it stay dead?
Sam Melvin, an underachieving e-reporter from a small town, changes forever when he meets turkeys that won't stay dead. You can shoot 'em, chop 'em, burn 'em—they come back stronger. The undead plague of poultry spreads uncontrollably, rocking the whole country. As Sam tracks down the zombie turkeys and how to eradicate them, his editor, Lisa Kambacher, nags him to turn his stories and expenses in on time. During their years of working together, Lisa has mellowed from bitchy into an irascible pinchpenny.
 Lisa snipes at Sam for plebian writing but uses her intelligence to pursue the lucrative carnivorous turkey story. Sam and Lisa ricochet across the landscape, tracking turkeys and fleeing the bloodthirsty hordes. Careening from shell-shocked grocery store owners fighting turkeys crawling out of refrigerators, to machine-gunning turkey farmers, to secret militia, Sam and Lisa doggedly report. Throughout the turkey apocalypse, they dare ravaged cities, plow knee deep in gore and corpses, and upload streams of zombie turkey video news to the world.
With paranoid militias clashing with the federal gover­­­nment and unkillable turkeys, Sam and Lisa doubt their ability to survive. Sam and Lisa have no superpowers. If you have a heart condition or lack humor, you should not read Zombie Turkeys, no matter how much you want to find out what happens.
Andy, I've Already Got Zombie Turkeys – Got Anything Else Free?
Yes indeed. We give away a free book every month for our newsletter subscribers. (Go here to subscribe.)  First we give paper copies of Zombie Turkeys shipped to your address. Then you can also choose to get an audiobook version of Zombie Turkeys. Lastly, you can get a first edition copy of the sequel My Undead Mother-in-law.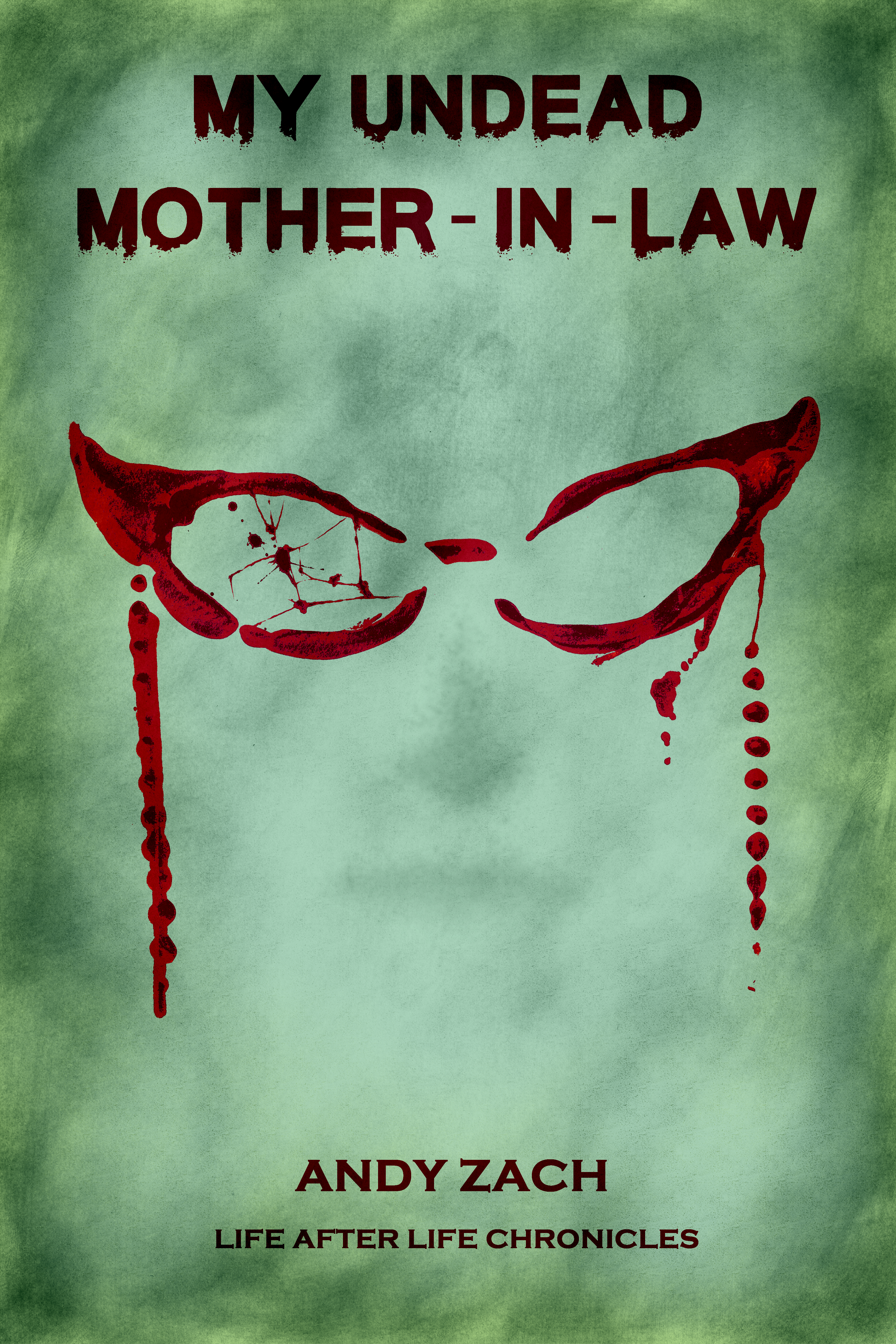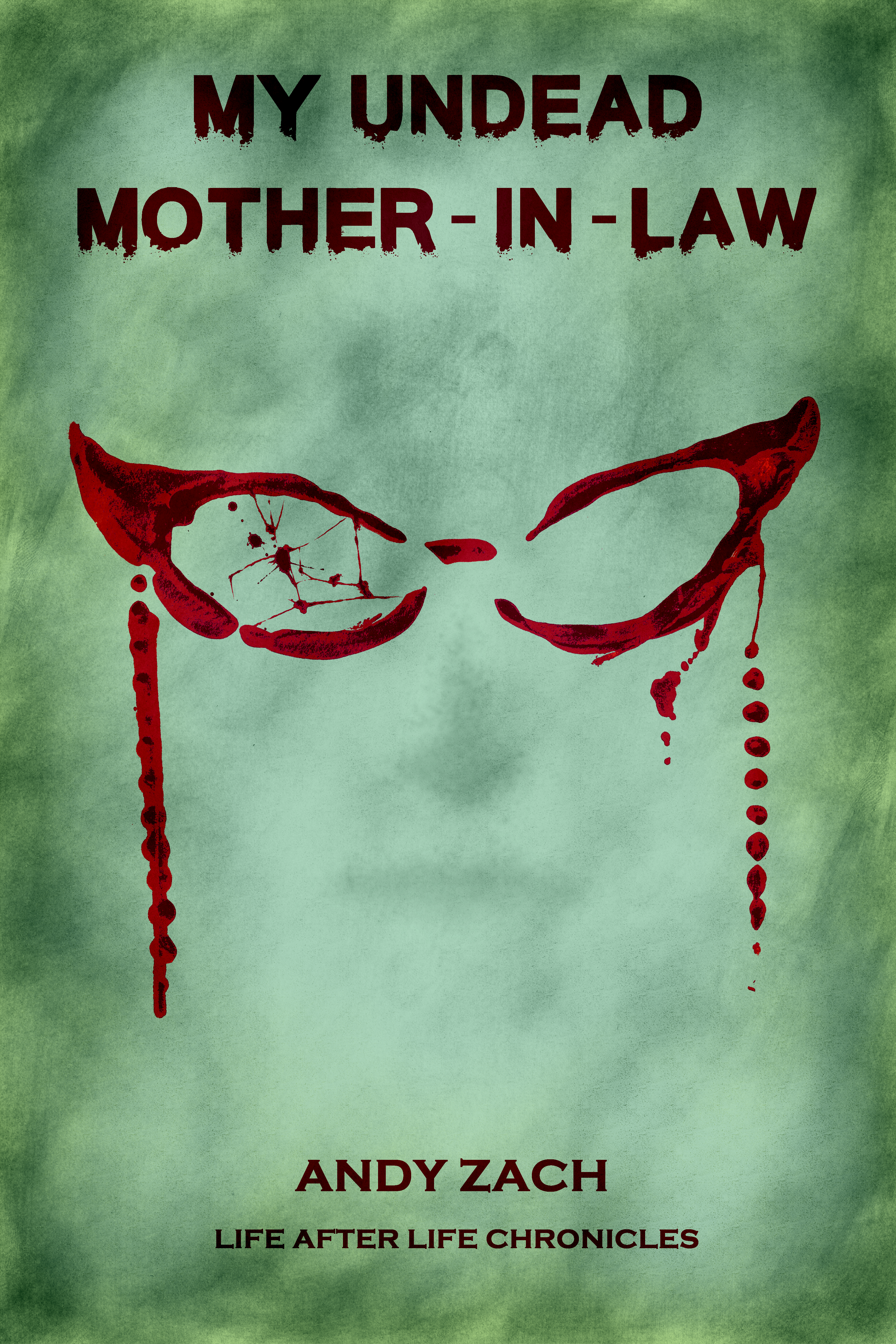 Next, in each newsletter, you can get other free fantasy books.
Finally, in each newsletter you can get advance news and book excerpts not available on this blog.
No Replies