Posted On 04/05/2017 | Last Updates On 04/05/2017 | admin
Countdown Free Book 2 Days Left–Don't Miss Out!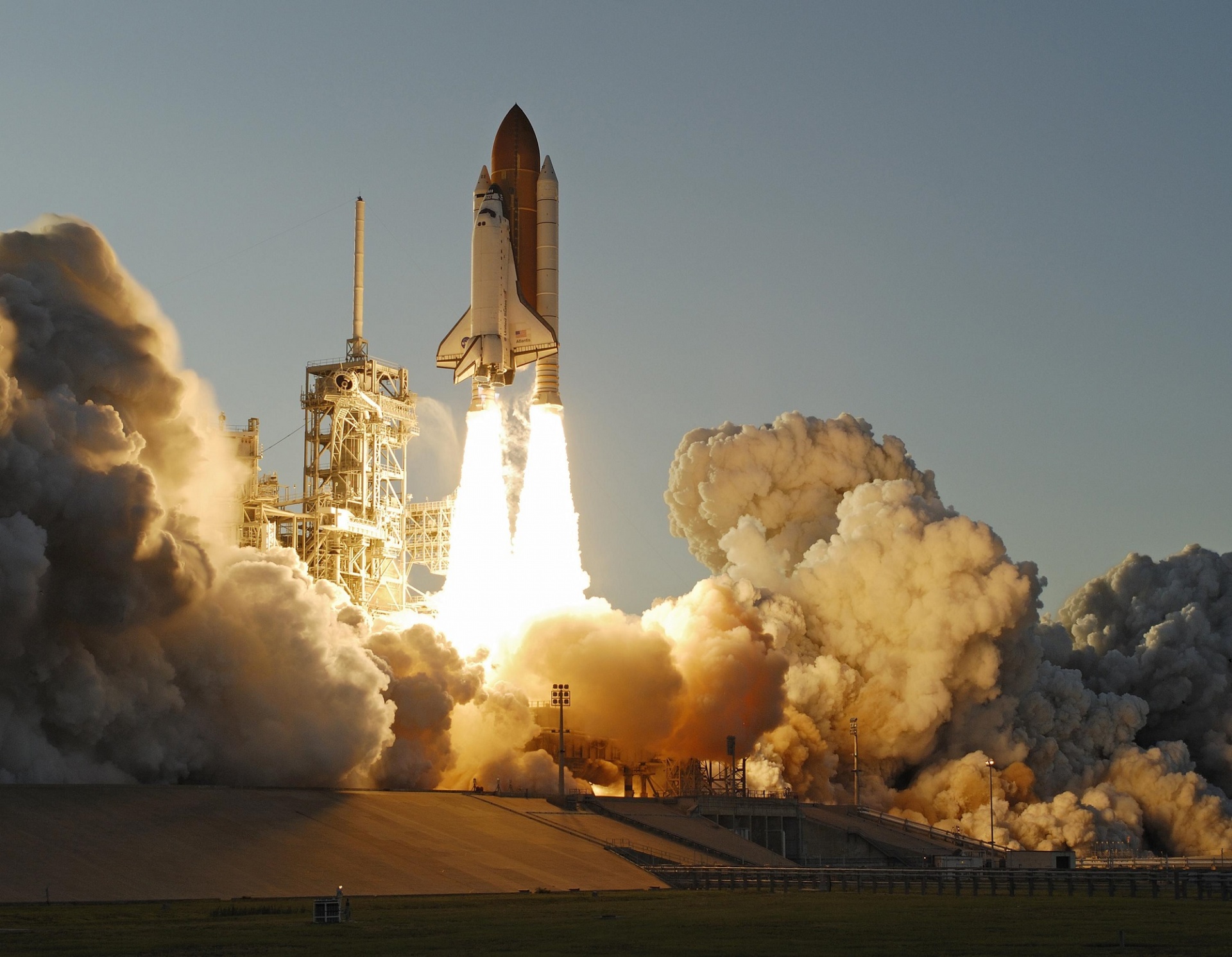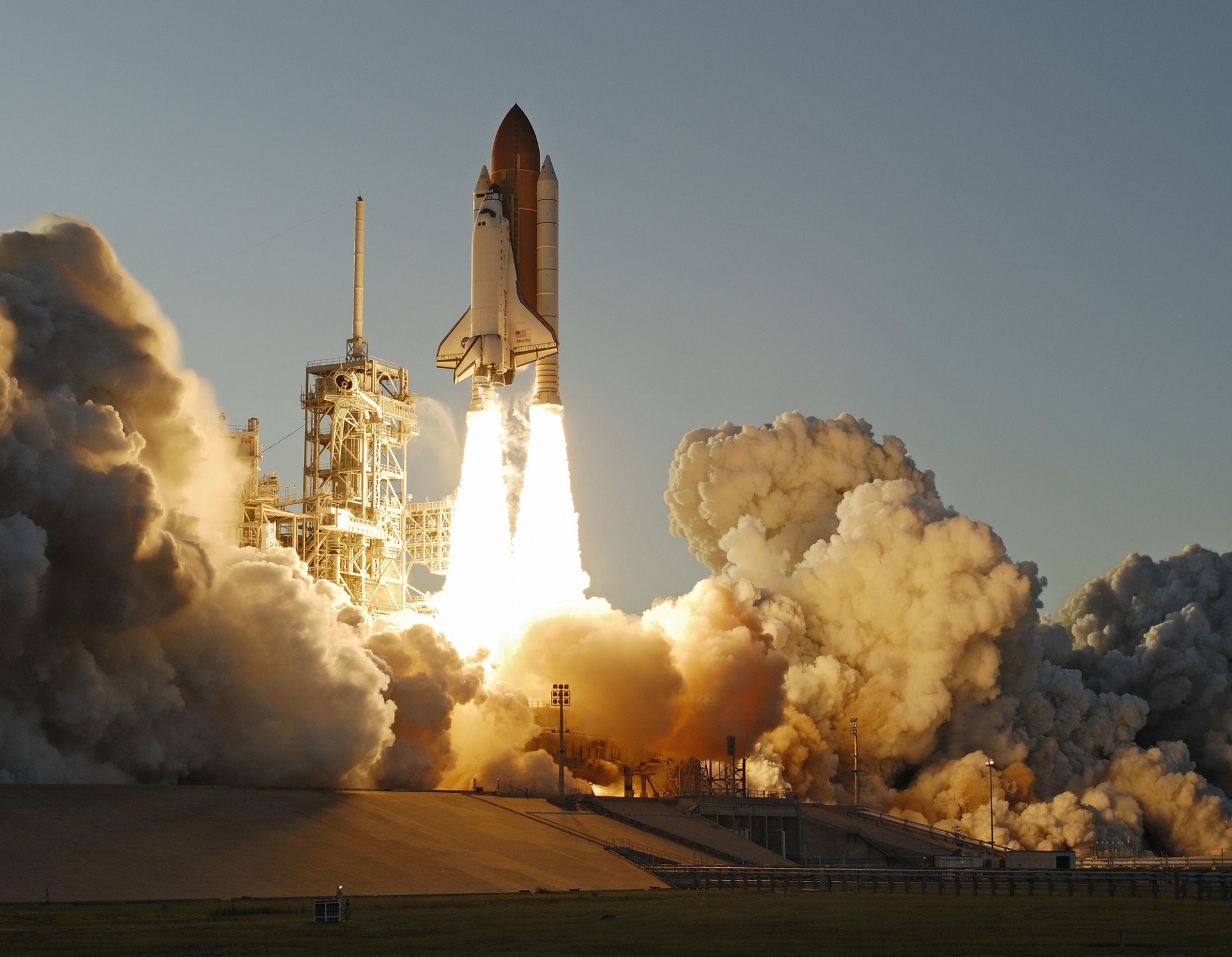 Yes, you heard correctly. We're in a countdown, not to a rocket launch, but the end of a free book giveaway. It's the "Countdown Free Book 2 Days Left" to get your copy of Zombie Turkeys on Amazon Kindle.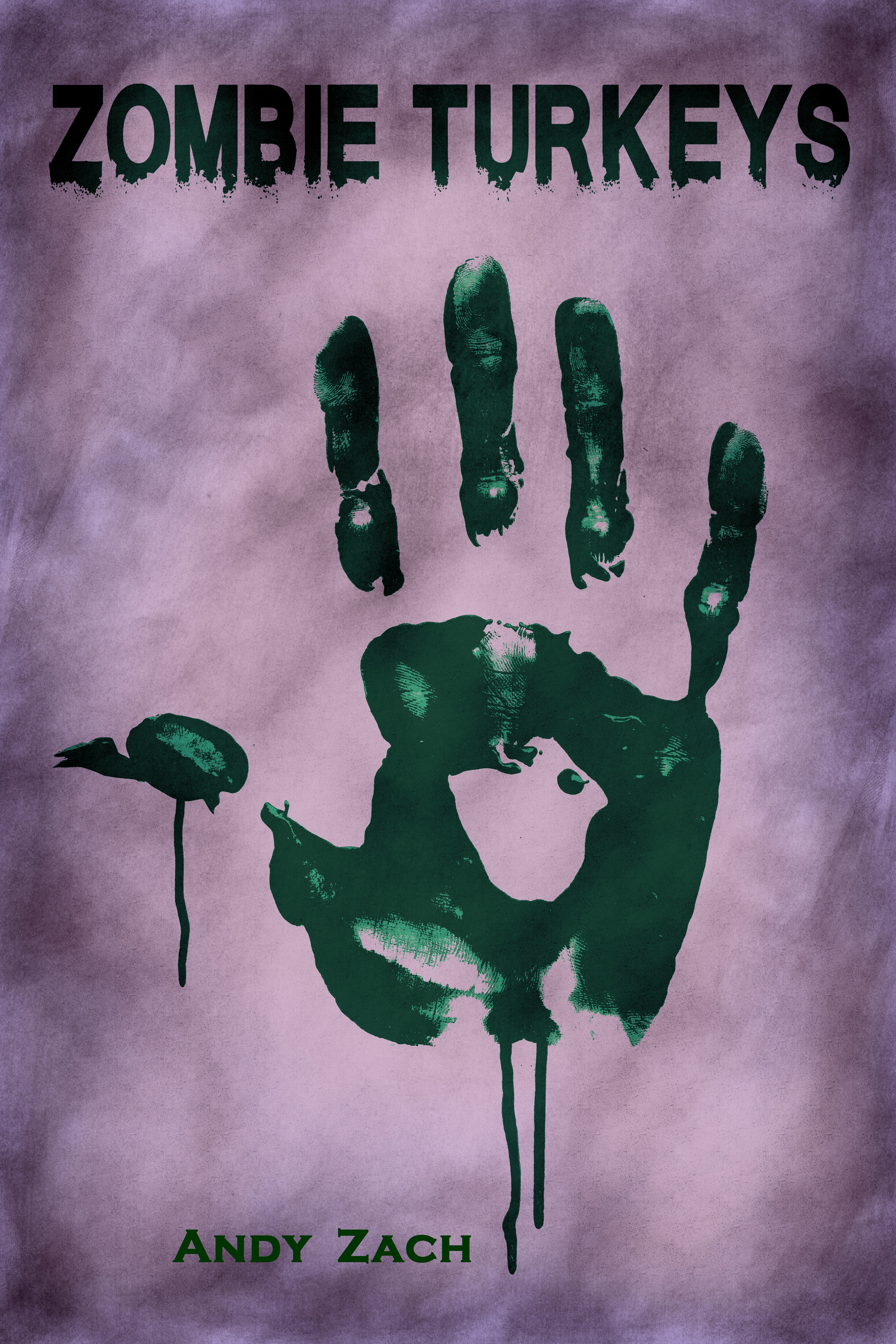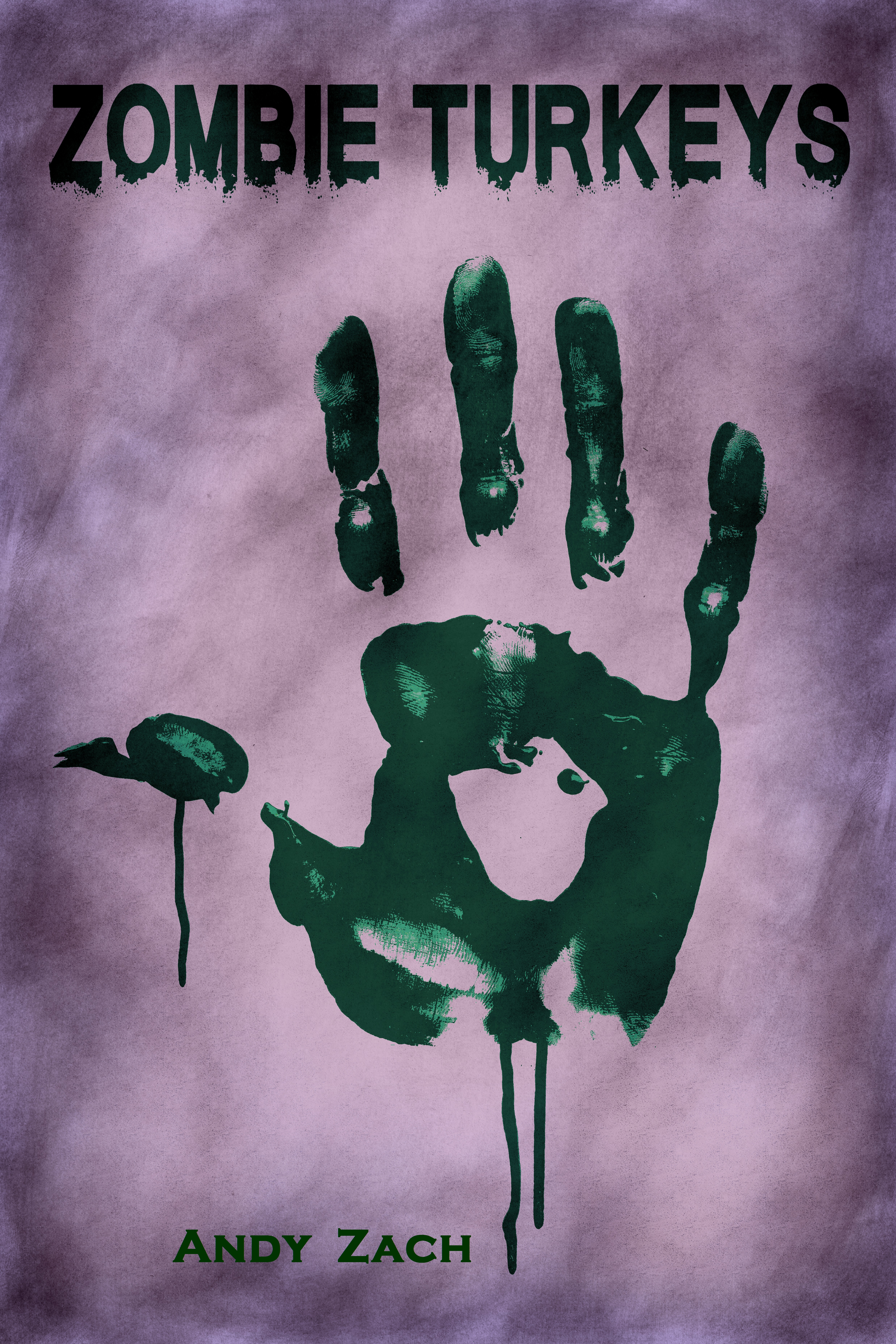 I know how I hate missing out, so I'm making sure all my readers, their friends, and their enemies have a chance to get a free copy.
Andy, I Already Have a Copy of Zombie Turkeys!
First of all, thank you! I appreciate each purchase, I thank you for each free download, and most of all, I thank you for reading it! It's one year of my life you hold in your hands.
So, you don't need to worry about a free copy–unless you want to give one away!  But I need you. I want you!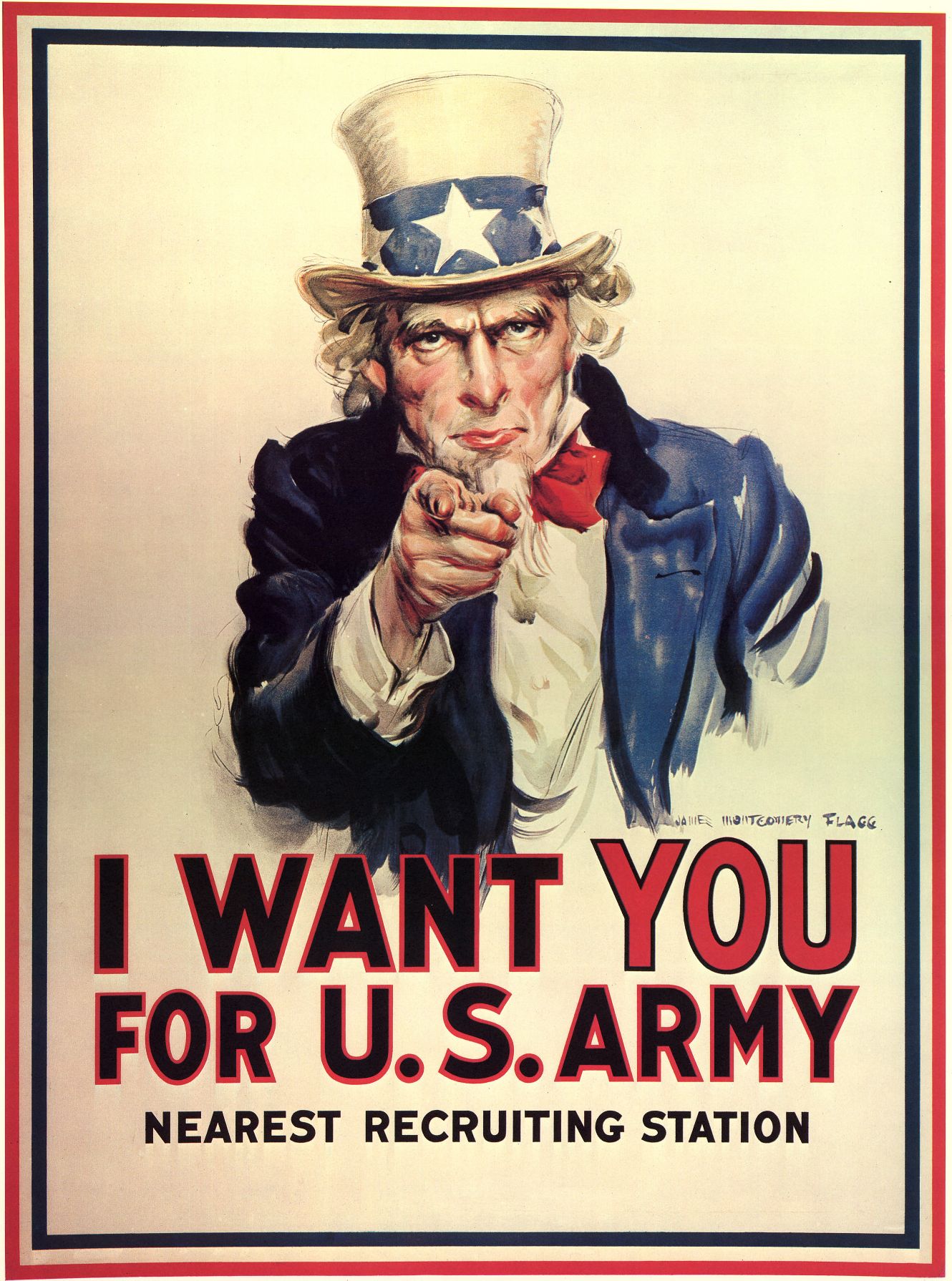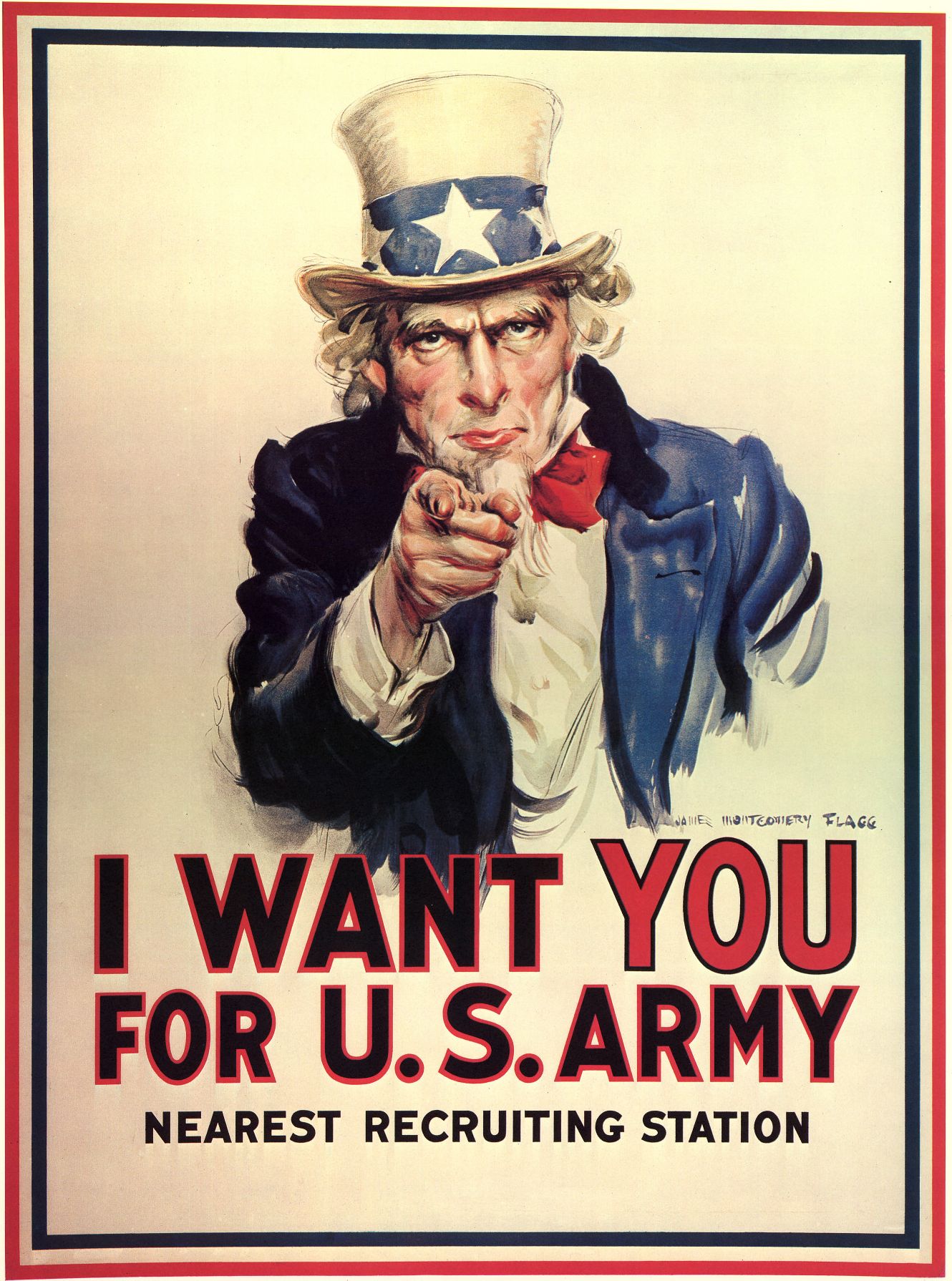 Not for the U.S. Army, but for the Army of Zombie Turkey fans to each write a review right here!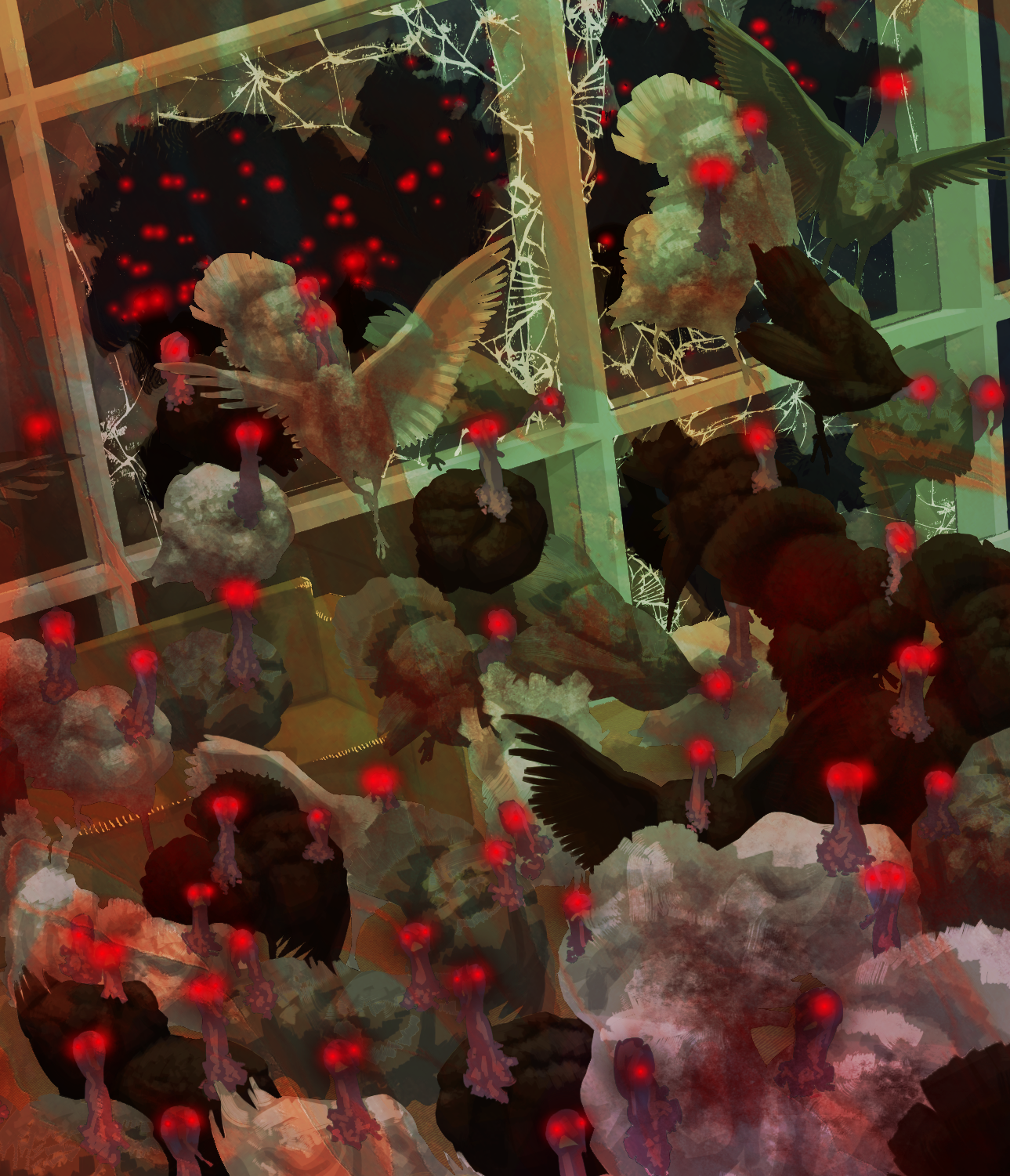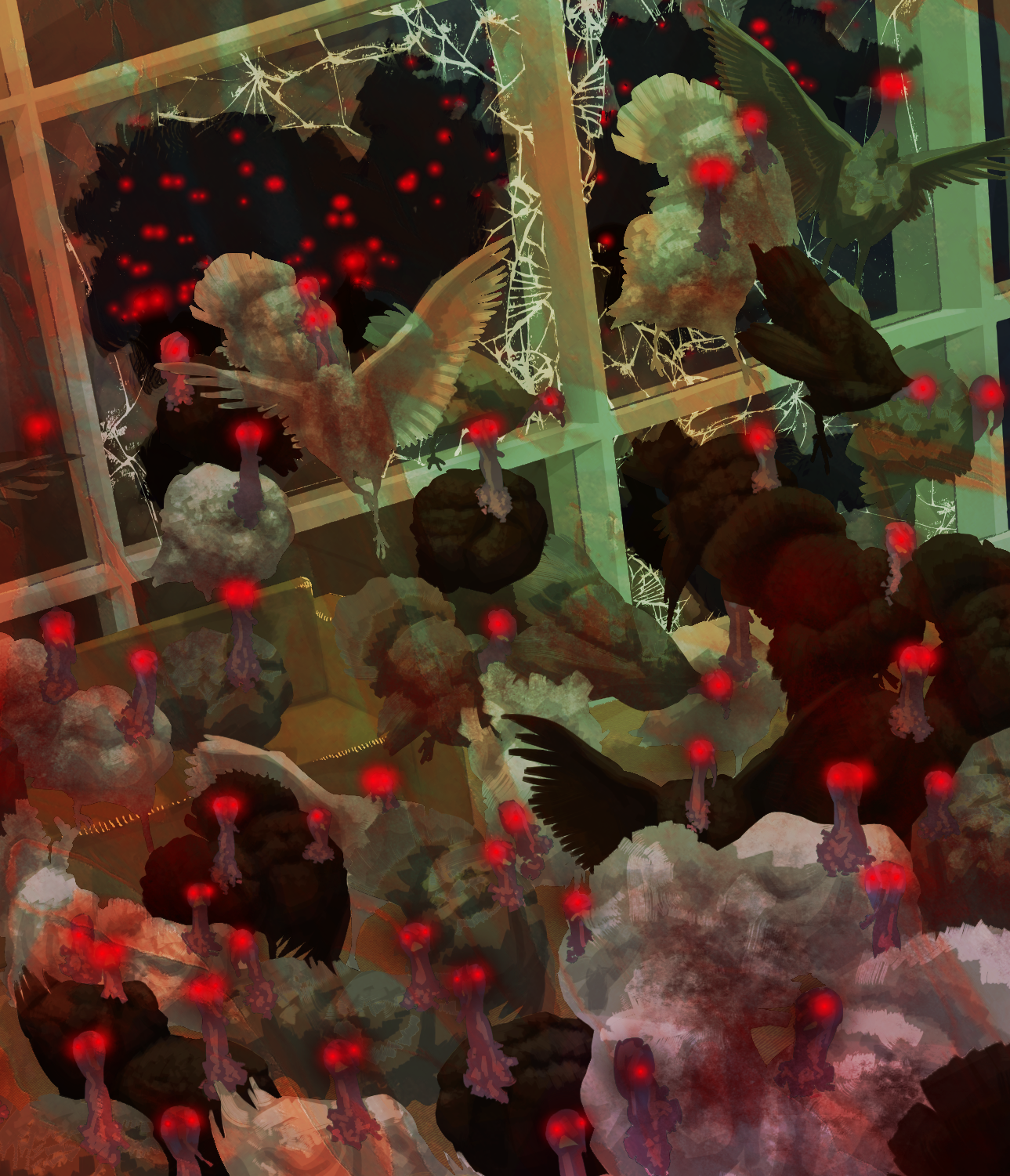 You see, one of Amazon's algorithms looks at how many reviews a book gets. The more, the higher the book will rate. Don't you want to share Zombie Turkeys pleasures with your fellow human being? Or fellow zombie?

Countdown Free Book 2 Days Left – The Final Chapter
Perhaps you just heard about this offer. I do the best I can to let everyone know, but the best thing to do is for you to share this on Twitter. Go to my accounts @jjvors, @AndyZach2, or @Zombie_Turkeys and retweet this post.
Next, you can do the same thing on my page on Facebook: Zombie Turkeys.
Finally, you can join my newsletter list and encourage all your friends to join. For your troubles, I'll give you an extra chance to win a free book in our monthly giveaway. Simply send me the email of each of your friends who join the list. Both they and you will get a chance to win Zombie Turkeys, My Undead Mother-in-law in any format, including the upcoming audiobook of Zombie Turkeys.
No Replies