Posted On 04/04/2017 | Last Updates On 04/04/2017 | admin
Only Three Days Left: Get Your Free Book Now!
What happens in three days? Why should you get your free book now? I don't say "Only Three Days Left: Get Your Free Book Now!" for nothing!
I've started a free book promotion on Amazon for Zombie Turkeys. (Gobble! Gobble!). It only runs until Friday April 7th. You've got seventy hours to get your free copy for your Kindle.
Don't be a turkey!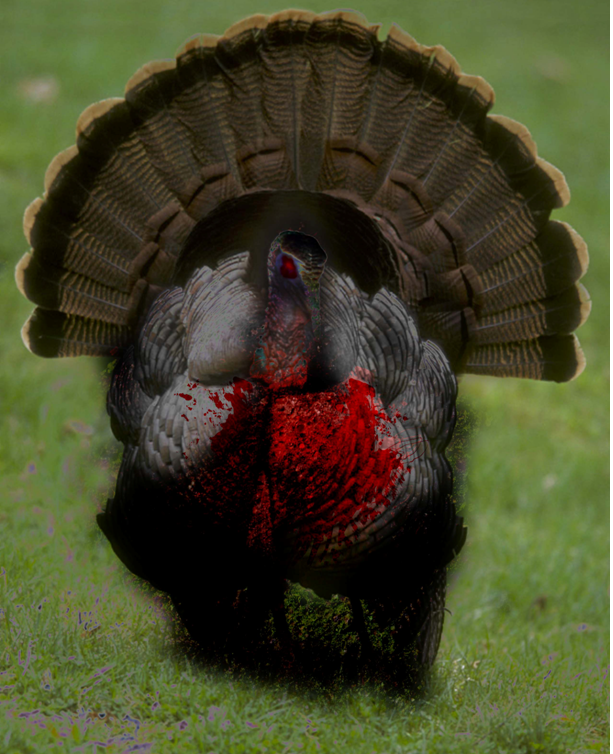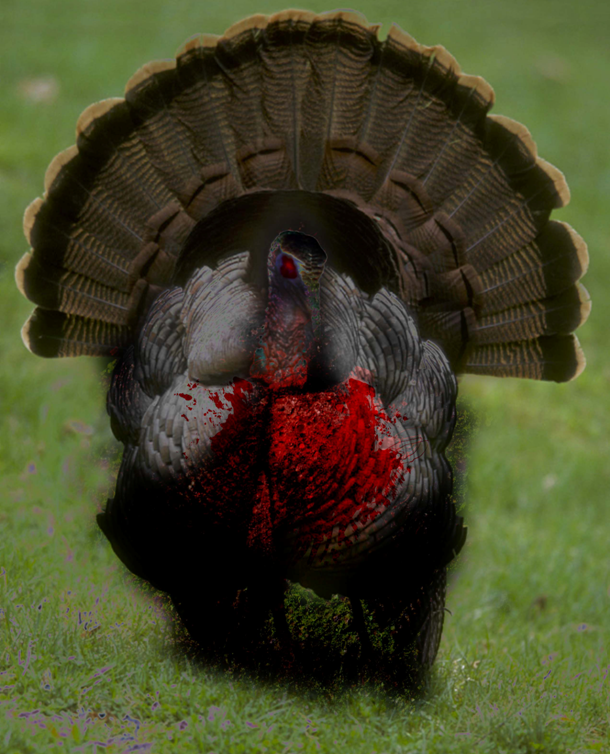 Quick! How Do I Get My Free Book?
Just click on the link to Zombie Turkeys right here. You can get your free copy right away!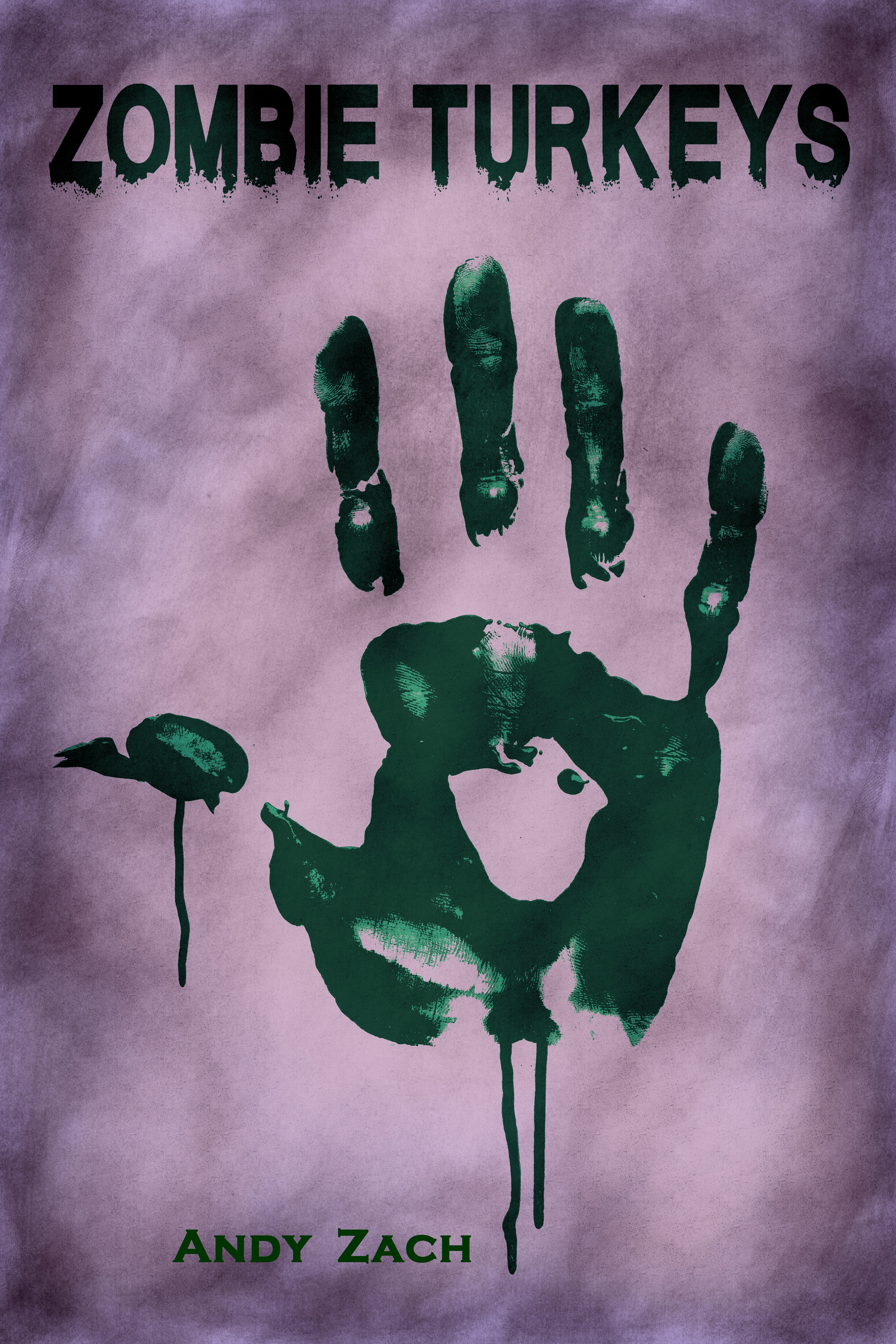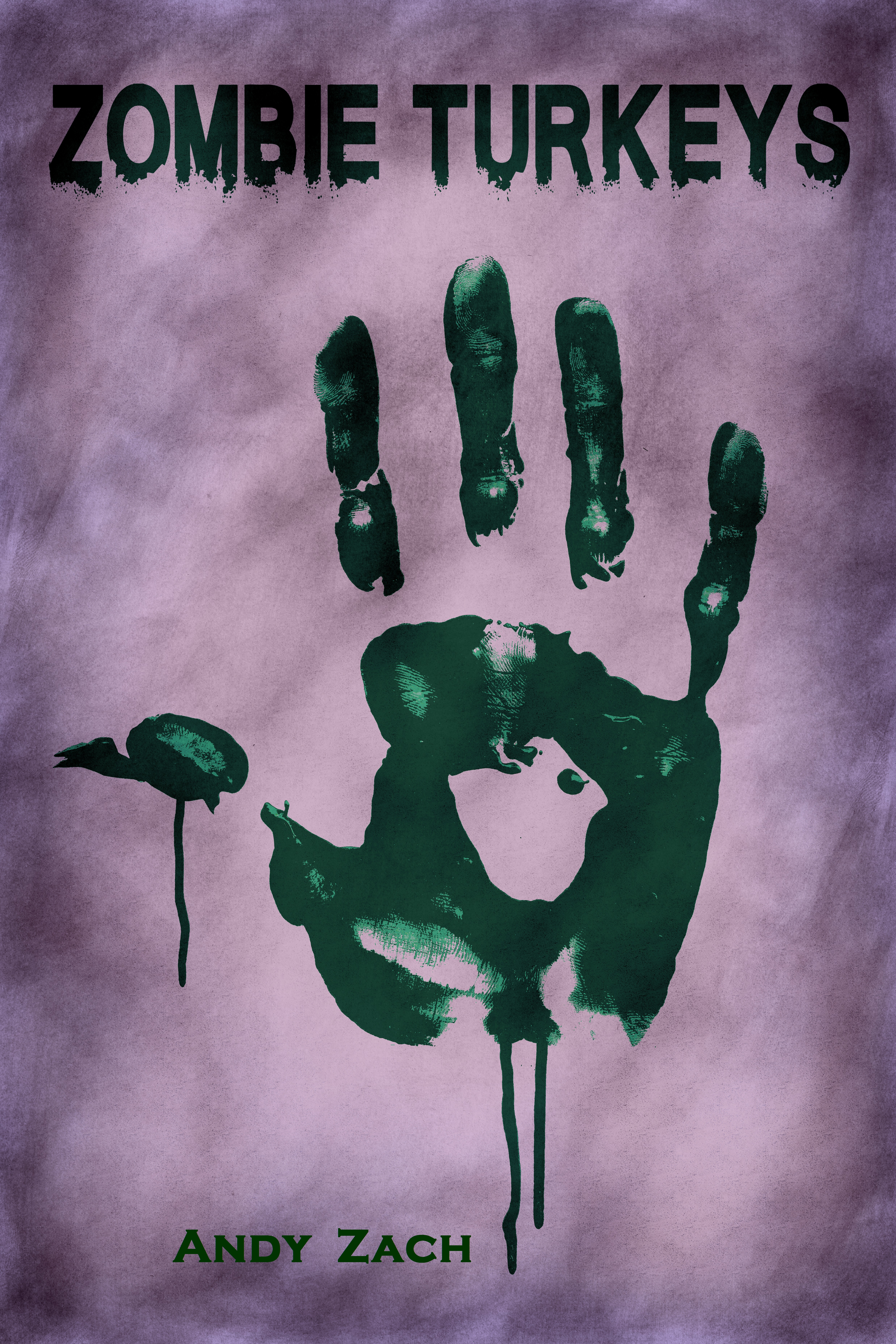 What Do You Have Besides "Only Three Days Left: Get Your Free Book"?
Let's see:
Firstly, check out this writing tip:

Then enjoy these 89 Book Marketing Tips:

Finally, learn how to write the perfect first page of your novel:

What's Next After Zombie Turkeys?
My sequel, and the next novel in the ongoing "Life After Life Chronicles" is My Undead Mother-in-law. I just edited the first page today, before I wrote this blog post.  I'm into my second draft/editing phase.
Here's a rough preview of what the cover will look like: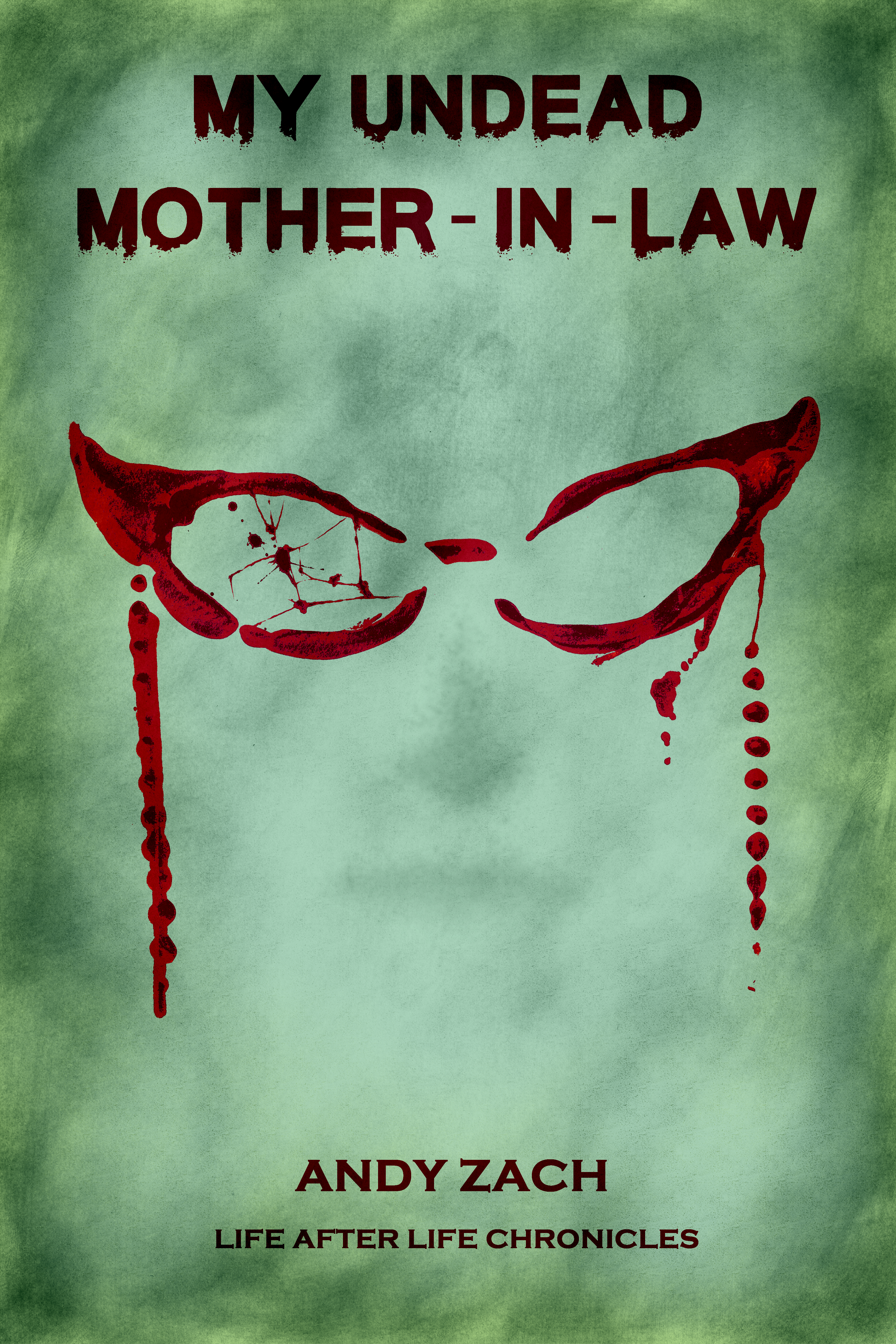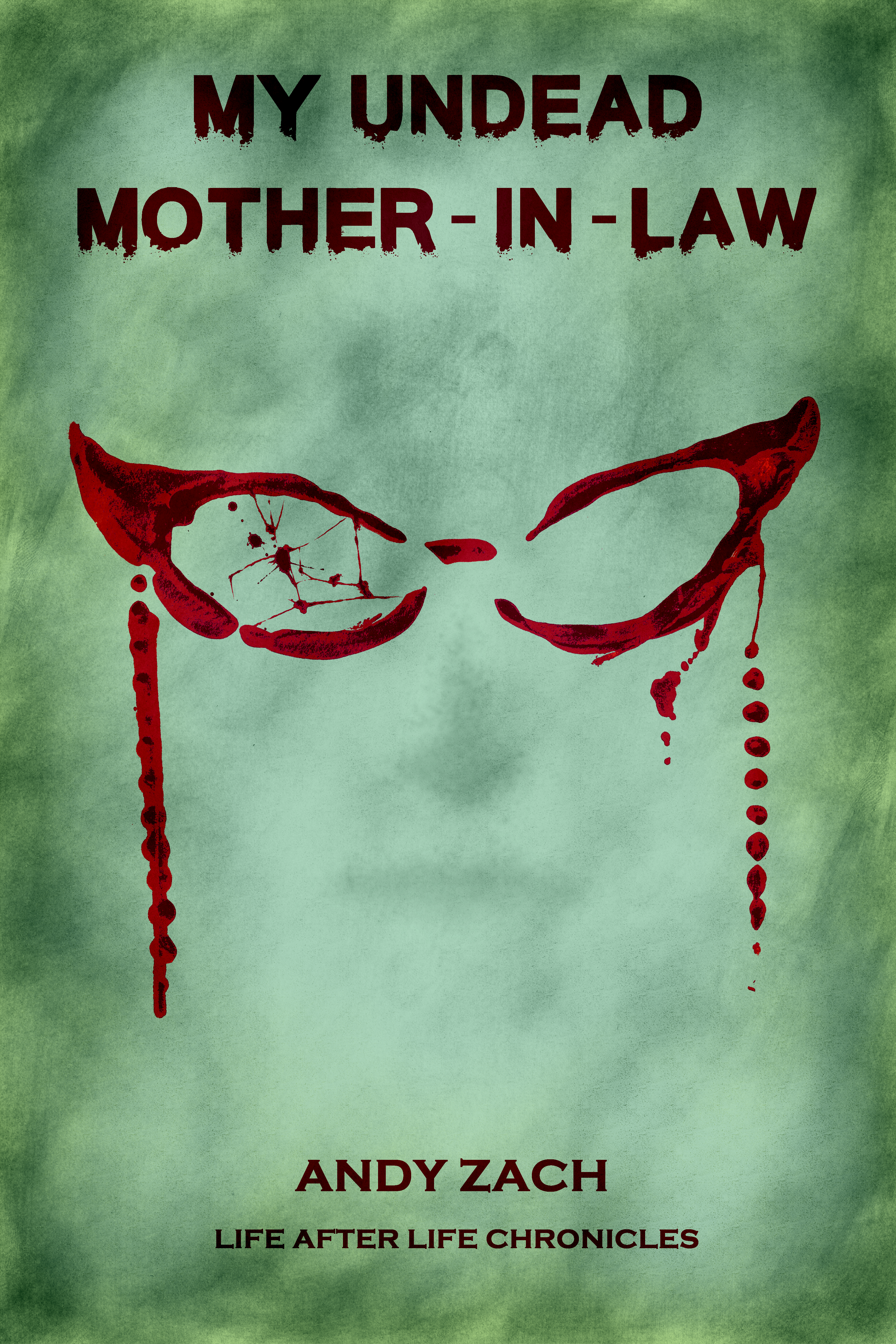 Wait until you see the back cover! It's a doozy! Where did that word 'doozy' come from?  Look at this: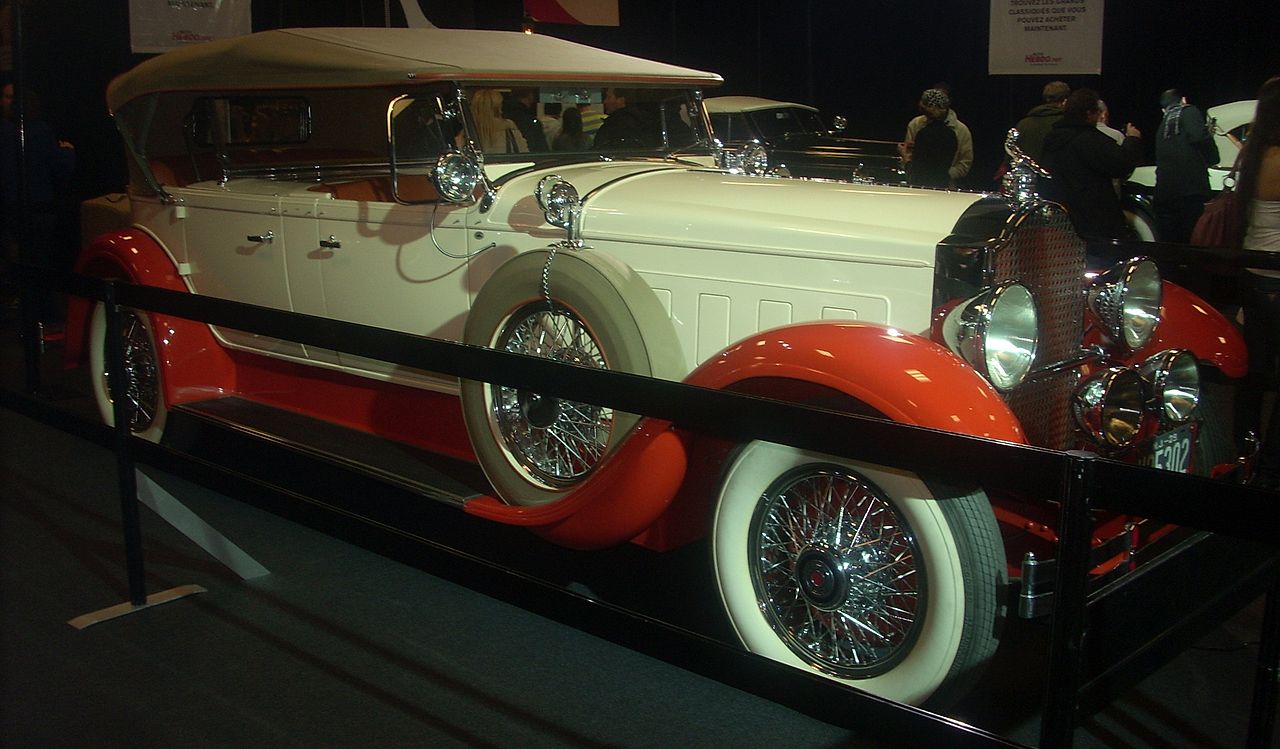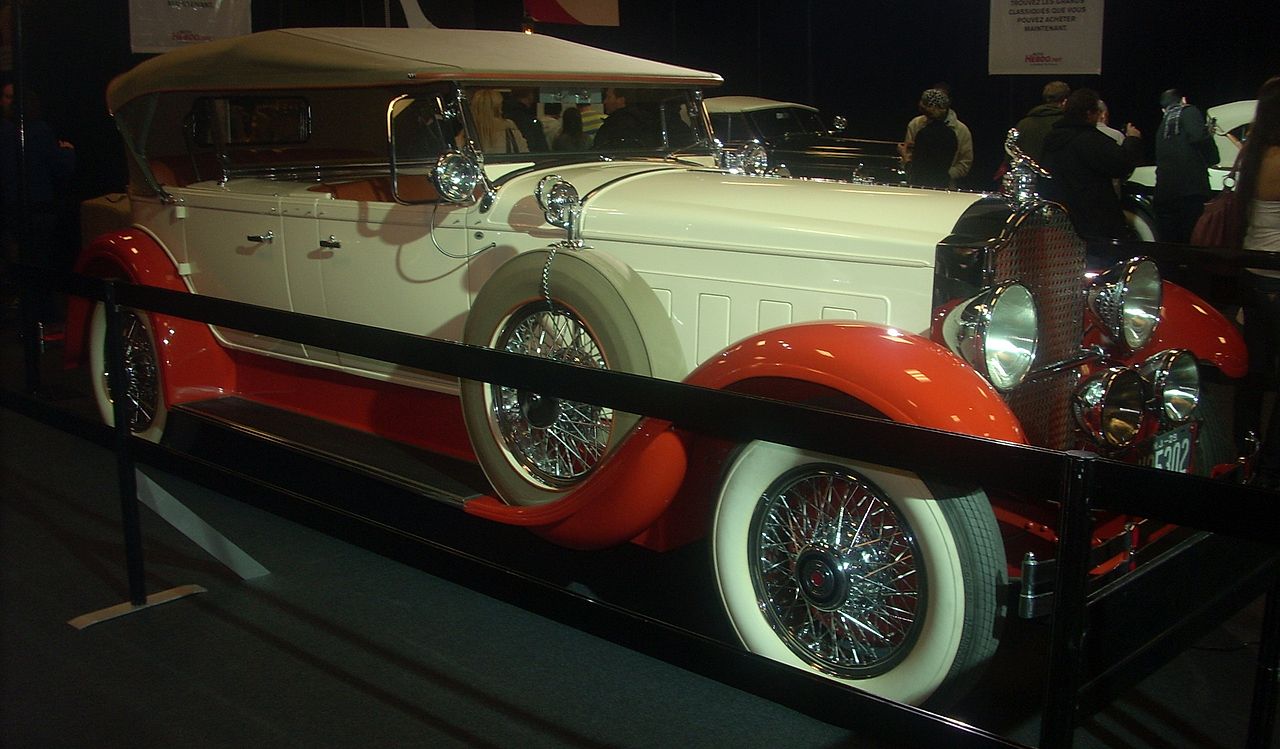 Finally, What Else Do You Have for Free?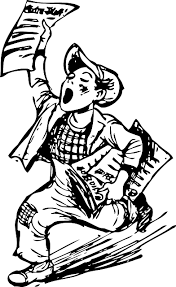 First we have my Zombie Turkeys newsletter, which you get weekly. Aside from Zombie Turkey jokes, the latest news, pictures, and videos, you get free offers, free books, and opportunities not available through the blog alone. Every month we give away a book: a print book, audio book, graphic novel, or ebook: your choice.
But you have to be on the newsletter list to get these goodies. Sign up here.
Next, each newsletter also gives you other free newsletters and books from other fantasy and science fiction writers.  Don't thank me; thank them!
Last of all, you'll get special, never before seen photos of Andy Zach, like this one: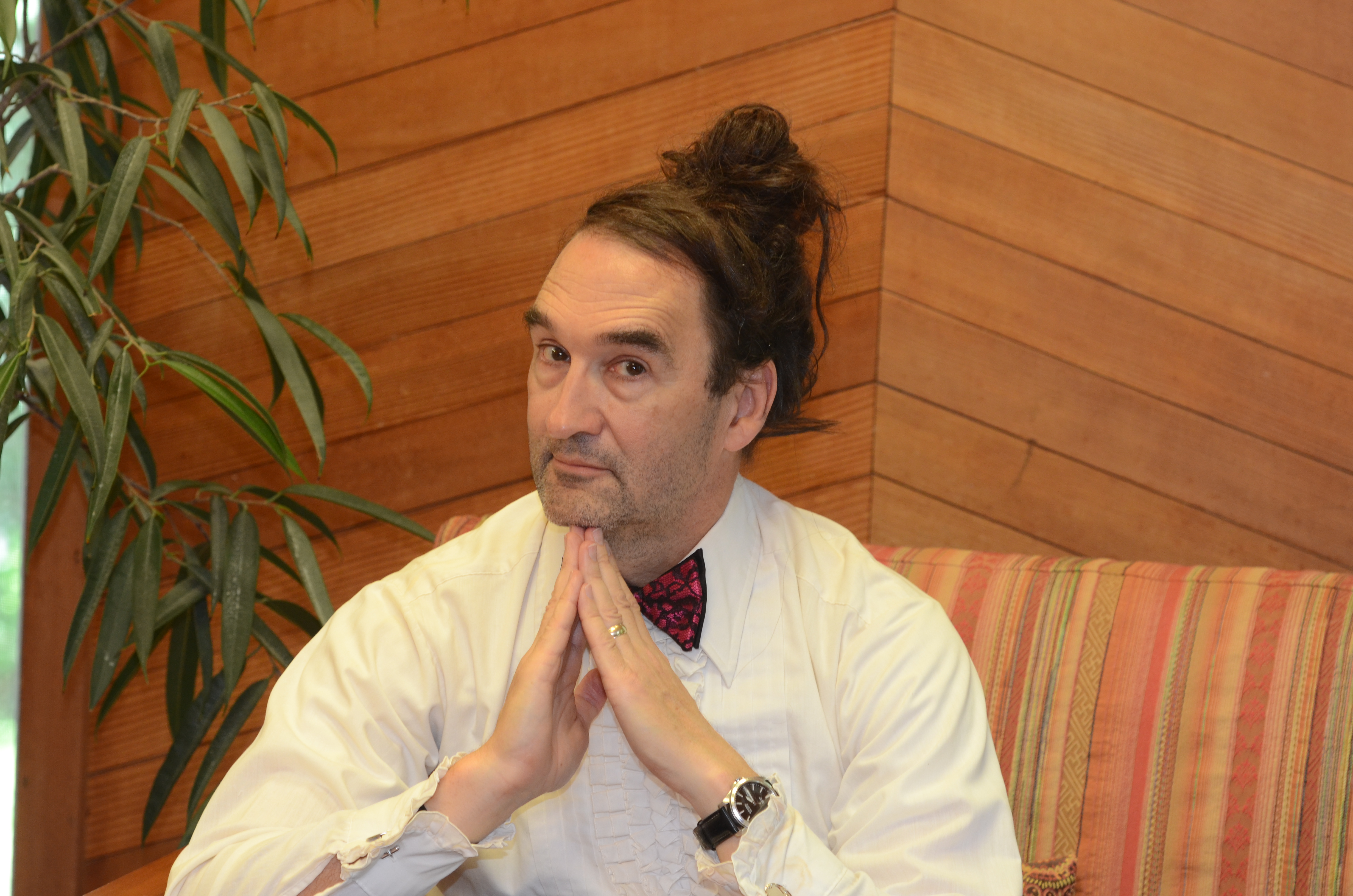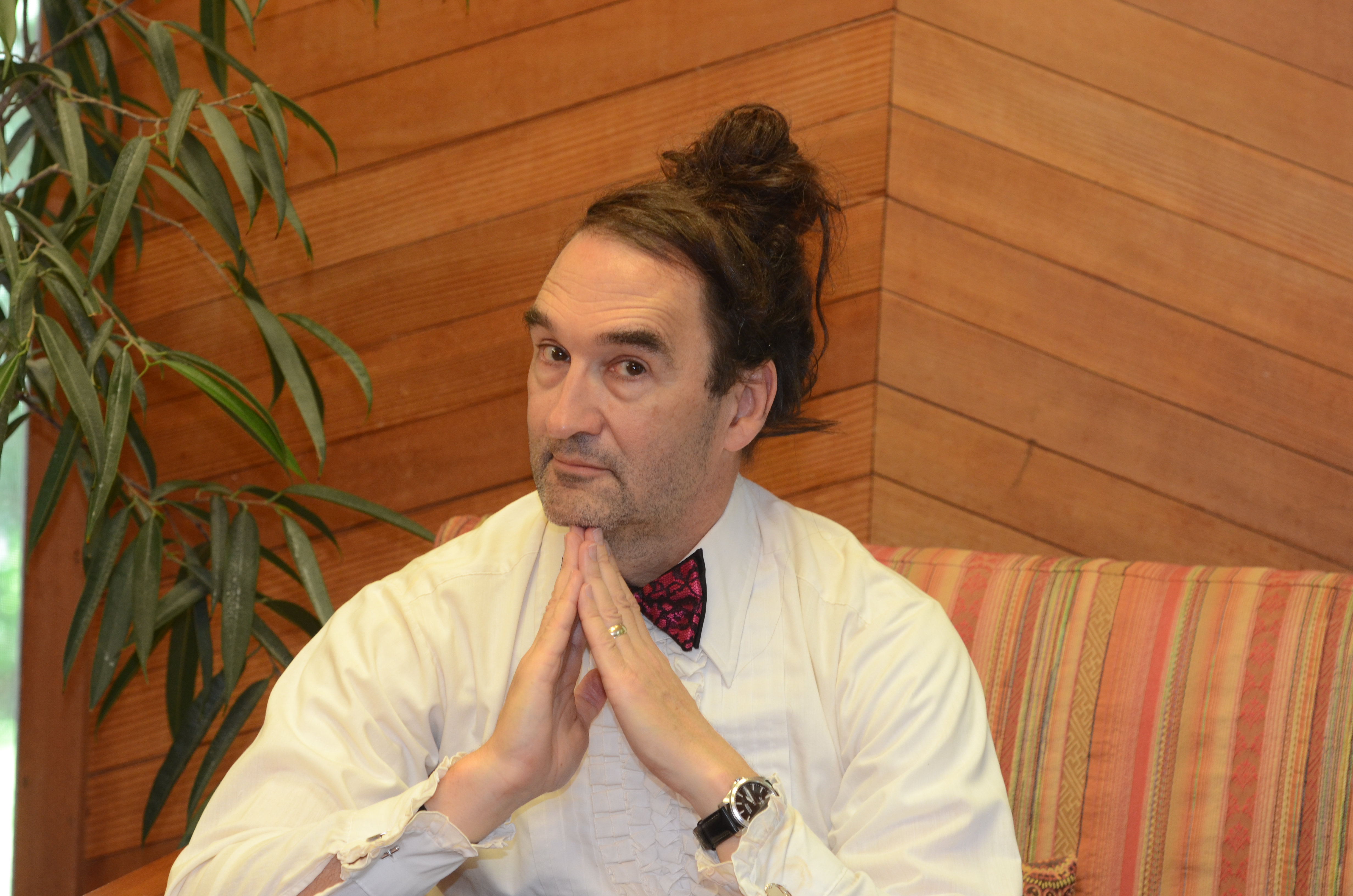 No Replies