Posted On 04/03/2017 | Last Updates On 04/03/2017 | admin
Get Free Zombie Turkeys Book Before Time Runs Out This Week!
Tick, tick. Your time to get free Zombie Turkeys book is limited.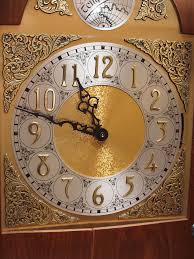 Did I say this week? Yup, the free part ends on Friday, at midnight.
How can you get your free copy of Zombie Turkeys?  Click here and buy it on Amazon.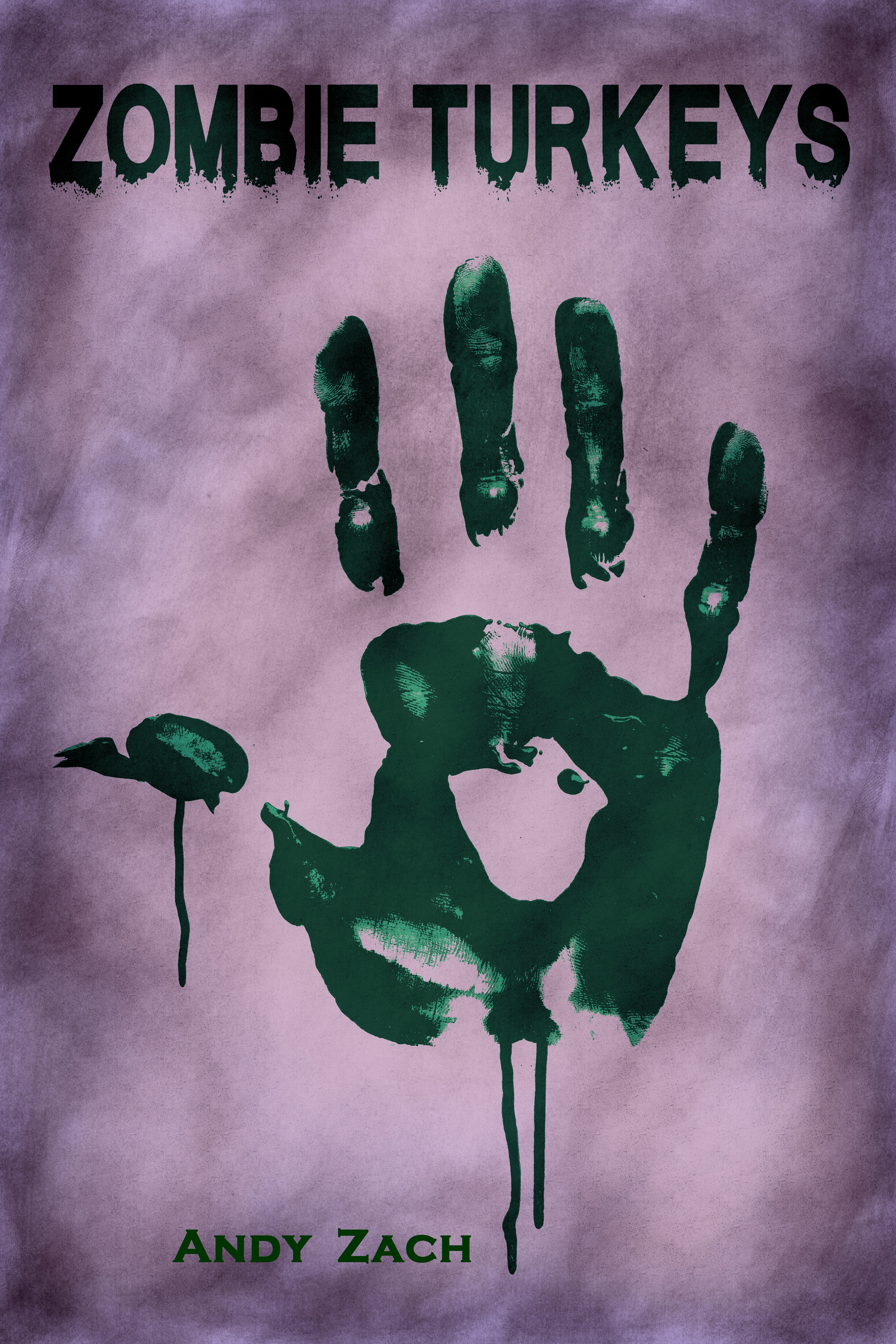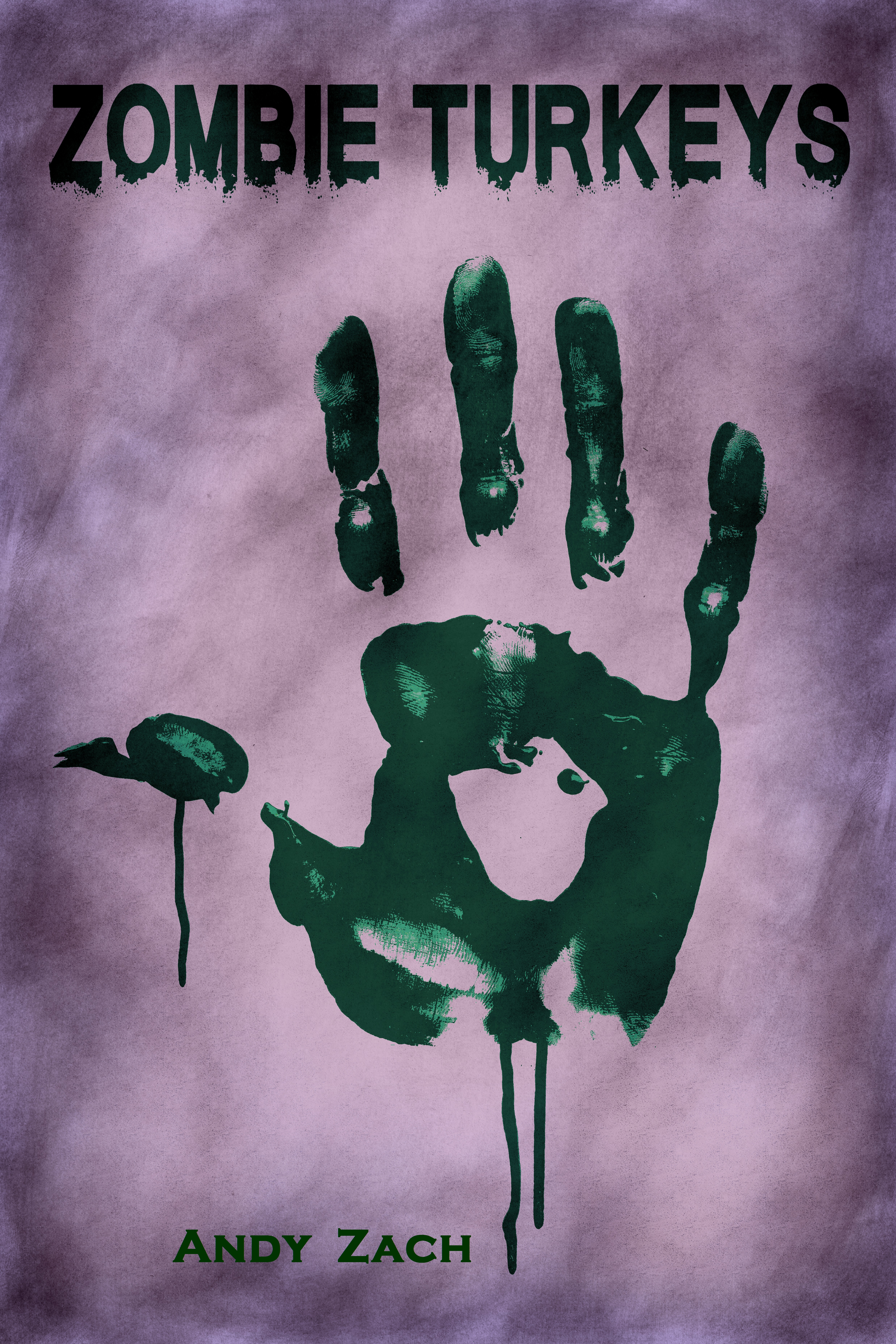 That's the first free part; now for the rest.
The Second Freebie After You Get Free Zombie Turkeys Book
This would be some free writing advice from my Facebook page.


This is really helpful if you write books like me.  If you're not a writer, I've got another freebie.
Get Your Free Video After You Get Free Zombie Turkeys Book
Or you can get it before, if you prefer.


Now, doesn't that make you feel warm and fuzzy?  What's next?
The Next Freebie:
How about a free audio excerpt of Zombie Turkeys?  How about two audio excerpts by two different people?  How about an author (me) reading his book?  All of that is here.


But wait!  There's more!
How About Getting More Free Books?
No way Andy!  You've only written one free book! How can you give away more?
Yes way! I have another book on the way!  Here's a free cover preview: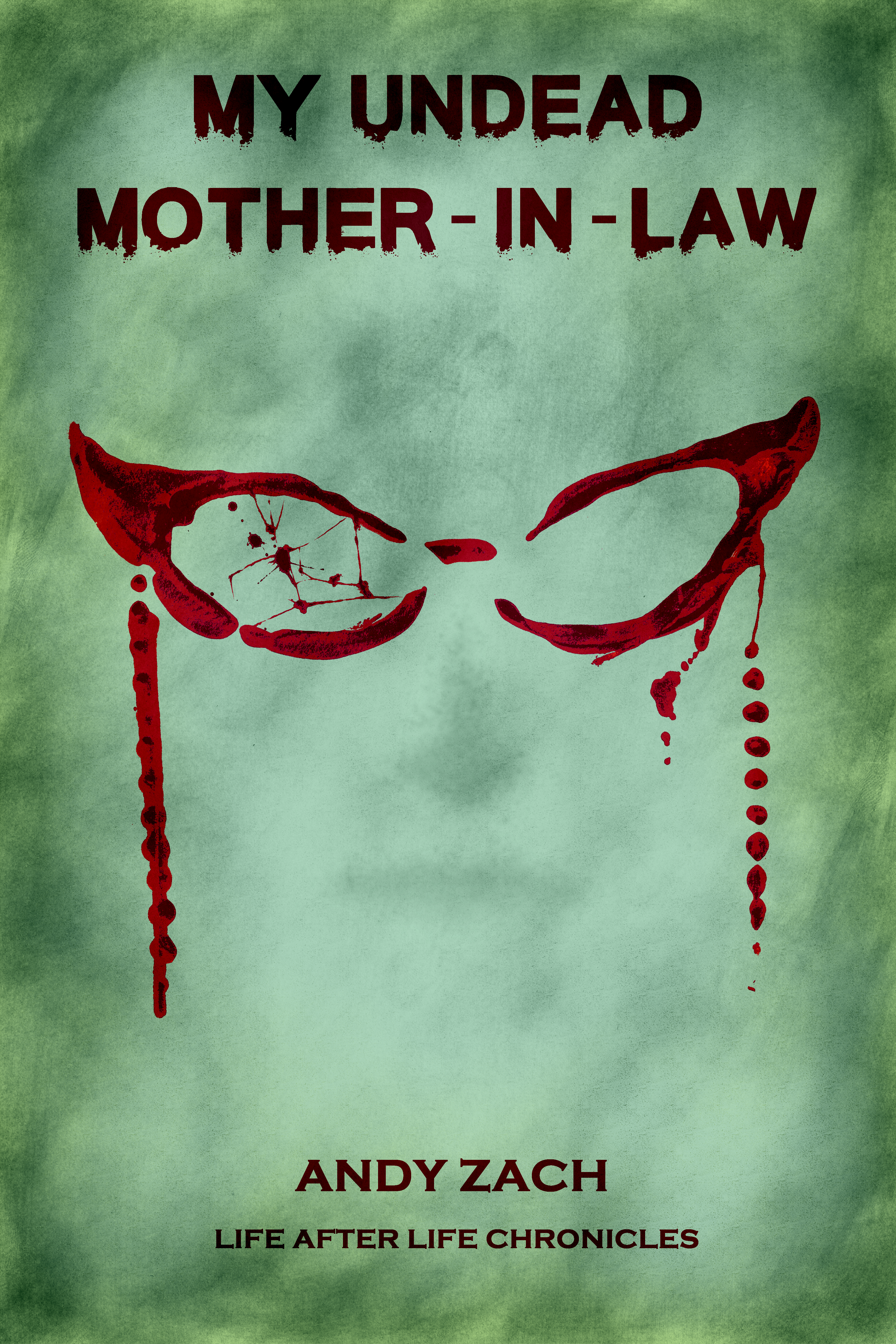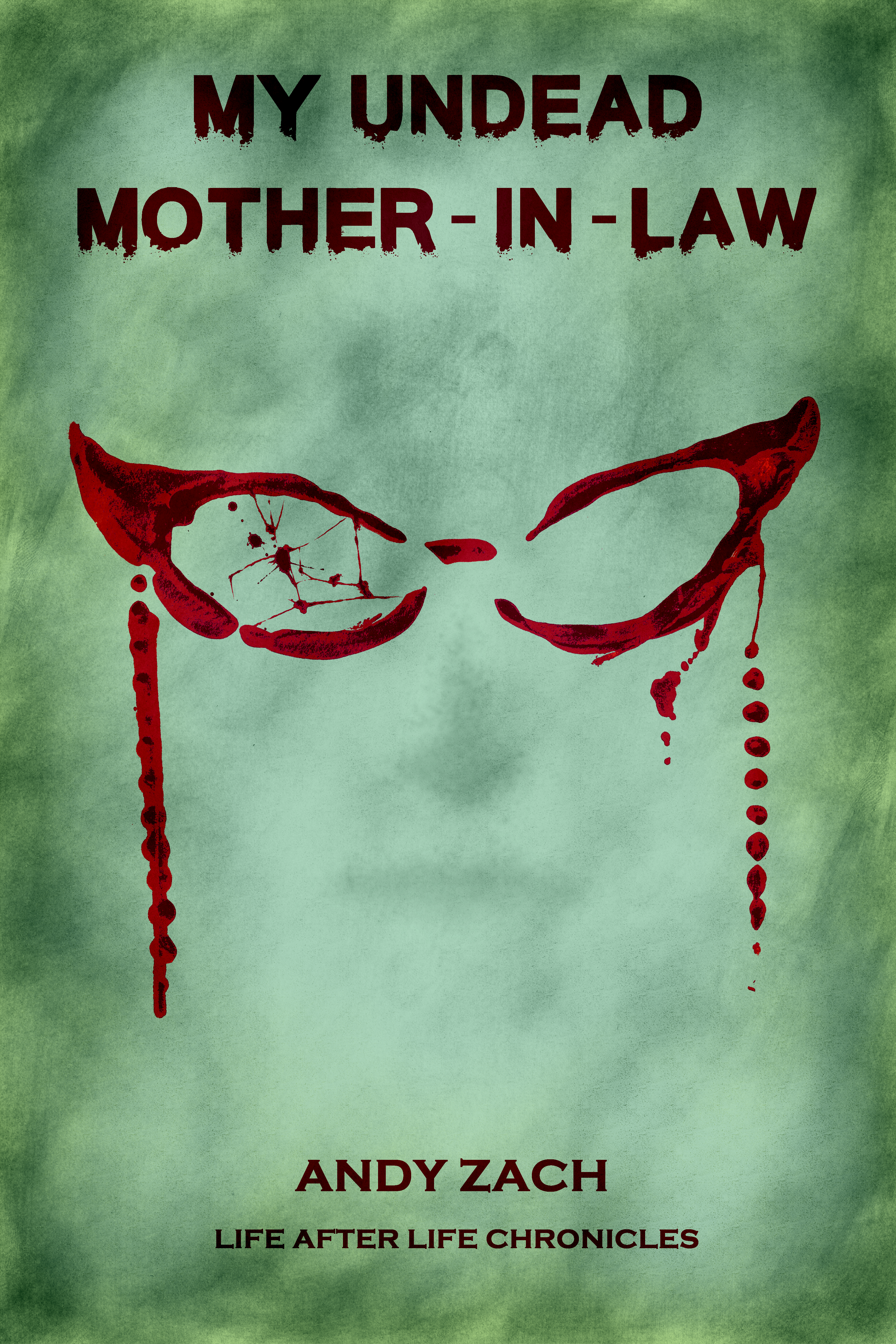 Andy, you wouldn't give us your brand new book as a preview would you?
Would I! I offer a drawing for this book, print or ebook, every month!
No way!
Yes way!
How way?
This way:  First, go to the Zombie Turkeys website home page by clicking here.
Secondly, enter your email in the big blank box by the Subscribe to Newsletter button.
Finally, press the Subscribe button!
That's all there is!
No Replies