Posted On 04/02/2017 | Last Updates On 04/02/2017 | admin
New Zombie Turkeys Novel Review
You can read the new Zombie Turkeys novel review on Amazon here.
But I'll quote it for you: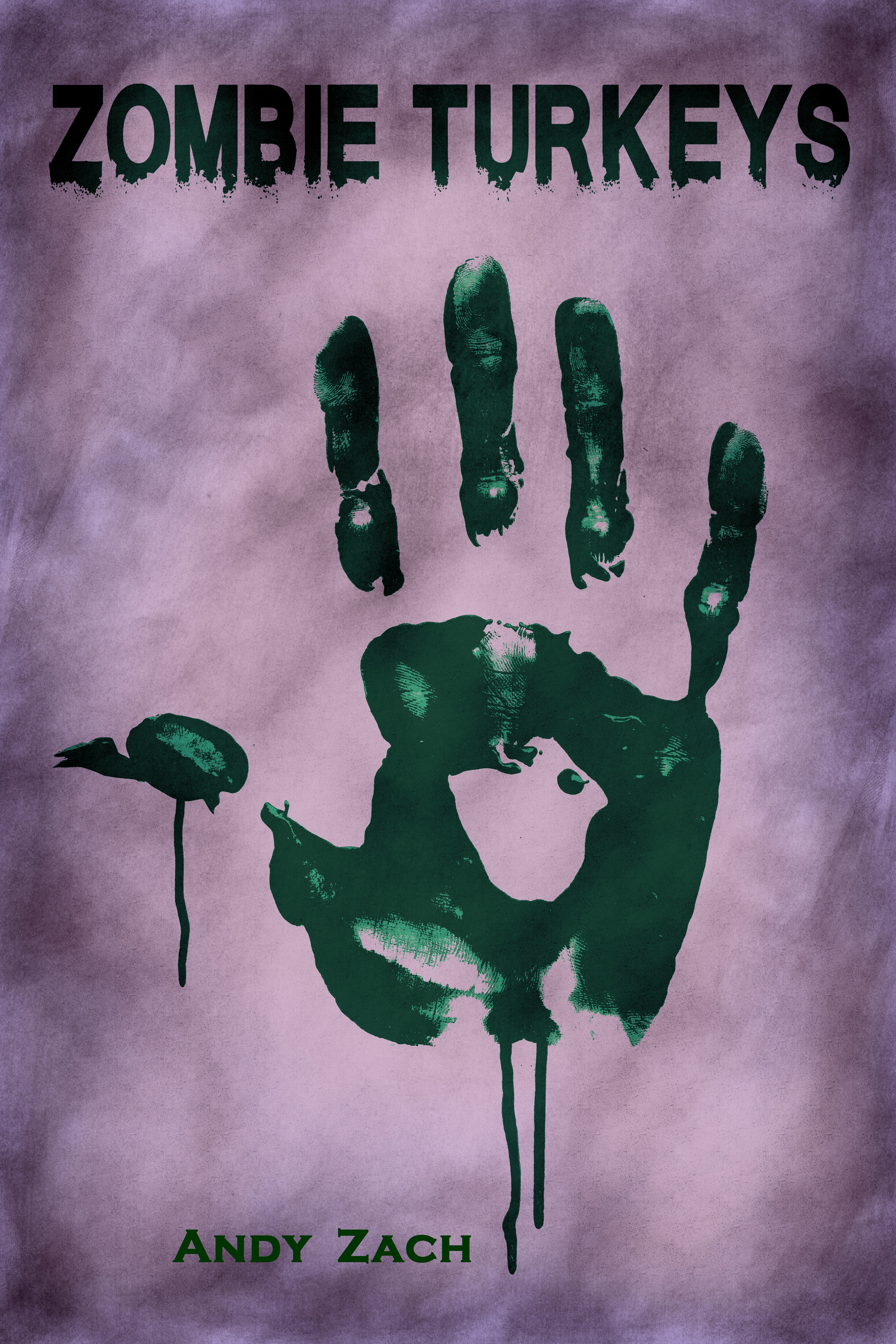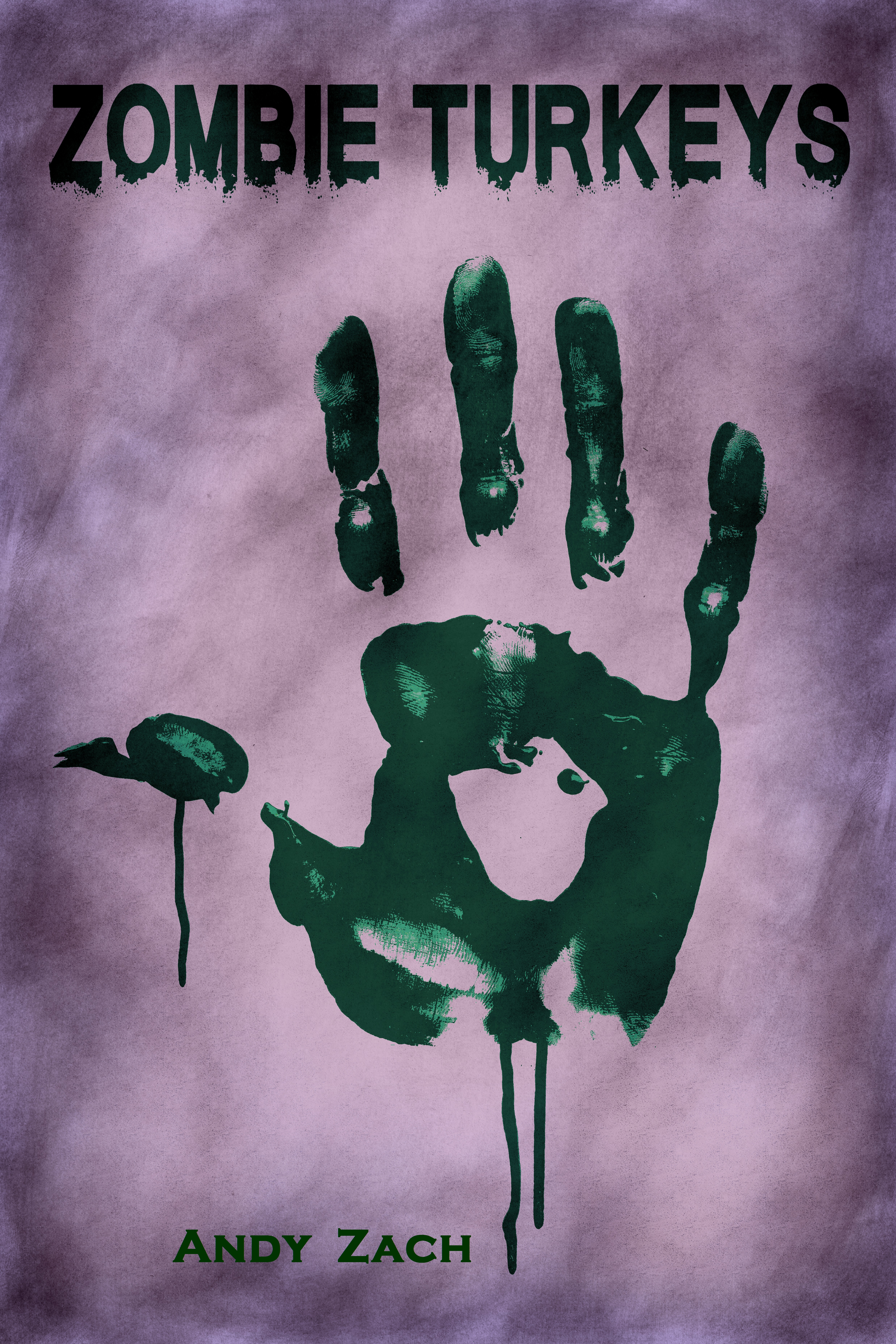 "Zombie TURKEYS? Seriously????"
, April 1, 2017
This review is from:

Zombie Turkeys: How an Unknown Blogger Fought Unkillable Turkeys (The Life After Life Chronicles Book 1) (Kindle Edition)
This review is written by Kathi Trumpinski, not Thomas. OMG! You simply MUST buy this book! I met Andy at a local convention, and the title "Zombie Turkeys" intrigued me enough to buy it. I read it during the next 2 nights, and was amazed how well he knew the area he used in the story. I lived in LaSalle and Bureau Counties all my life till I moved to CA in 1974, so I recognized all the places he mentioned. He's a very outgoing guy, and beware what you tell him to write in the book when he autographs it! Thank you, Andy, for this wonderful, surprising story!
For a Short Time Only Get a Free Kindle Copy of Zombie Turkeys
We're running a free Kindle promotion for a couple of days. Quickly go to Amazon and get your free copy of the comic paranormal novel Zombie Turkeys.
Gobble it up before they gobble you!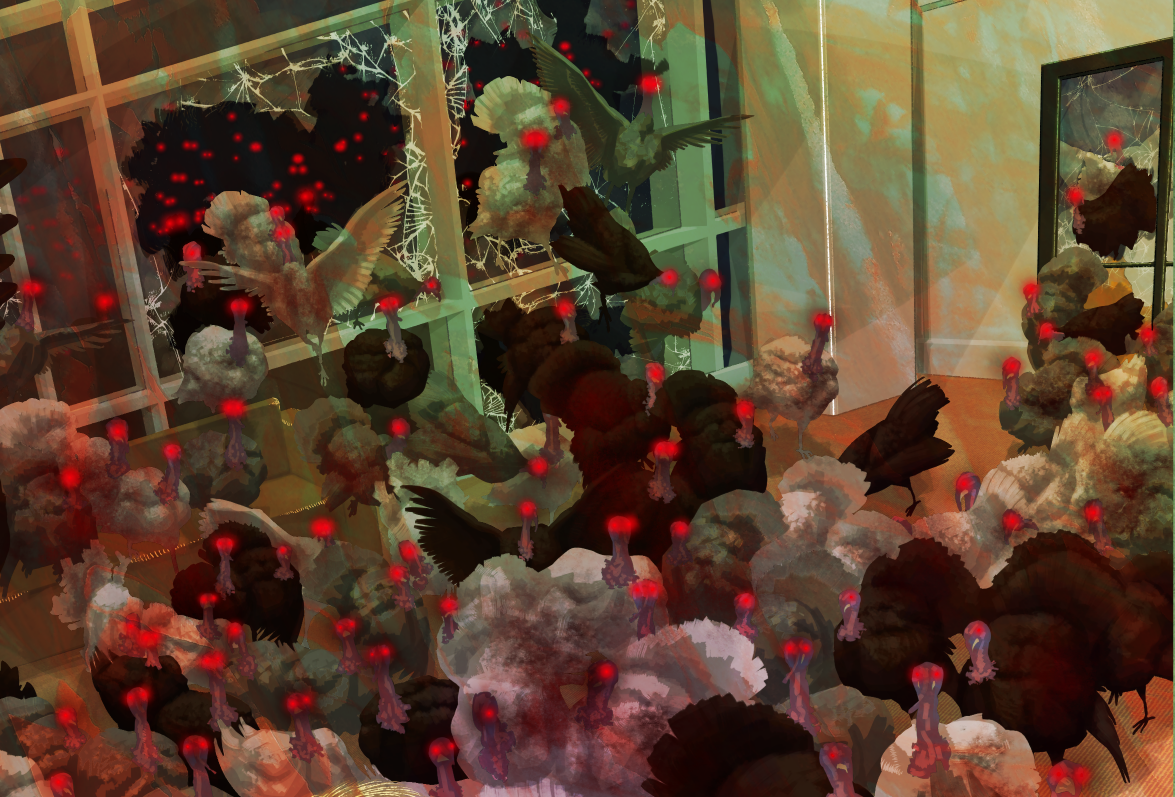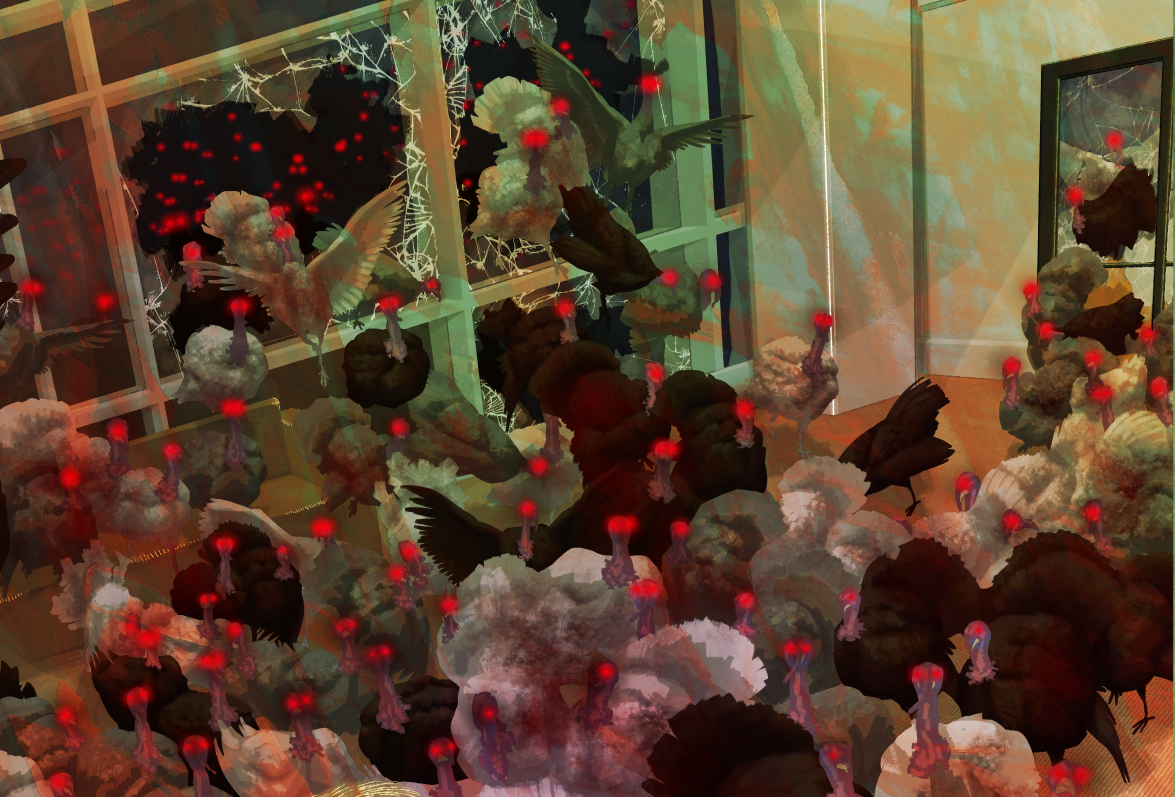 Don't Want to Miss A New Zombie Turkeys Novel Review? Do This!
Along with the free Kindle novel you can also get a free newsletter by adding your email to our subscription list.  Just click here, then type your email, and click "Subscribe". Then we'll send you the latest Zombie Turkey news this Friday.
No Replies