Posted On 02/06/2017 | Last Updates On 03/16/2017 | admin
Take the Zombie Turkeys Audiobook Survey!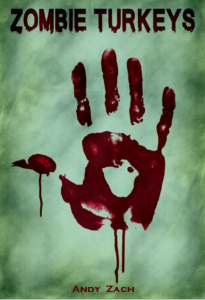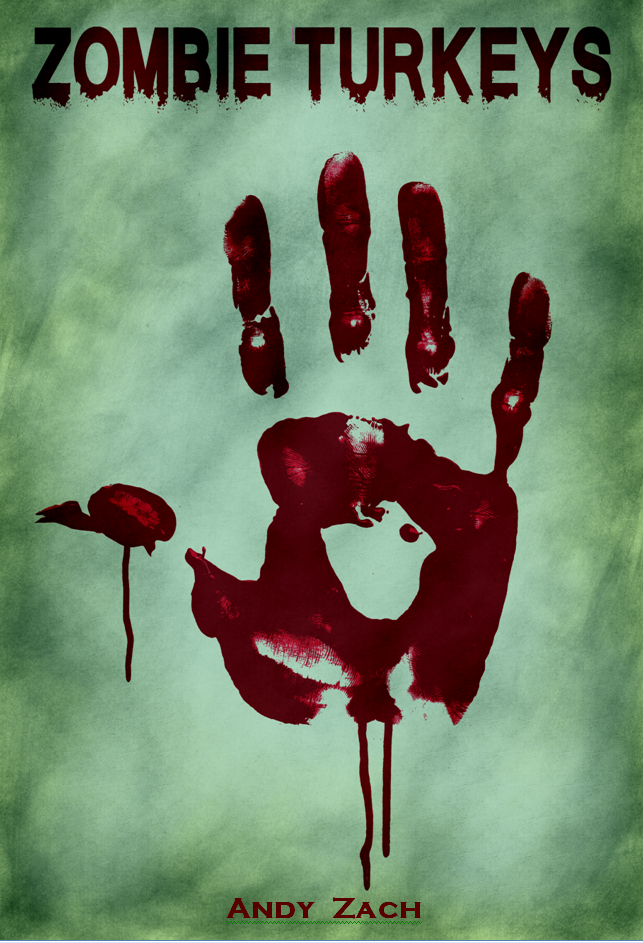 I just got going with Survey Monkey and I created this survey:
Zombie Turkeys Audiobook Survey
Click it now and let me know what you think!
Alternatives in the Zombie Turkeys Audiobook Survey
For comparison sake, here is me reading Zombie Turkeys on Youtube.
And here is the excerpt reading from Wildsound Fest on Youtube.
For another alternative, you can have Adobe read the Zombie Turkeys excerpt to you. If you register with zombieturkeys.com, I will give you a free .pdf excerpt.
How to Get Adobe Acrobat to Read Out Loud to You
Perhaps you already know this. Then you can skip this part of the blog. But if you want a hilarious experience, try this:

1. Open a .pdf copy of Zombie Turkeys.
2. Place the cursor where you wish to start the reading.
3. Select View from the top menu bar of Adobe Acrobat Reader
4. Select "Read out loud"
5. Select "Read to the end of the document"
6. Sit back and enjoy!
Now one "feature" of the Adobe Acrobat reader is that it doesn't always pronounce the words properly. Realize this is a comic feature and not a bug. With Zombie Turkeys it's especially funny. Wait until you hear it pronounce: "Gobble! Gobble!"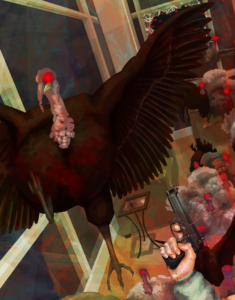 Ah! How I remember listening to Peggy Lee's recording of "Is That All There Is?" on the radio in about 1969 when it came out. Although the song seems somewhat bleak, there is an element of hope, which we can all cling to: the answer to the song's question is 'No'.
Regarding Zombie Turkeys, that's NOT all there is. Andy Zach will soon be appearing on tour with his book, at libraries and bookstores. He can appear at yourbookstore or library. Just contact Andy here.
In the meantime, I'm busy as a one armed wallpaper hanger under a tight deadline: I have to finish My Undead Mother-in-law, schedule my appearances and promotional tour, keep up with this blog and produce a newsletter every week.
Still, I'll make time for you, my faithful readers. Drop me a line or leave a comment; I'll notified immediately.
So long for now!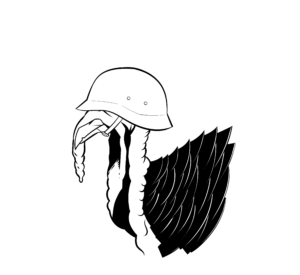 2 Replies