Posted On 12/12/2016 | Last Updates On 02/03/2017 | admin
Details on the Zombie Turkeys Newsletter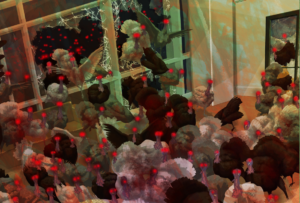 Where else can you find out about Zombie Turkeys? Where else have you heard of Zombie Turkeys? Only through the original, authentic, Andy Zach written Zombie Turkeys Newsletter!
Here's what you'll get with the Zombie Turkey Newsletter:
Links to the BEST blog posts of the past week
Previously unpublished excerpts of Zombie Turkeys and My Undead Mother-in-law, all from Andy Zach's epochal "Life After Life Chronicles".
Special, unique offers to my newsletter subscribers, like author appearances in your town, online Skype interviews, and secrets to unlock more features on the Zombie Turkeys Website
Here's How to Subscribe to the Zombie Turkeys Newsletter
Here's How You Know This is the Genuine Offer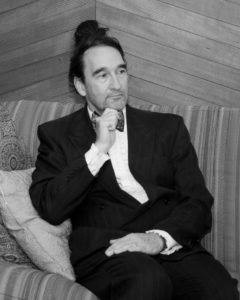 Firstly, this is me, Andy Zach. Here's a previously unpublished picture of me:
Secondly, where else would you learn of, or even hear of Zombie Turkeys? Well, sure, Sam Melvin and Lisa Kambacher know all about them, up close and personal, but they're under contract to me.
Finally, who else would promote them? My five pet phoenixes made me do it!
Act Now and You Will Get . . .
Your choice of:
A signed copy of Zombie Turkeys
A Skype chat session with Andy Zach
A never before published excerpt of Zombie TurkeysYou'd better hurry! We're running out of electrons! But we'll always have Zombie Turkeys! Gobble! Gobble!

Zombie Turkey with a Shark Hat
Finally . . .
Here's the last note: I will be appearing in Peoria Heights at the bookstore I Know You Like A Book in January 2017! I Know You Like A Book Look on my events calendar for more detail. I'll be signing my book Zombie Turkeys and reading excerpts from it. what better way is there to celebrate the New Year? Don't miss it!
2 Replies