Posted On 10/24/2016 | Last Updates On 08/14/2017 | admin
Here you get useful resources and links to the key books that I used in self-publishing. You also get great reviews great books.  Finally, you also get links to zombie and fantasy web sites I have found useful and links to other fantasy authors.
Resources and Reviews by Andy Zach on Self-publishing and Writing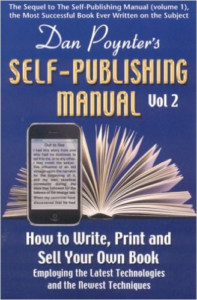 ---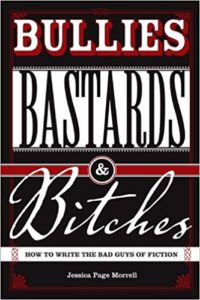 4.0 out of 5 stars Very Useful Book for Writers, June 3, 2017
By Andy Zach
Edit Review
Delete Review
This review is from: Bullies, Bastards And Bitches: How To Write The Bad Guys Of Fiction (Paperback)
As a fantasy author, I learned a lot about writing villains. I was in the middle of writing my sequel, "My Undead Mother-in-law" and it ended up much better (according to early readers; it's not out until July 2017).
Besides villains, Ms. Morrell also covers dark heroes, anti-heroes, sympathetic villains, likable bad guys, neutral characters and truly wicked ones. She has a chapter on psychopaths and sociopaths, too, providing definitions and examples of each. She goes further, giving resources the reader can pursue to understand the psychology of criminals.
Indeed, the many examples she cites of heroes, lovable bad guys, and villains from contemporary culture, fiction, and movies, are probably the best feature of the book. I recommend this book for anyone interested in writing or learning to write.
Other Fantasy book reviews by Andy Zach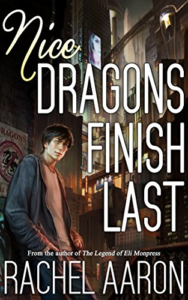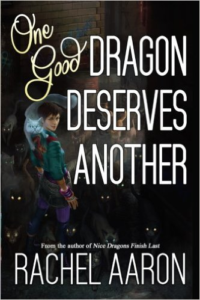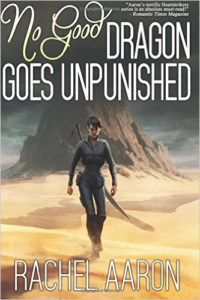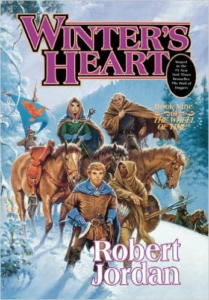 ---
---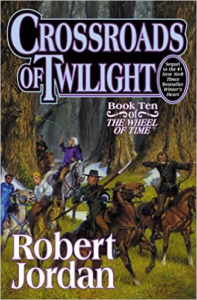 Knife of Dreams by Robert Jordan
My rating: 4 of 5 stars
This was the second time I've read this book. The first time was in 2005 when the book came out.
I had forgotten how good this book was, especially compared to Crossroads of Twilight. Signs of Tarmon Gaidon, the battle between Dark and Light at end of the age, are all around. The dead are seen. Perrin and Mat fight monumental battles and impress the Seanchan leaders. Rand progresses in his plan to unite the nations before Tarmon Gaidon.
Even the less interesting plot lines, that of Elayne seeking to gain support for the throne from the High Seats of Andor, Egwene's struggle to unite the White Tower, and the search for the Black Ajah, all make substantial progress.
For Robert Jordan fans, this book is required reading. It provides key character development and plot details leading up to the grand smash conclusion, in the last three books
For non-Jordan fans, just imagine: this is the eleventh book, perhaps 9,000 pages have been completed. The story or I should say, stories, are still gripping. Jordan still can surprise and delight the reader with new revelations, stunning scene depictions, and thrilling battles. If you love epic fantasy, you owe yourself to at least try book 1, Eye of the World. You'll get to book 12 faster than you may think.
Children's Books Reviews by Andy Zach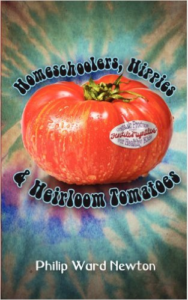 Video Games Reviews by Andy Zach
---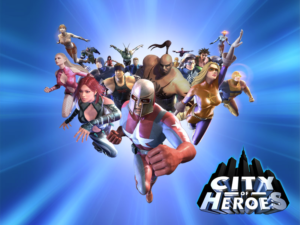 Sadly, the game is no longer available. I spent many happy hours playing this with my son. R.I.P. City of Heroes.
---
Zombie Websites
Barnes&Noble Top 20 Zombie Novels of the Last Decade
Supernatural fiction archive with over 26,658 stories. Come in to read, write, review, and interact.
Zombie Turkey Links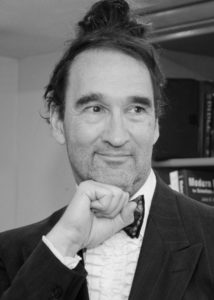 Fantasy Websites
Last, but not least, some fantasy websites.
Fantasy fiction archive with over 94,385 stories. Come in to read, write, review, and interact with others.
Fantasy Books
One Replies